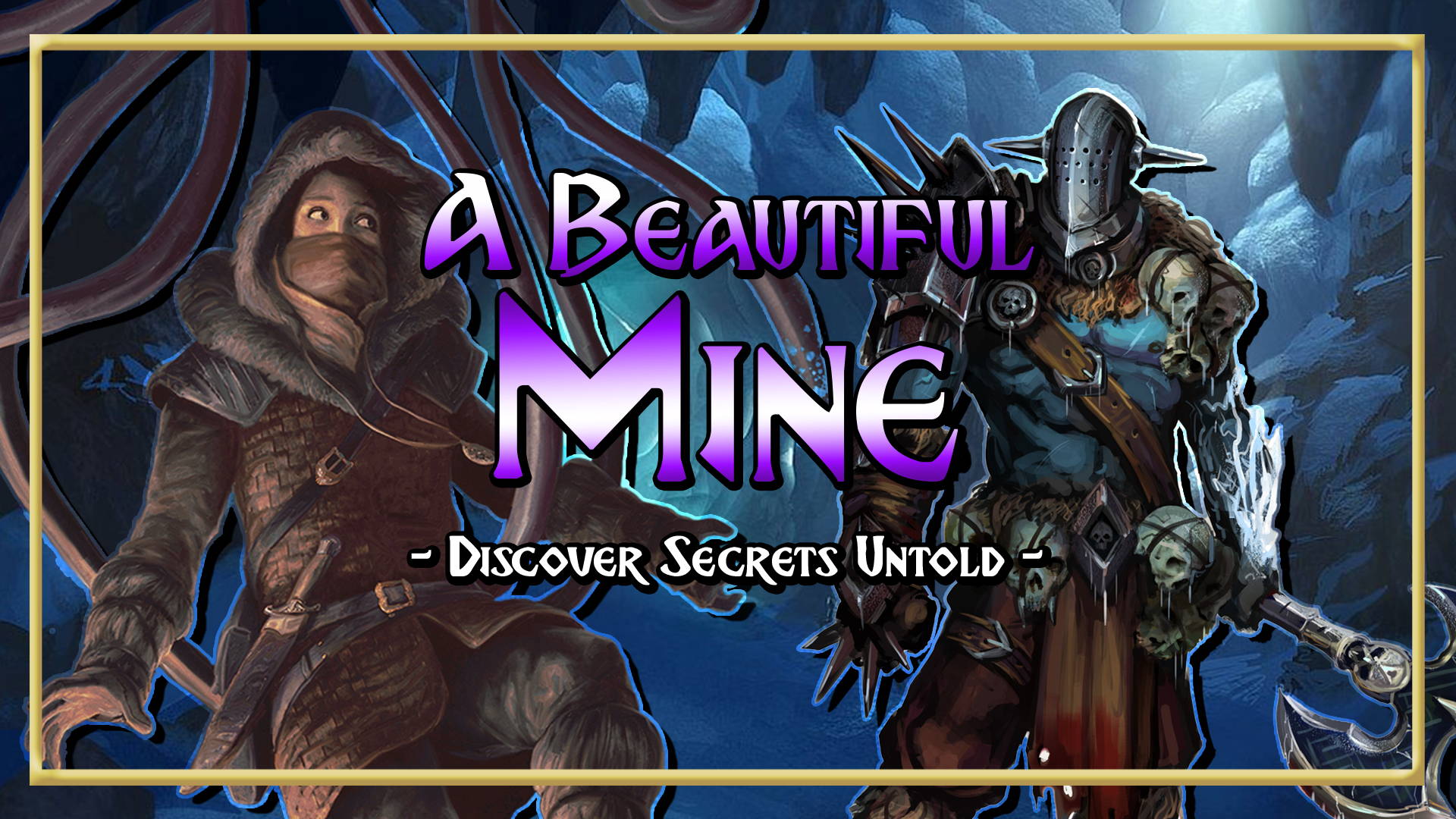 A Beautiful Mine ADVENTURE
A guided, D&D Campaign

- See Details Below -
Sweets & Geeks
342 EAST SMITH RD.

MEDINA, OH 44256
Thursday, December 8th.
6:00PM Start time.

Event runs until ~10:00PM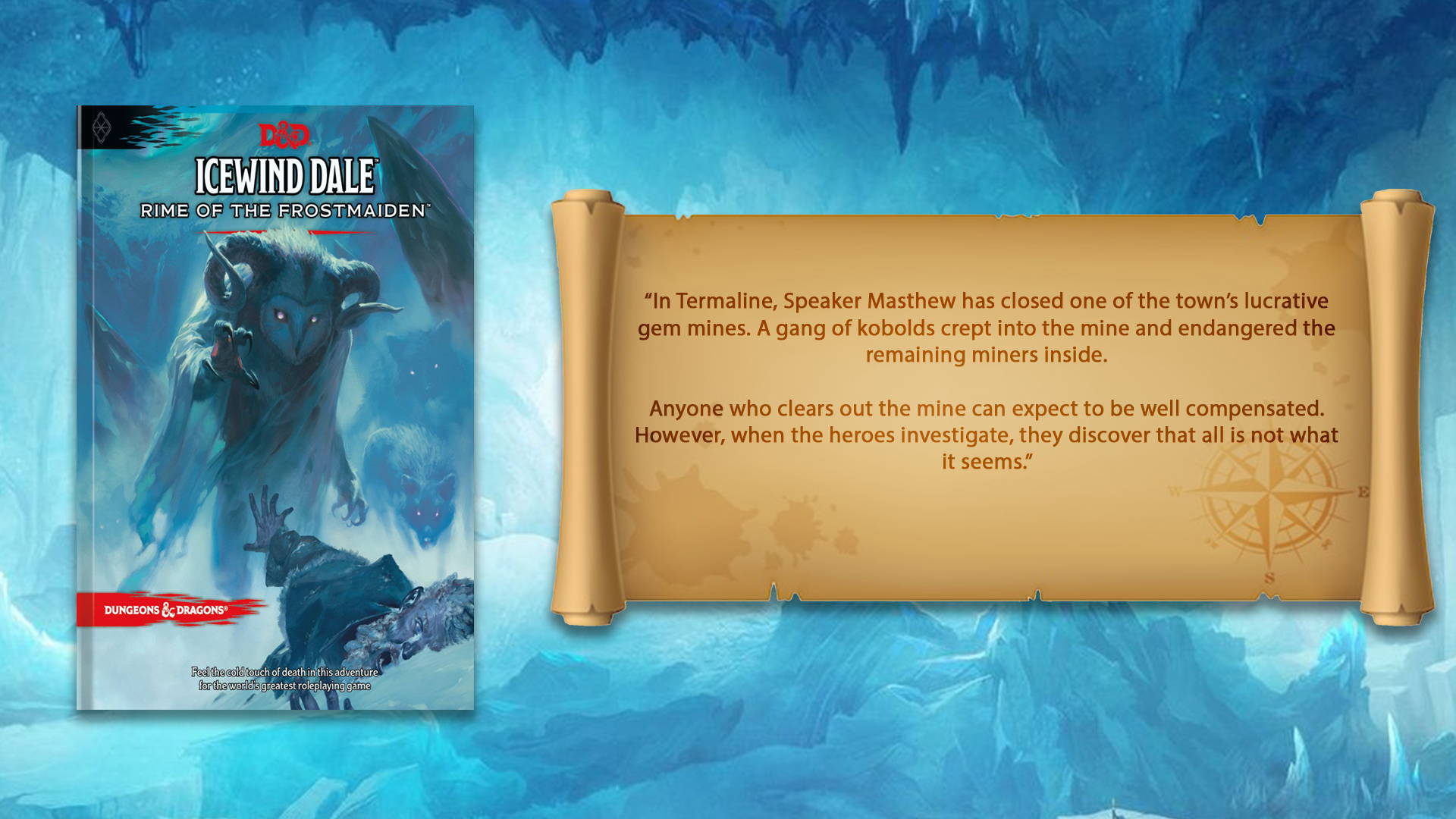 Adventurer - Intermediate
D&D Nights are always held on Thursdays at 6:00PM and may last until 10:00PM, so please plan accordingly! Unlike our previous D&D Nights,
this event will be a bit more difficult than the other campaigns we have ran thus far. This campaign session will put you and your party directly into the
world and onto an adventure like no other! There will be some help from our DM for guidance, but it's up to your party to handle difficult world
changing decisions and outcomes!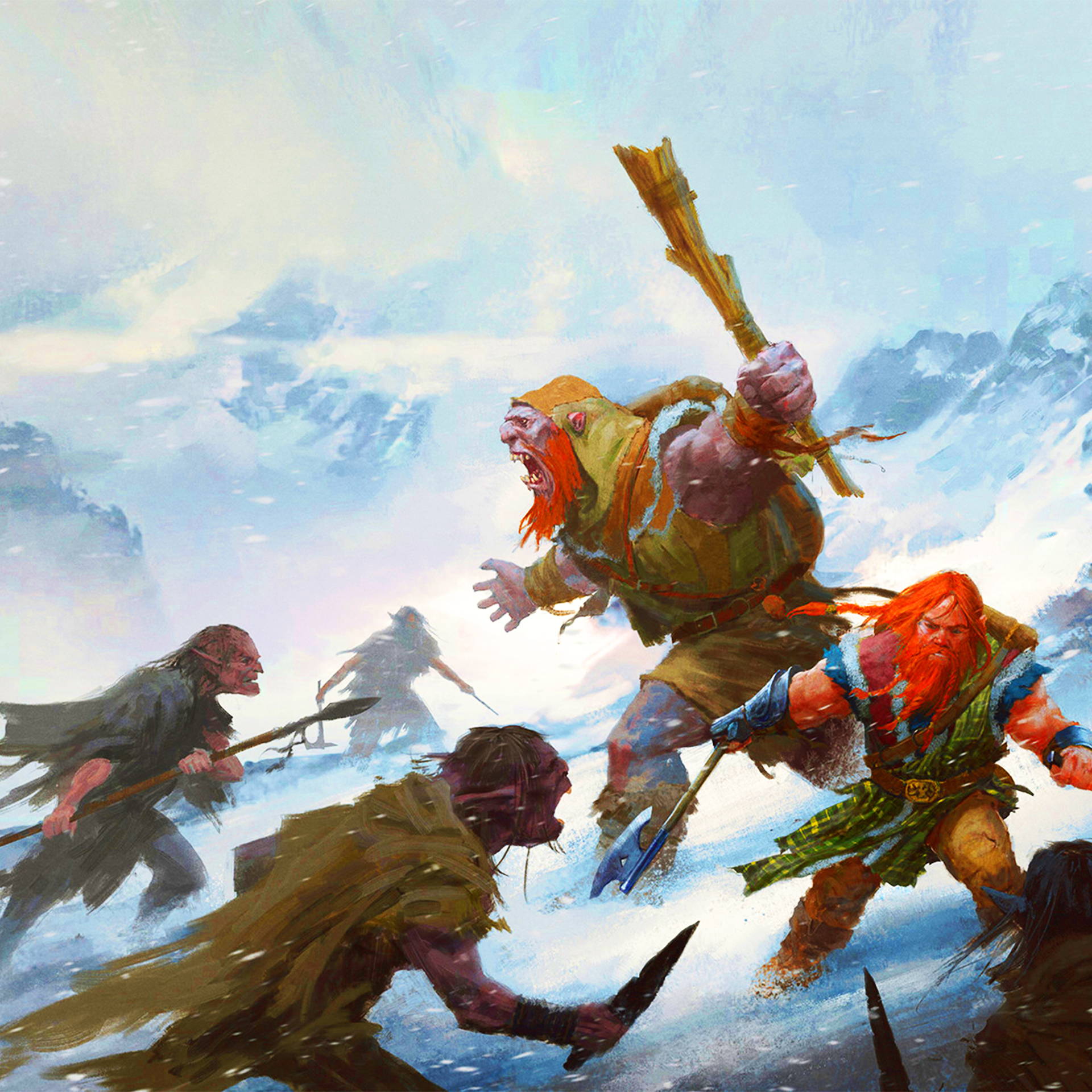 Michael has been leading adventures in D&D as a Dungeon Master for over 15 years! He will be your guide to through frozen caves and elaborate mines for this adventure!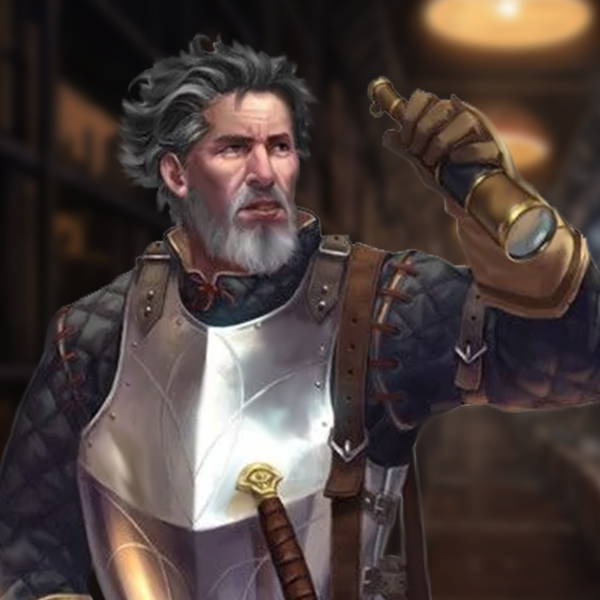 ---
All of our D&D Events currently are capped at 16 Players. This is so that our staff can maximize your individual experience when playing in each campaign. As such, our spots may fill up quickly!   Please use the link below to pre-register for this, Thursday December 8th - A Beautiful Mine D&D Event