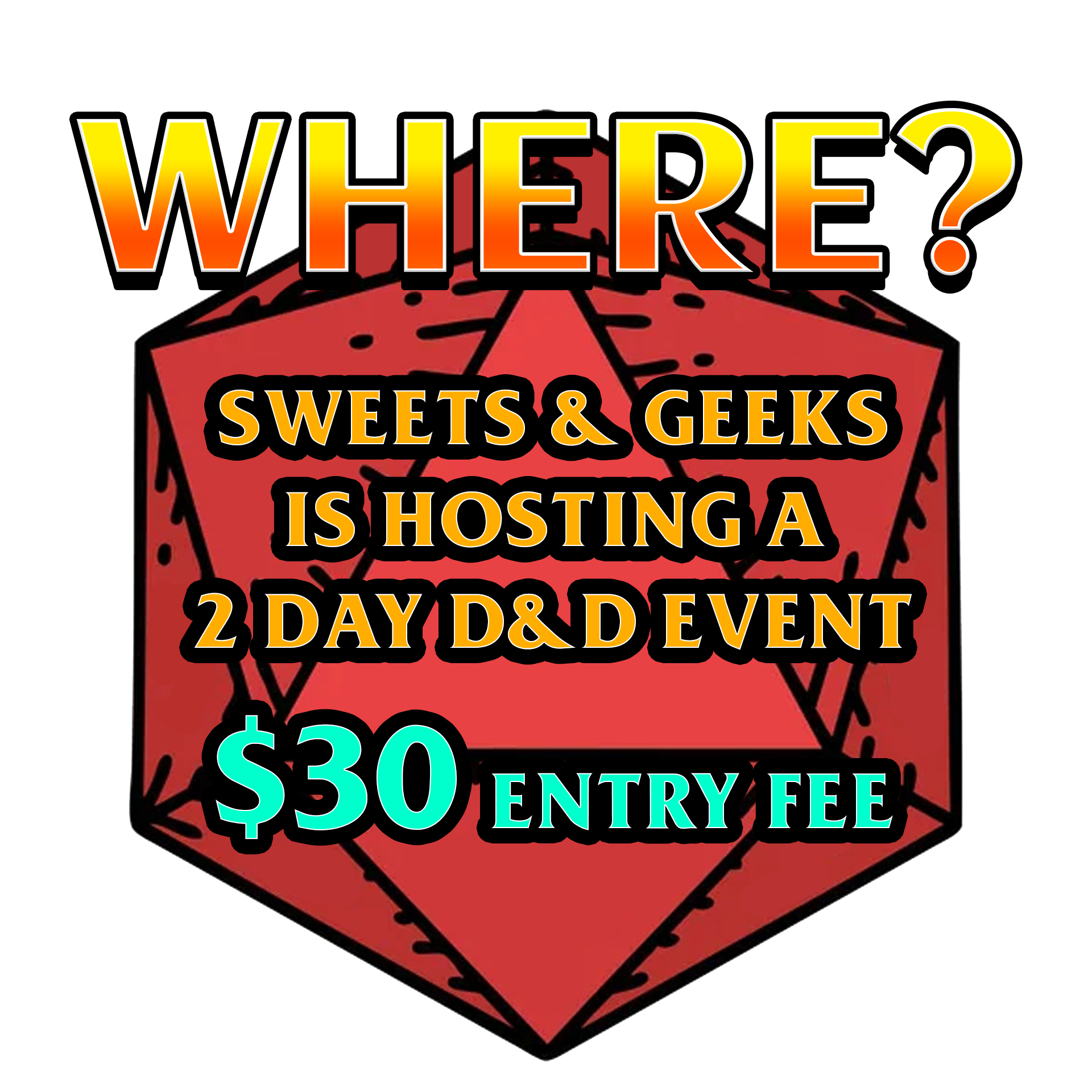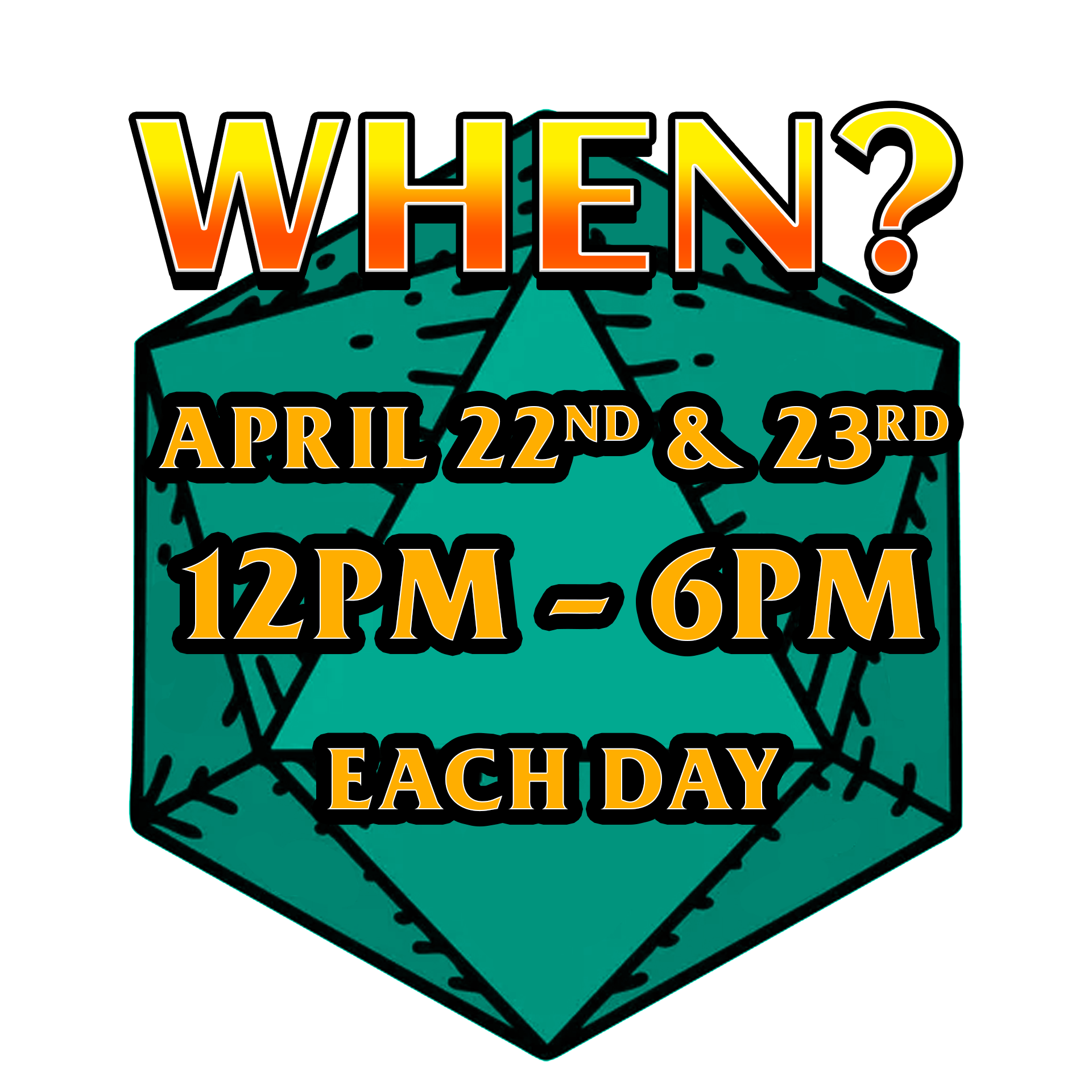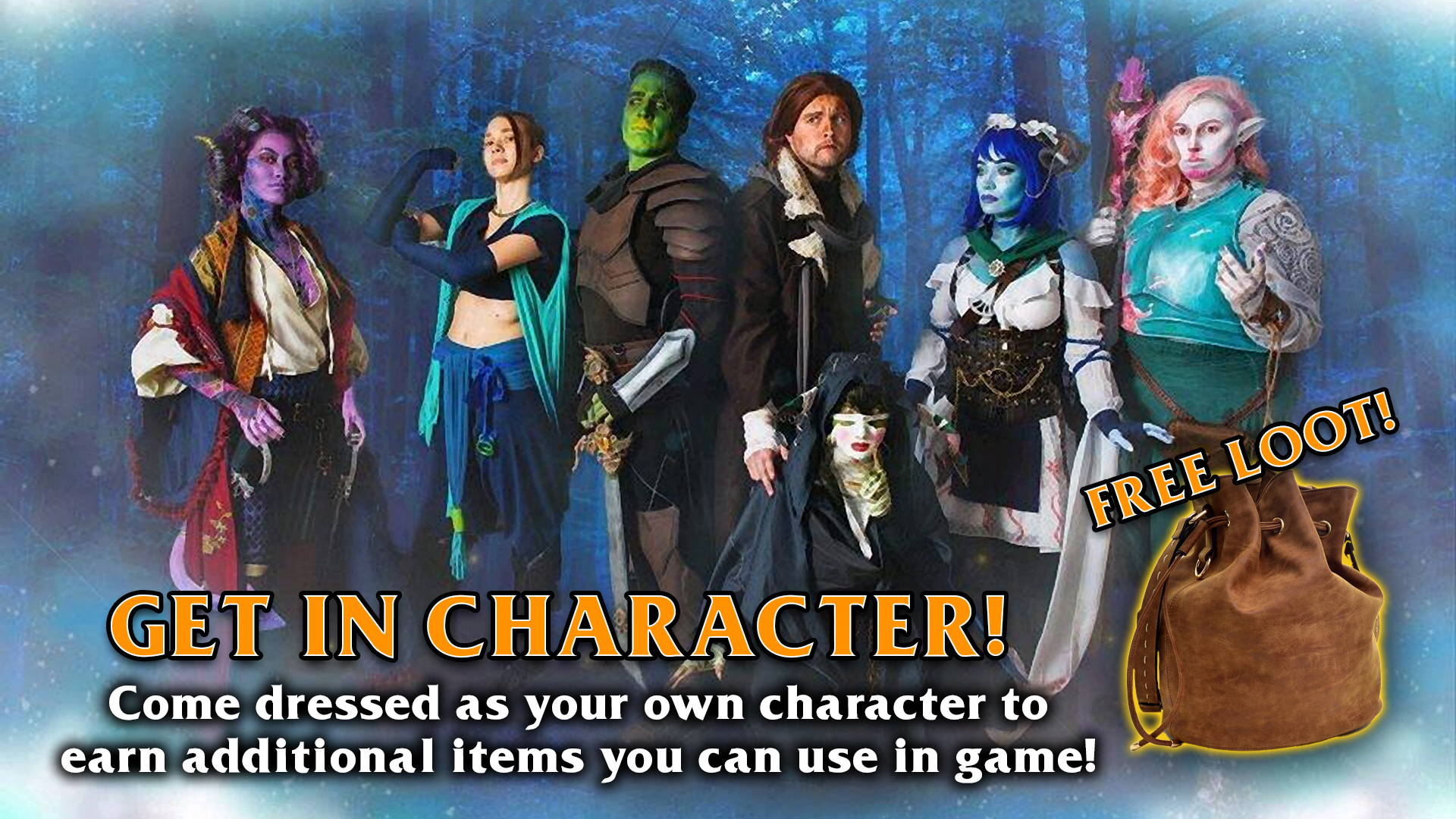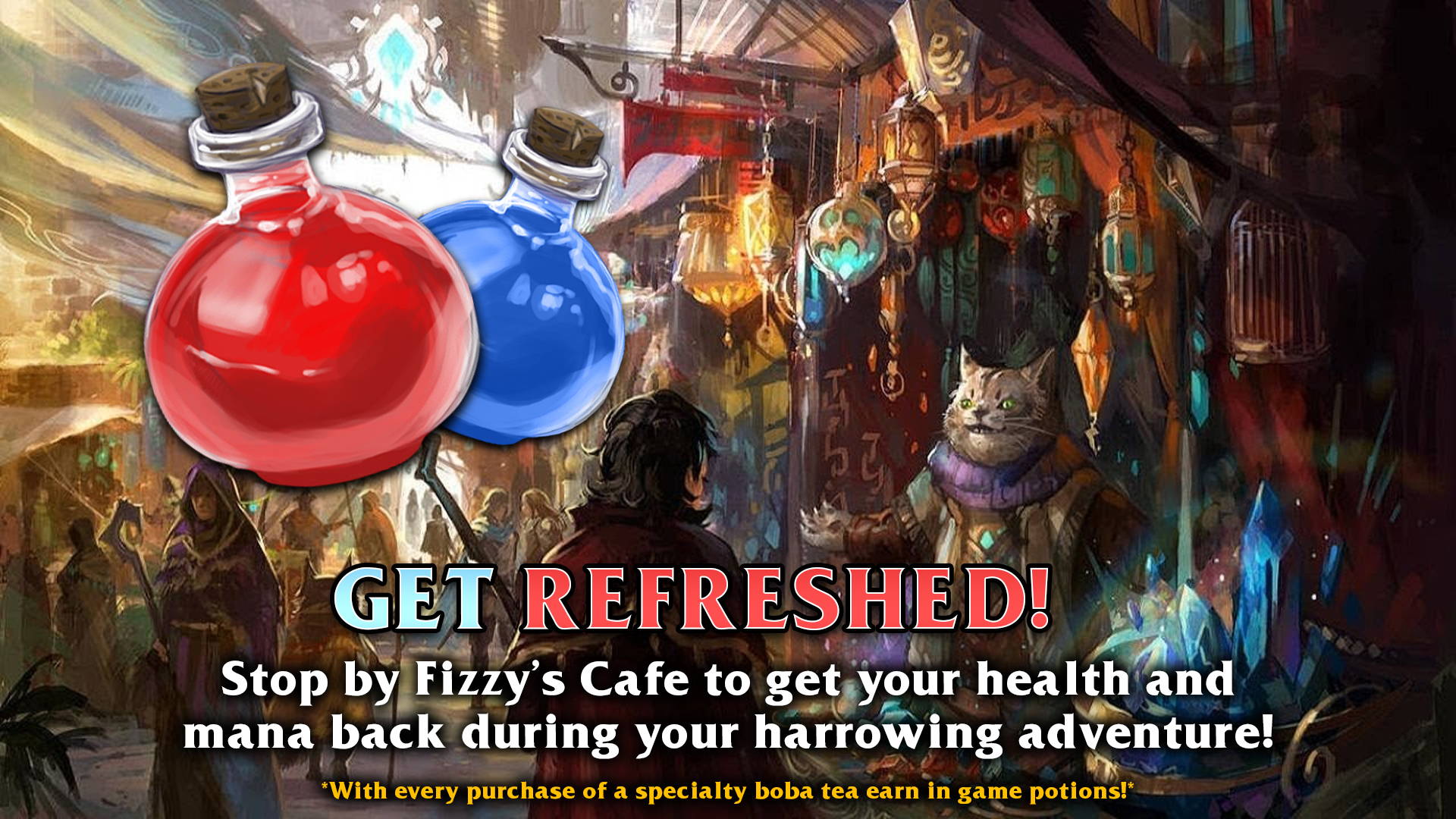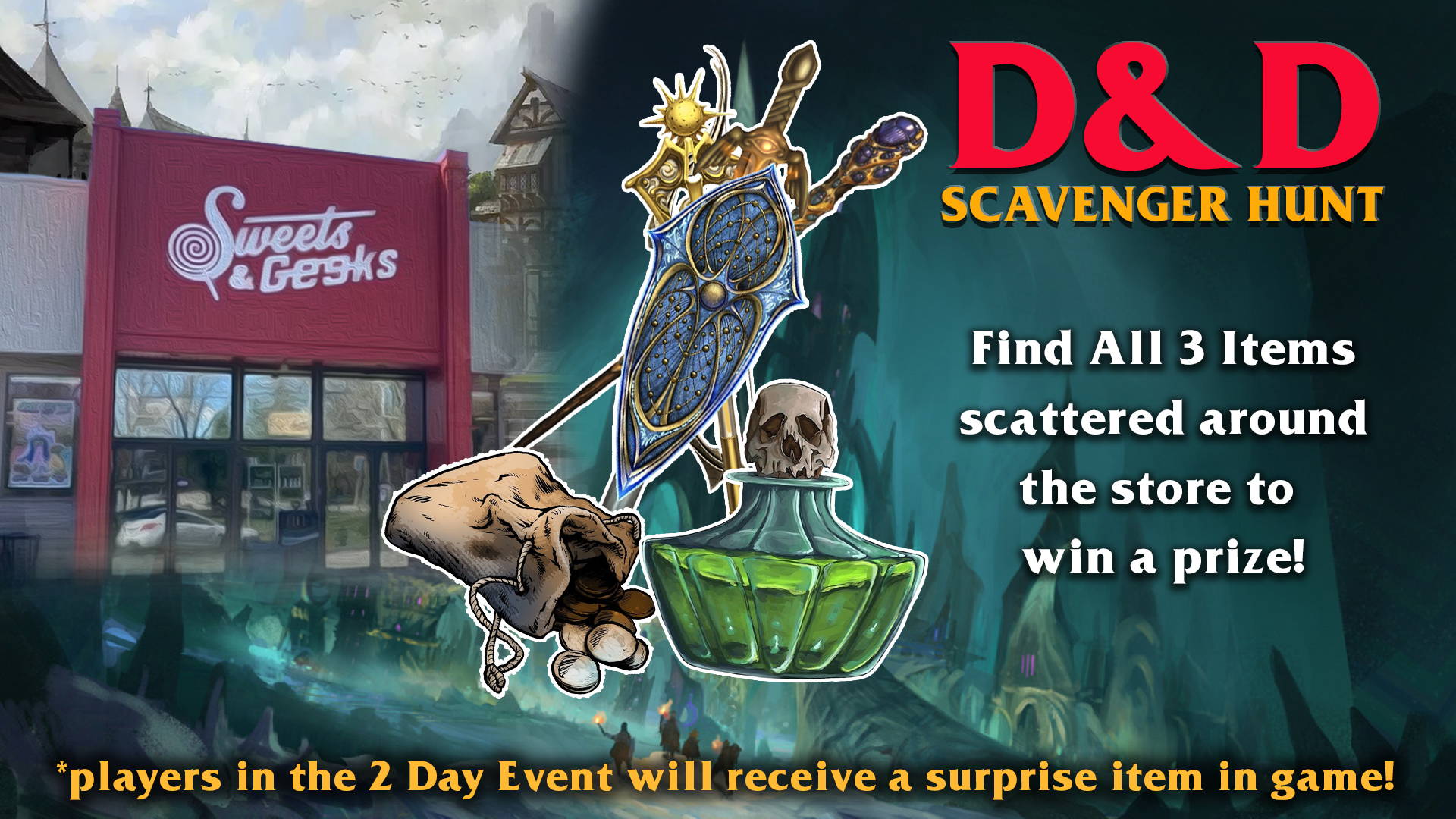 This event is the first ever continuous campaign being held by Sweets & Geeks in our game room from April 22nd - April 23rd! Players will be split up into teams of 4 and will take different positions in the dungeon to conquer the entire quest of the course of 2 days.
During the event, there are promotional rewards you can claim by purchasing drinks at the snack bar, dressing up in cosplay, or finding all 3 items via scavenger hunt during the campaign! Every 2 hours players will have intermission breaks to browse our wares or relax!
This campaign is a brand new class called "plunderer", where certain encounters will be harder than our normal weekly events, so make sure you stick with your party to get past them! The Dungeon Guild is also a gilded quest, which means all 4 teams will help with progression regarding the overall story! Please make sure you arrive 10 minutes before 12pm on Saturday & Sunday for any last character changes! Good luck, and have fun!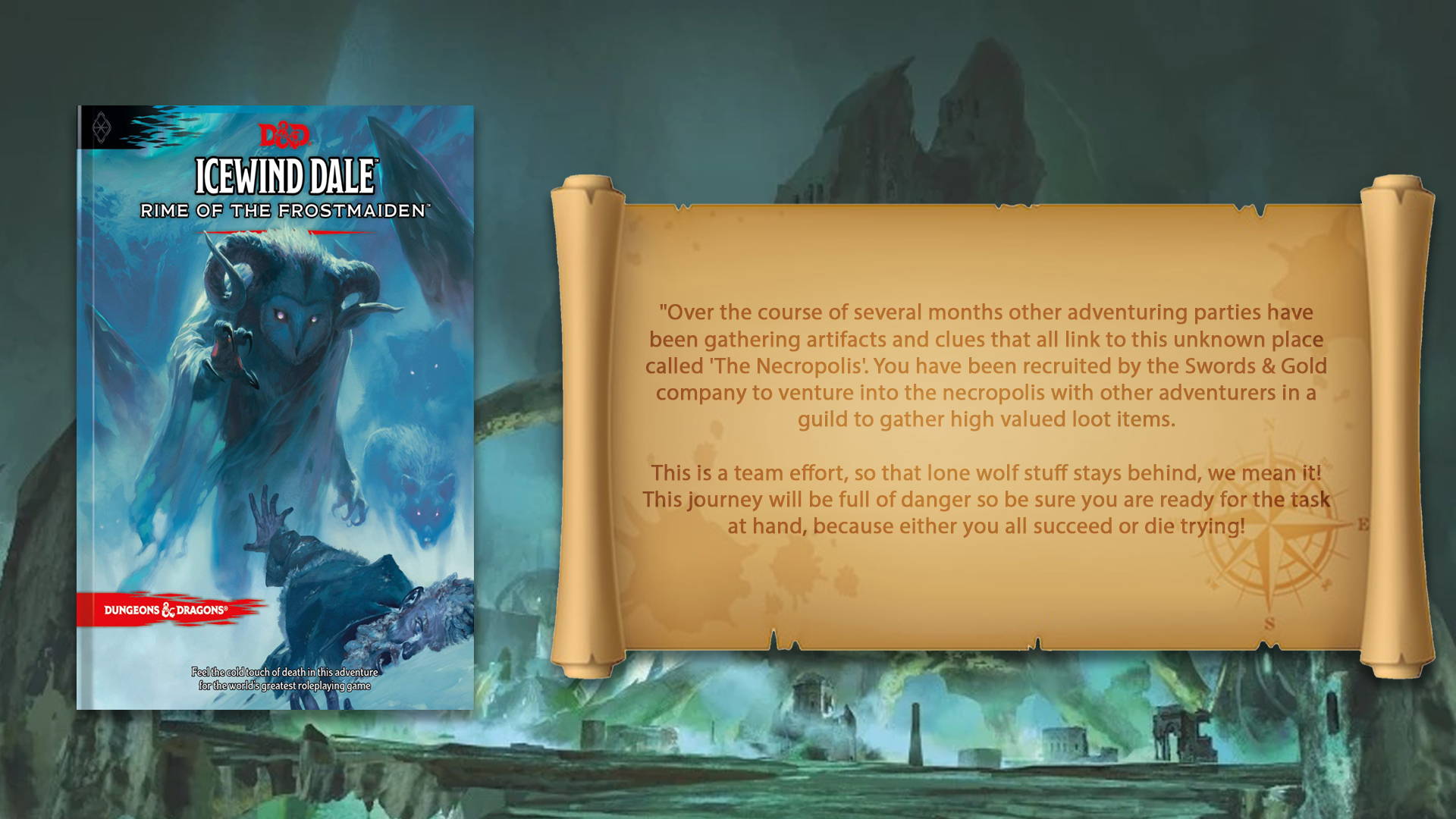 Level UP!
This weekend event is meant to be a new 'plunderer' level! The adventure will be more difficult than "adventurer" level sessions as players will have more control on how the campaign is played as well as key events that greatly impact the greater story. DM's will provide little direction and guidance as to immerse your party into the ever growing plot!

Character Creation
Players are more than welcome to create their characters at home prior to the 2 Day Event, if you do so, please utilize the 5th Edition Player's Handbook and Resources! If you are new to D&D or want to make your character with our DM we will be happy to help!
*All characters created must start at level 9*
Earn as you Play!
The Dungeon Guild is an interactive event where Sweets & Geeks will have special bonuses linked to specific promotions in our store! Purchase drinks at Fizzy's Cafe to earn in-game potions, travel around the store to find scavenger hunt items to boost your character, and dress up in cosplay as your character to receive powerful character rewards!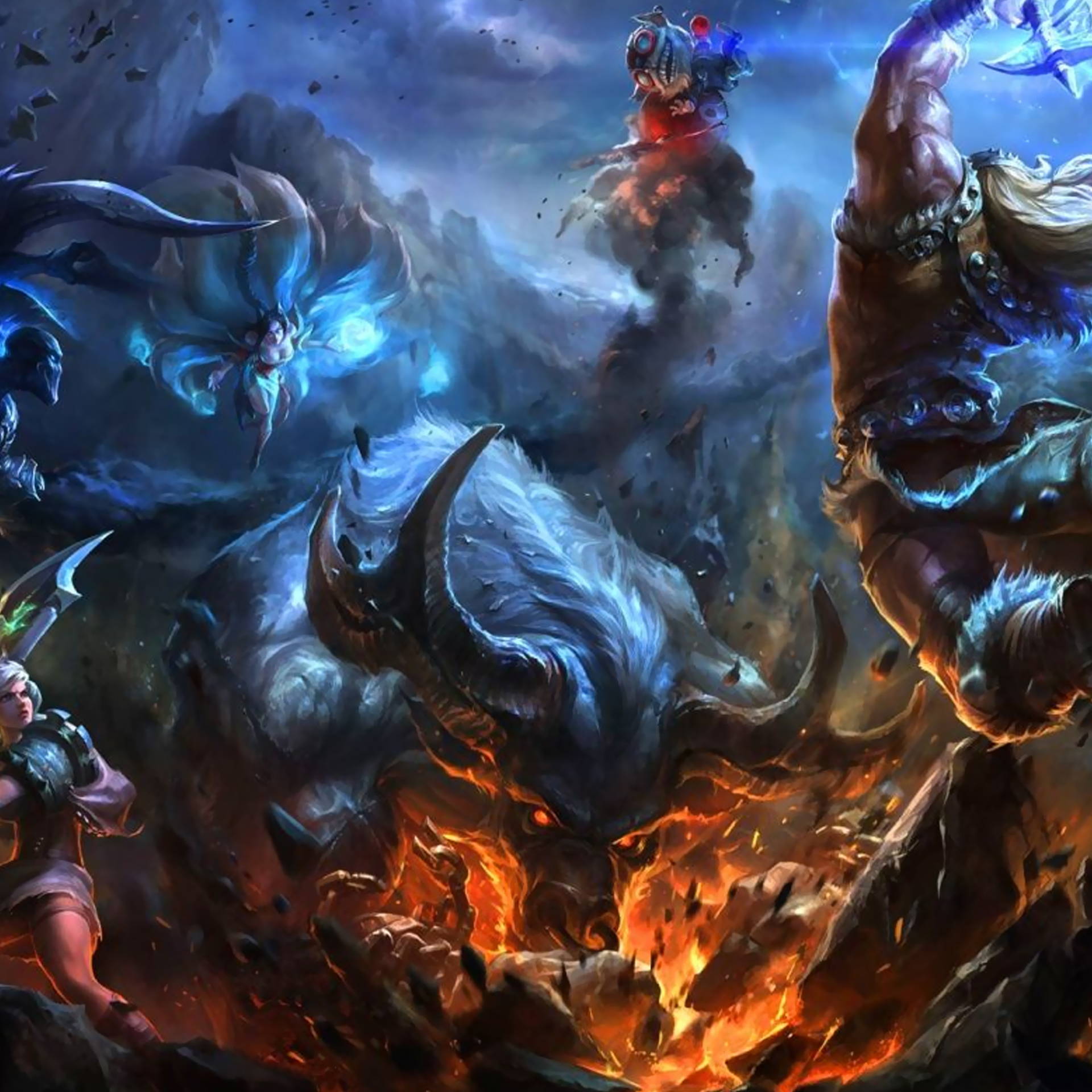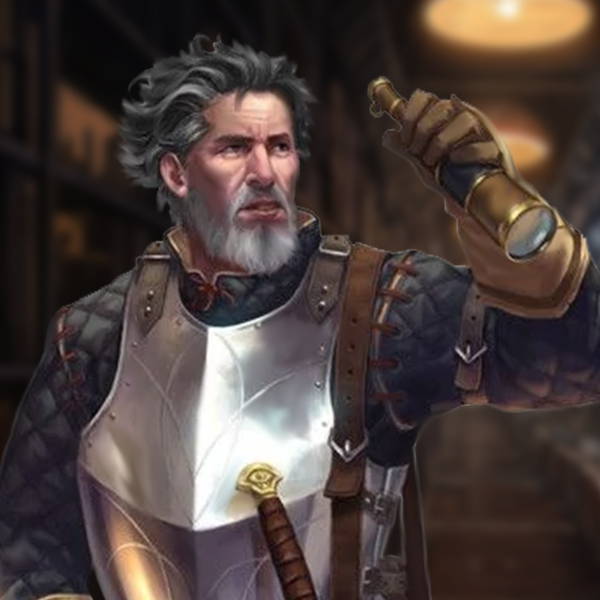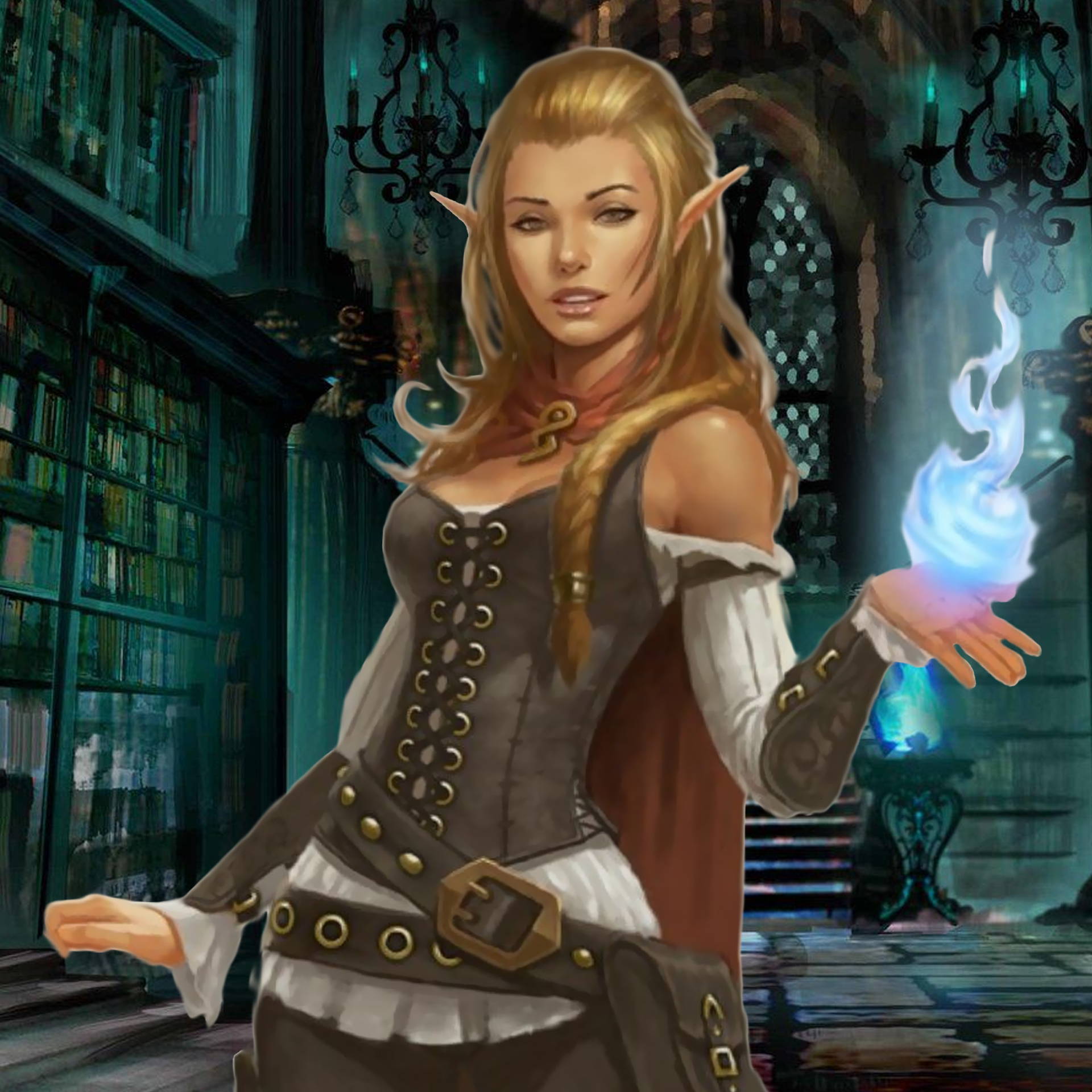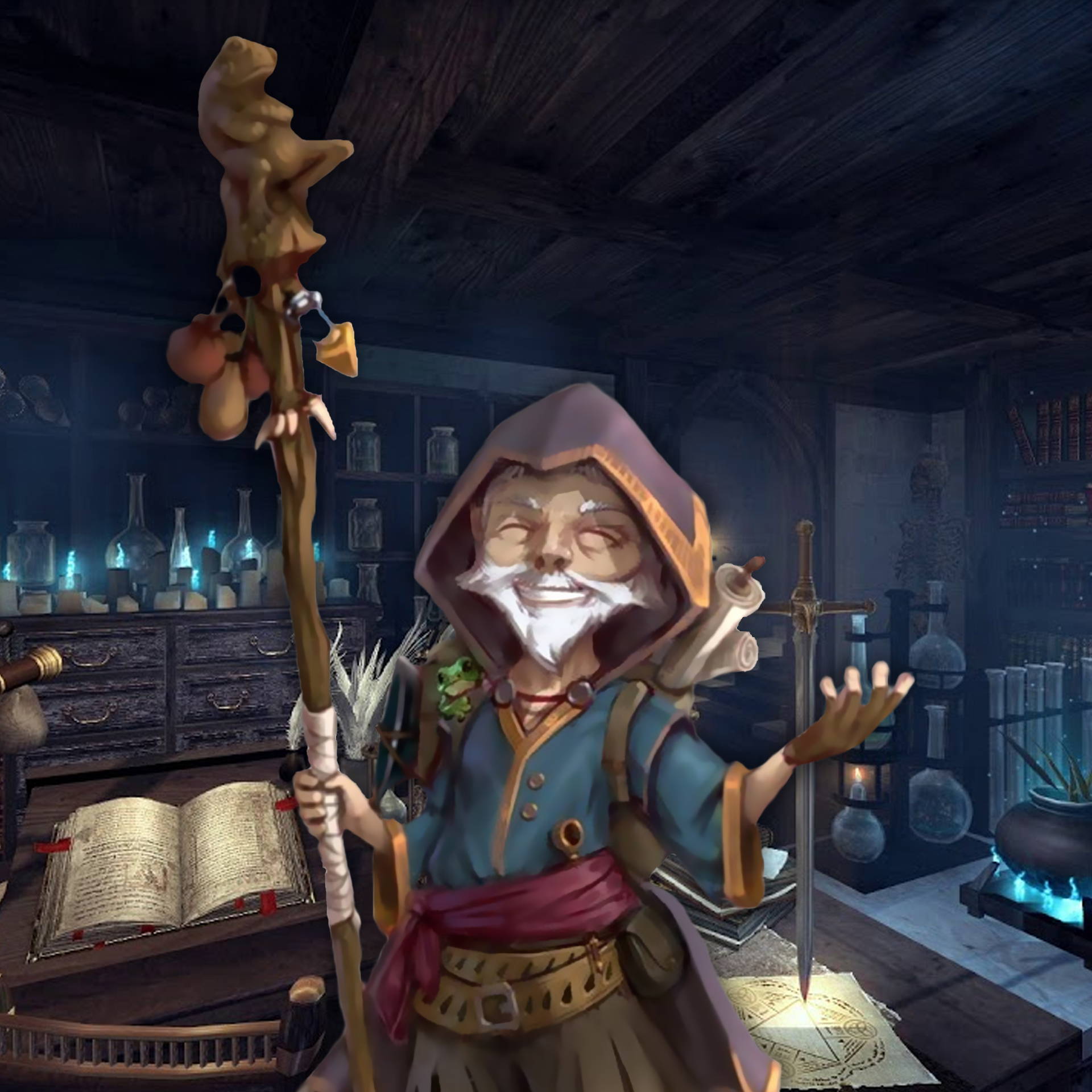 Each of our DM's will be taking the entire guild and split them into 4 different teams. Each party is tasked with objectives that help the overall progression of "The Necropolis" campaign!
Registration Information
The 2 Day Event is currently capped at 40 Players. This is so that our staff can maximize your individual experience when playing in this campaign. The $30 admission fee covers the entire span of the event from Saturday April 22nd to April 23rd!   Please use the link below to pre-register for this event!