We will be holding a Pre-Release Event for the Digimon TCG and their newest core set (BT-12) Across Time. The event will be $20 to enter and you will receive 6x BT-12 Booster Packs 1x Pre-Release Promo card and 1x Pre-Release Pack. Booster Boxes of the new set will be available for purchase at the event.   Additionally, the winner of the event will receive an additional Promo Winner Card.
Saturday Pre-Release
April 22nd @ 1pm
Sunday Pre-Release
April 23rd @ 1pm
Sweet & Geeks, 342 East Smith Road, Medina, OH 44256
In our Game Room
Entry Fee: $20 per player
This Event will feature the Digimon TCG Sealed format.
In sealed play, players each open a set number of unopened booster packs from
specified sets, and build their decks using only the cards they open.
Unlike standard play, you can ignore color when digivolving cards (only level and
digivolution cost matter) and there are special rules for deckbuilding.
Additionally, the winner of the event will receive a Pre-Release Prize. Prize yet to be anounced.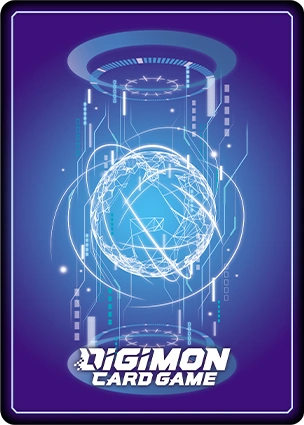 This event will follow standard Digimon TCG Rules. Players will construct decks and compete against each other.   This event will be 4 Rounds (if 8+ Participants) No Top Cut.  
You can Pre-Register for Saturday, Sunday, or Both by using the links found below:
*Pre-registration is currently unavailable at this time. Check back soon for more updates*