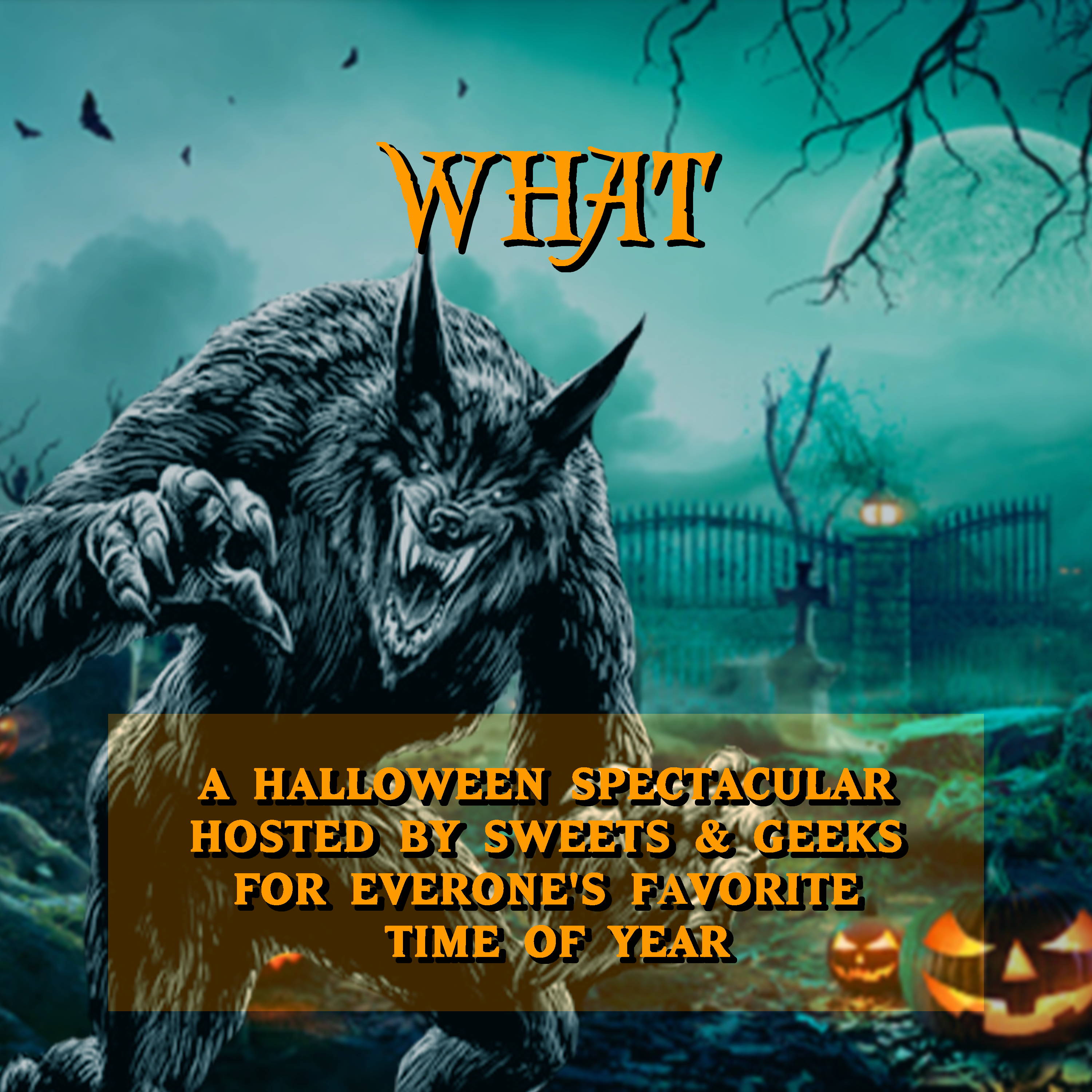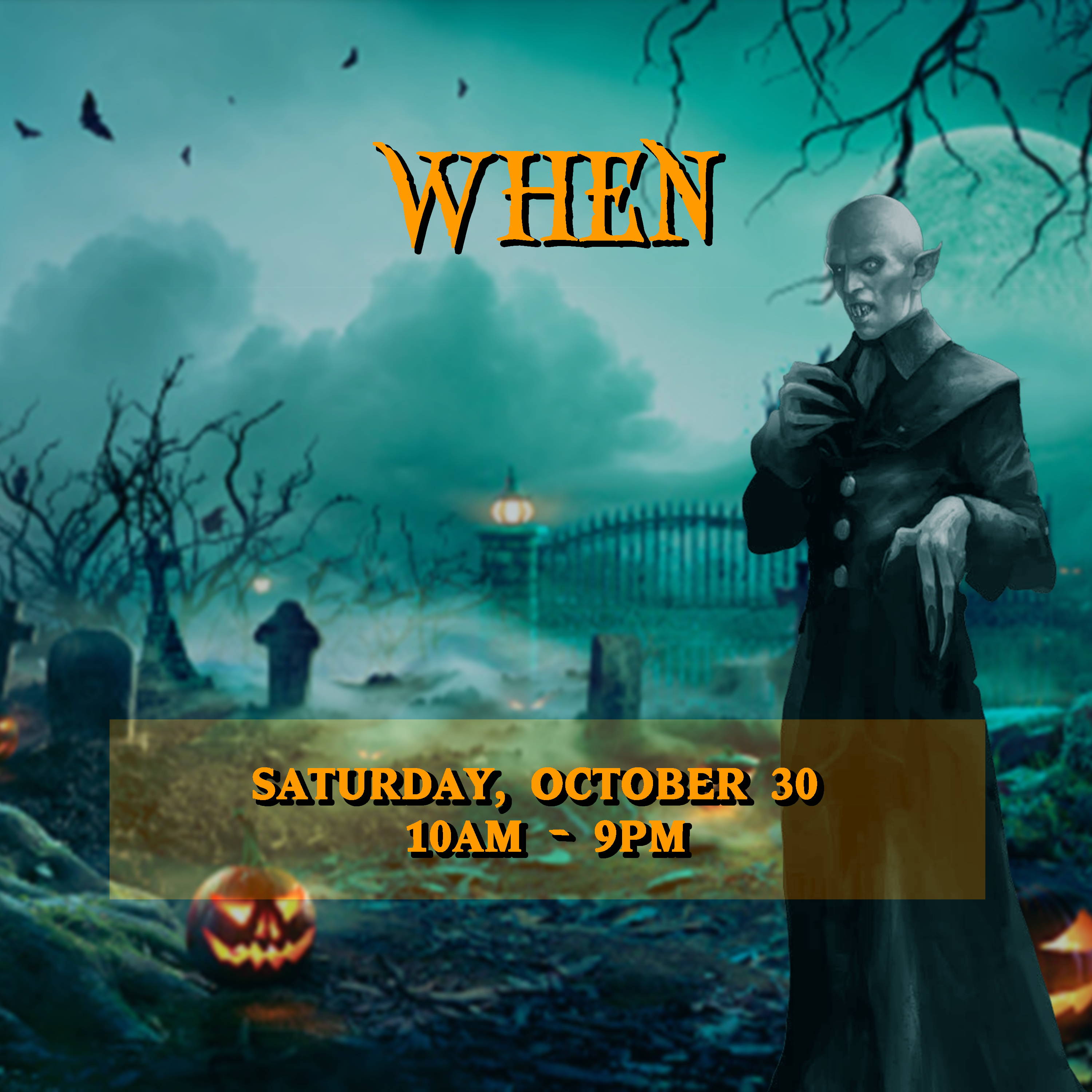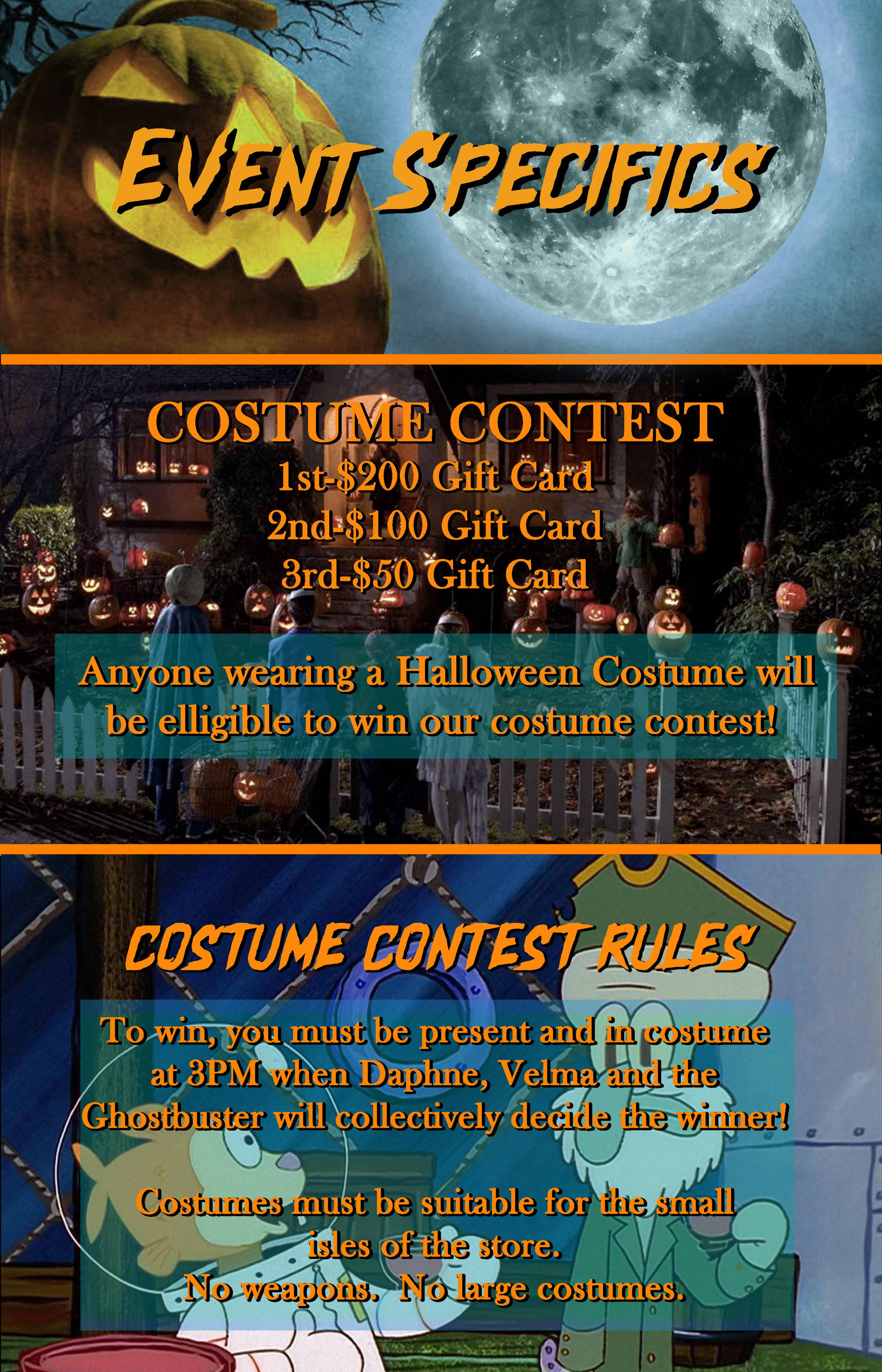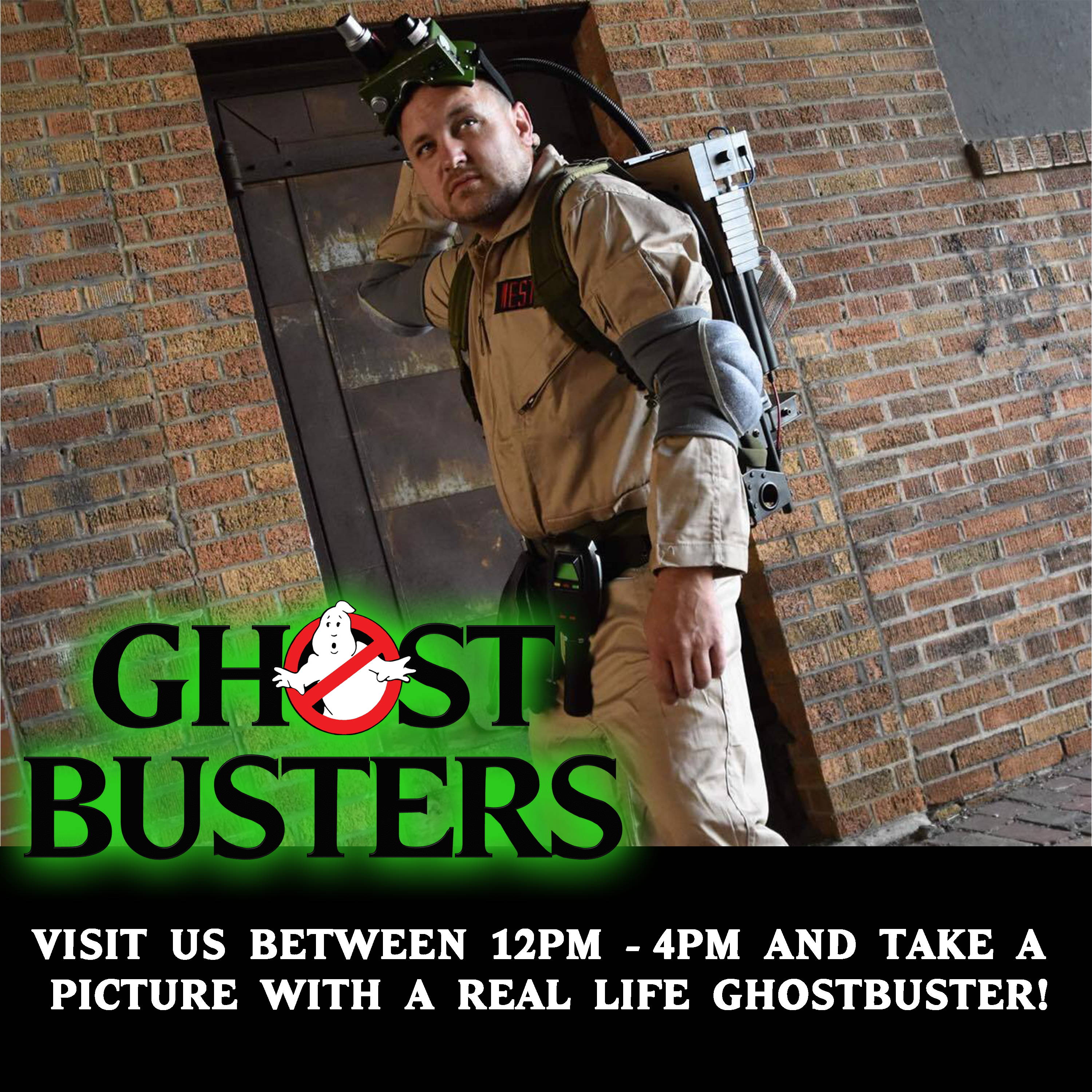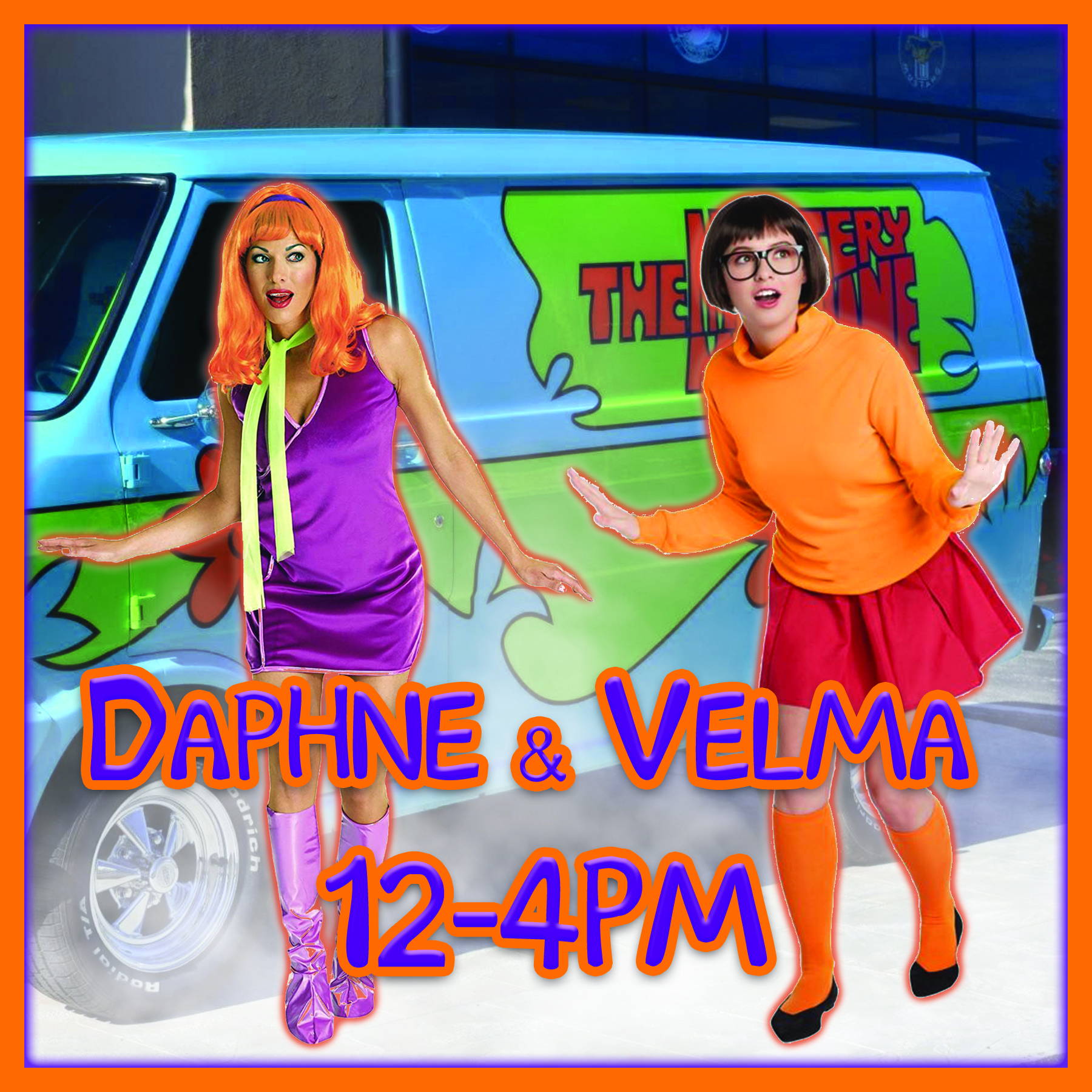 There are many mysteries to be solved at the Halloween Spook-Tacular! Sweets & Geeks has hired the best sluths in the game to solve what has been haunting these halls! From 12-4PM you can meet and take pictures with Ghostbuster, Steven Weston and the Mystery Inc. duo of Daphne Blake and Velma Dinkley!
Questions about what you can or can't do for our costume contest?  
Message us on Facebook or email us: info@sweetsandgeeks.com, we would be happy to answer your questions!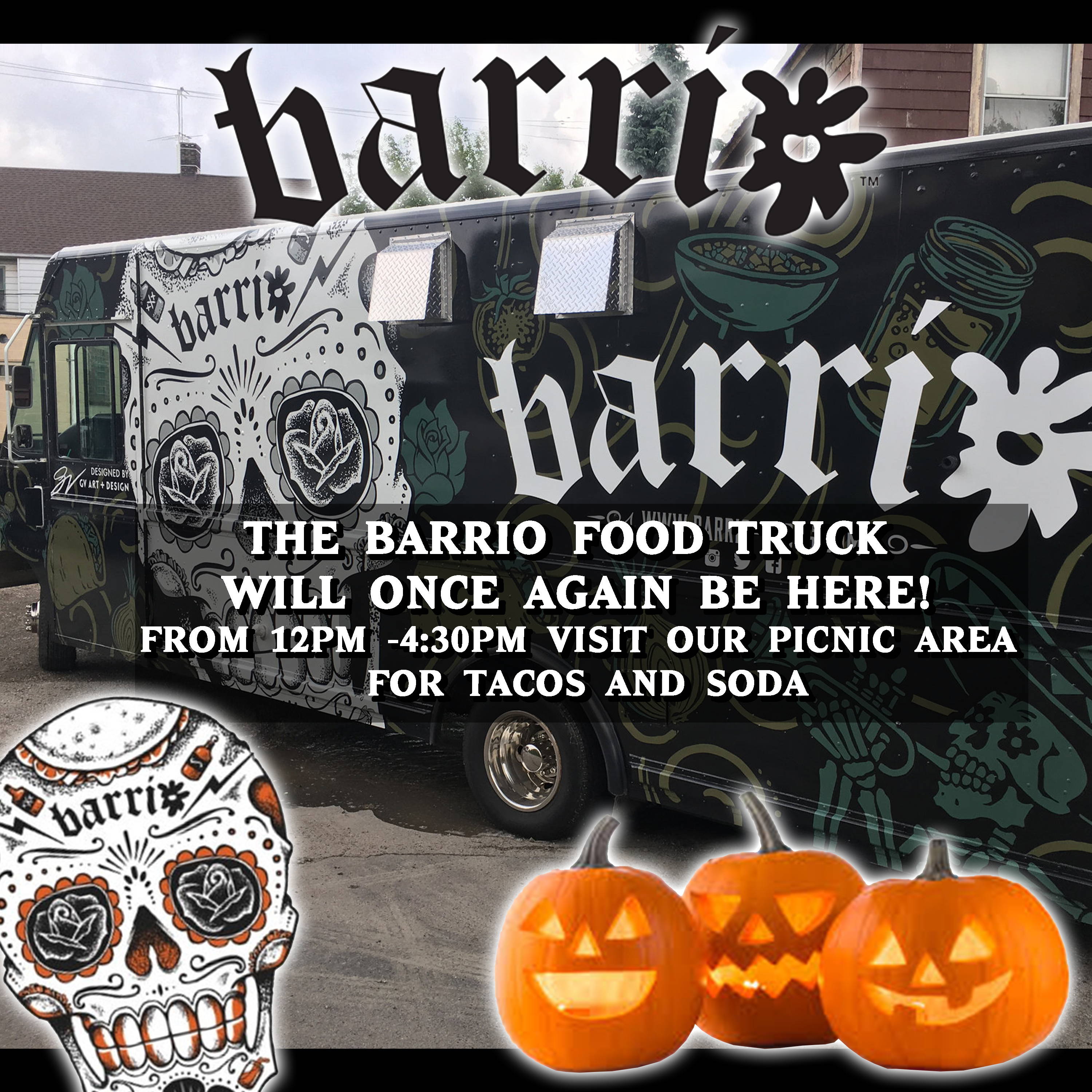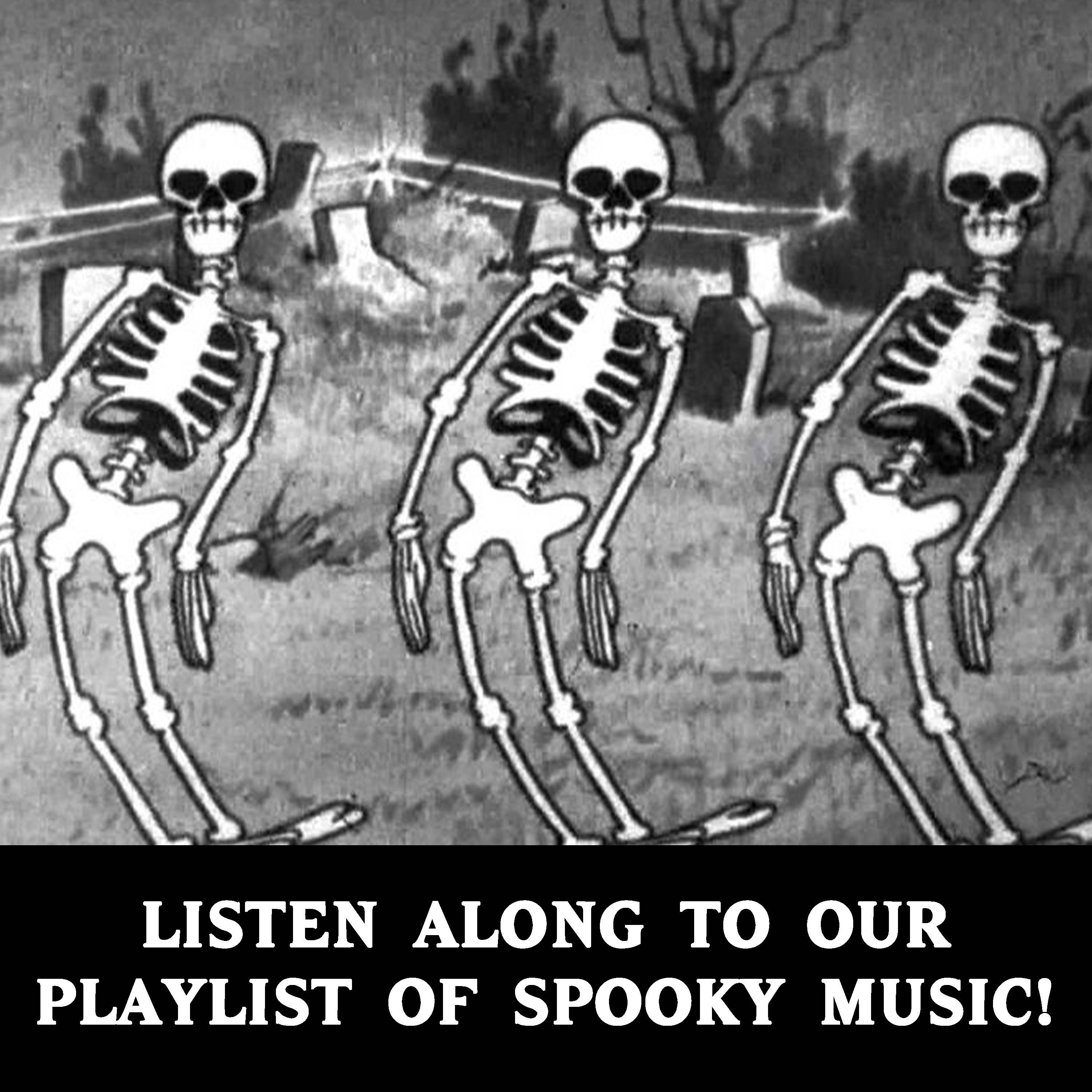 ---