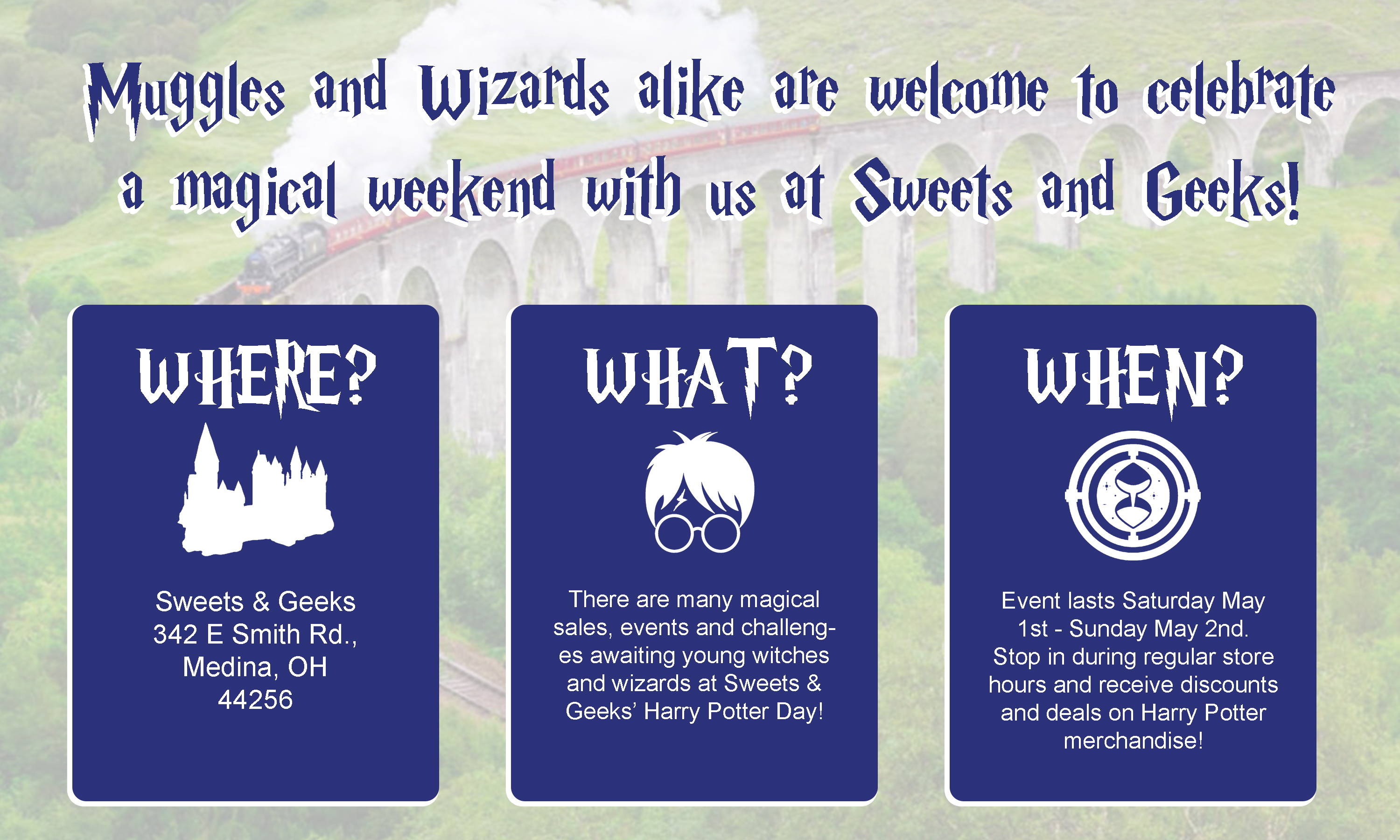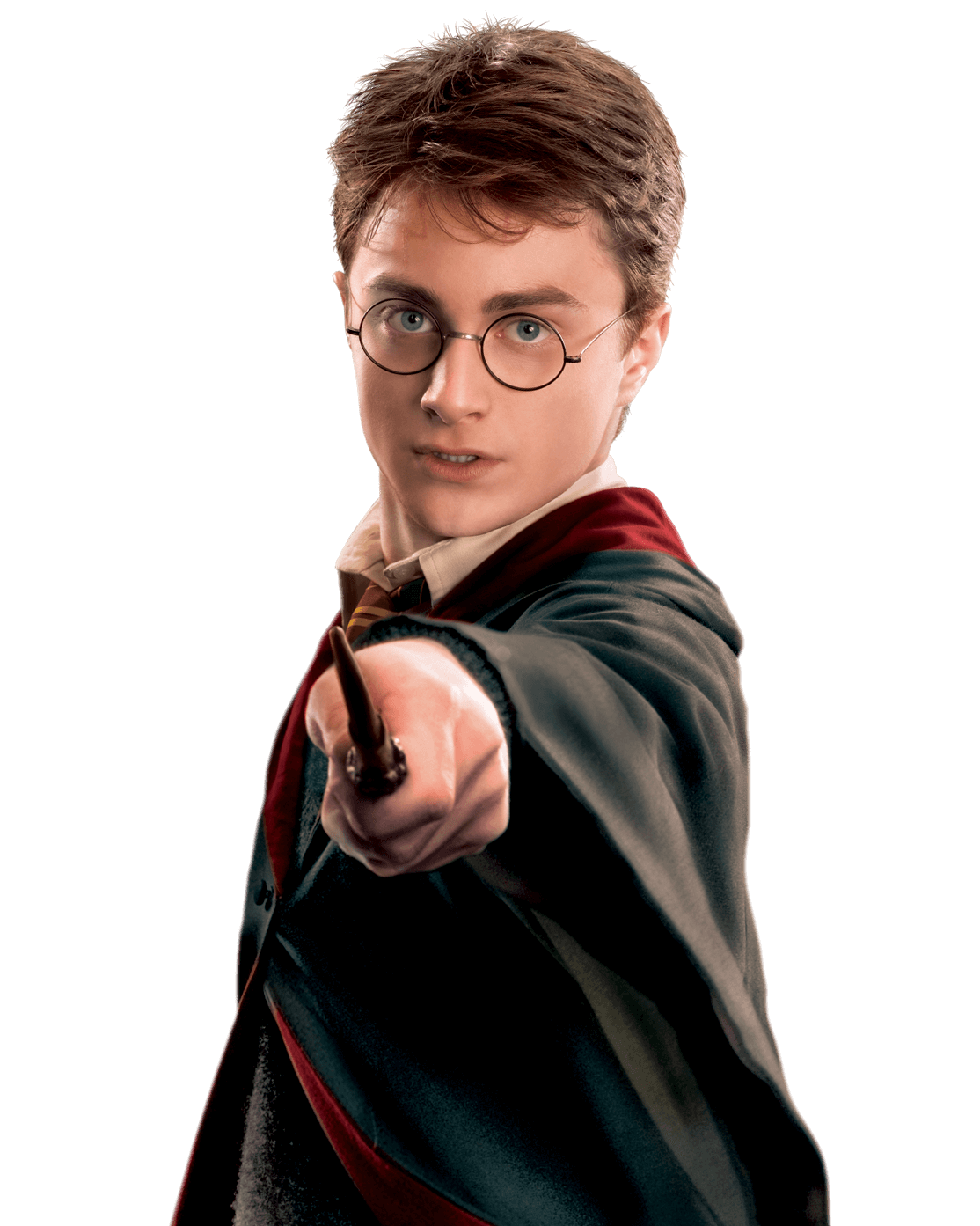 On May 2nd, 1998 Harry Potter defeated the evil Lord Voldemort in the Battle of Hogwarts to end the Second Wizarding War. In 2012, British Prime Minister, David Cameron declared that May 2nd would hereby be known as Harry Potter Day! Join us Saturday, May 1st and Sunday, May 2nd as we celebrate the Wizarding World and the victory of Harry Potter! We have discounts throughout the store on Harry Potter Merchandise, a catch the Golden Snitch event, a sorting ceremony to find out what Wizarding house you belong to and witches and wizards are sure to show up, sporting their best magical garments! Continue scrolling down the page for the specific details about these magical events!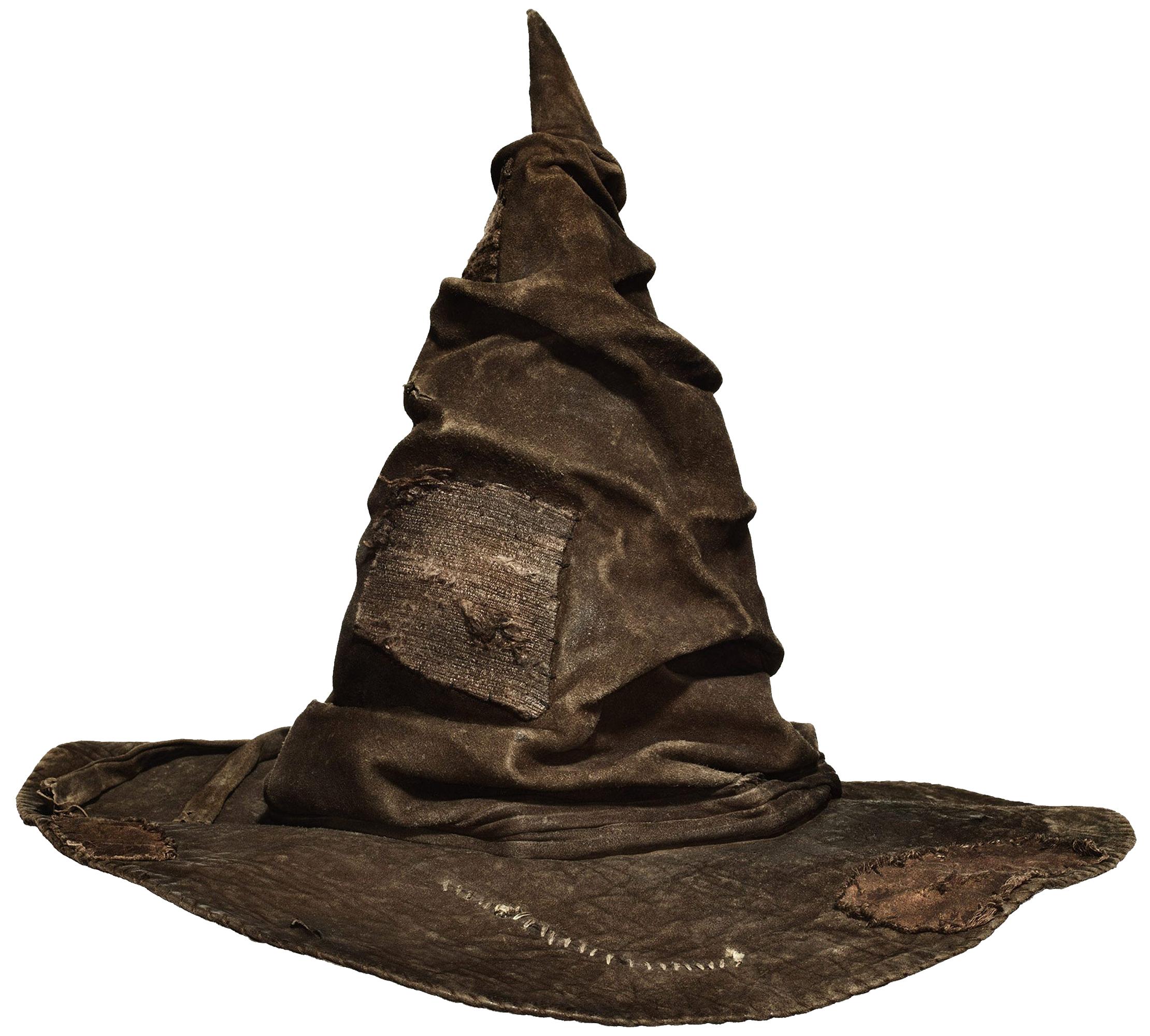 Have you ever fantasized about your place in the Wizarding World? Ever wondered what house you would have been sorted into at Hogwarts?   Well wonder no longer! At Sweets & Geeks' Harry Potter Day, you will be able to sit down at one of our 'Sorting Stations' and find out what house you are in, what type of wand you would have and even what form your patrons would take! This is not even exclusive to witches and wizards! Muggles can also partake in the sorting ceremony!
*You will need a phone with interenet access to participate in the sorting ceremony.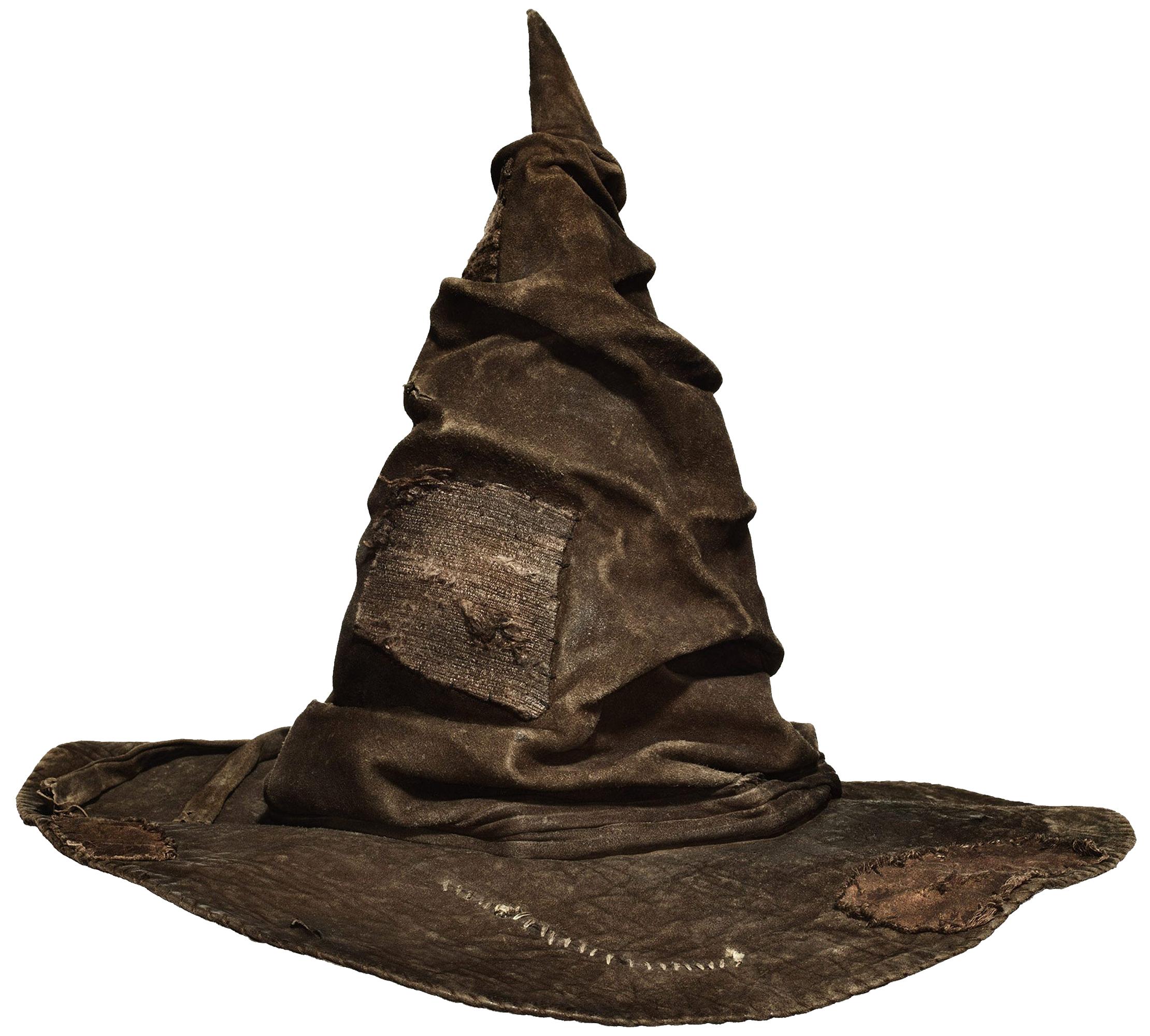 Participants in the sorting ceremony may show their phone screen, with their house assignment, to a Sweets & Geeks staff member to receive a
FREE button with the corresponding house crest!
Catch the Golden Snitch Event!