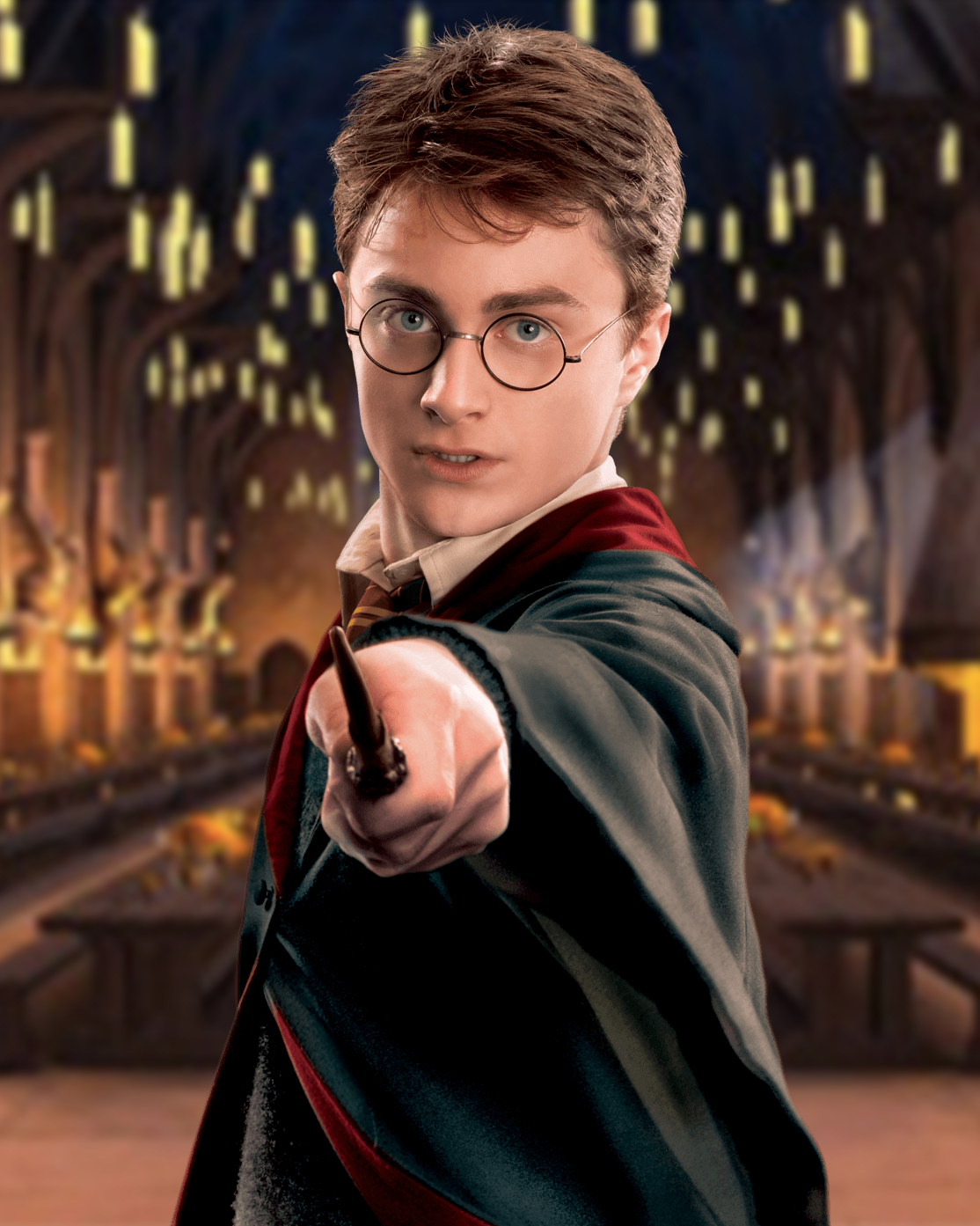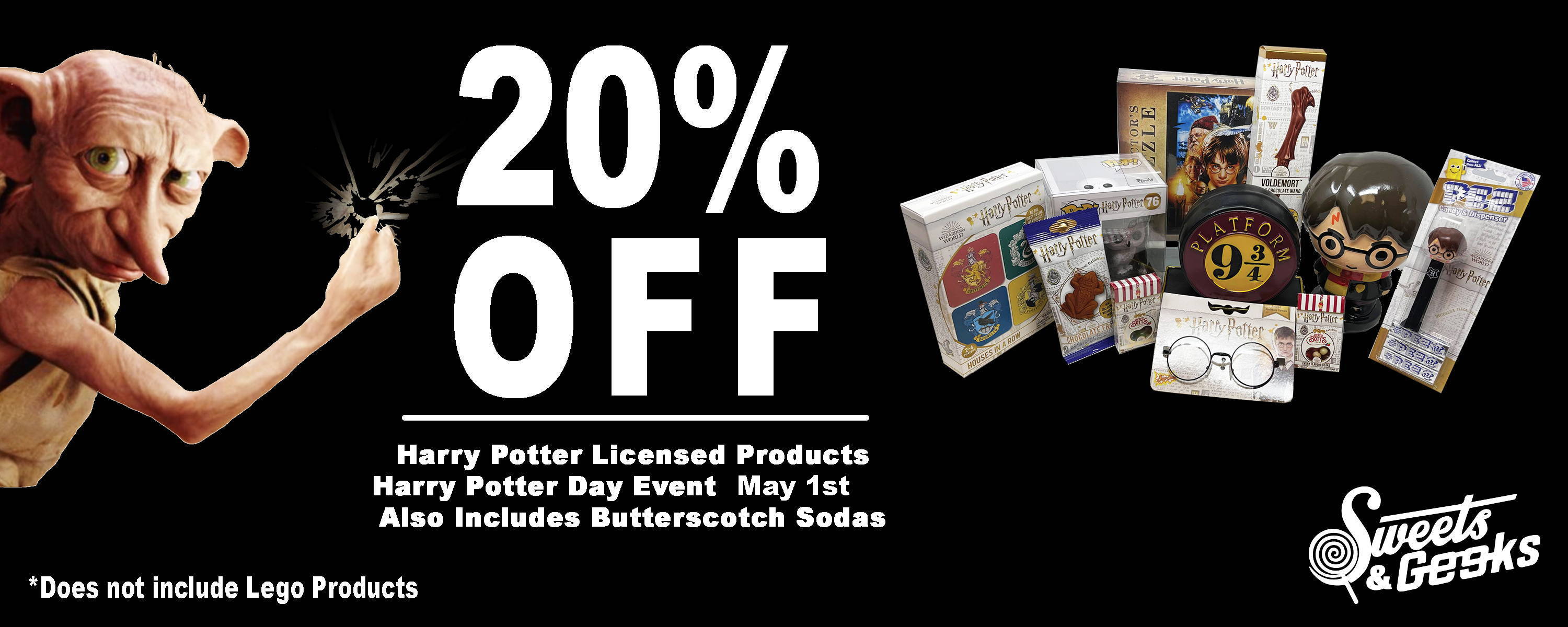 Catch the Golden Snitch Event!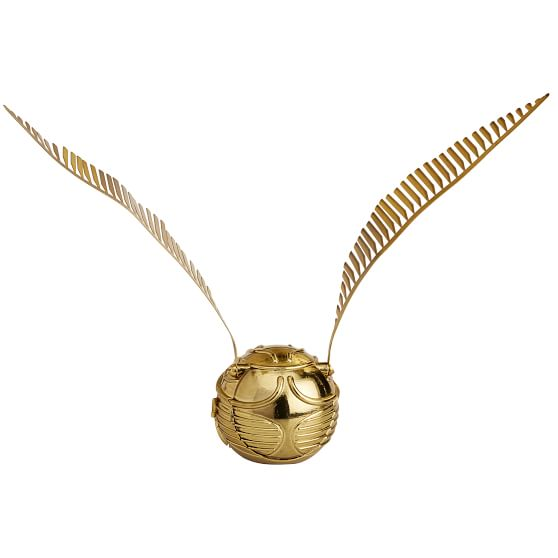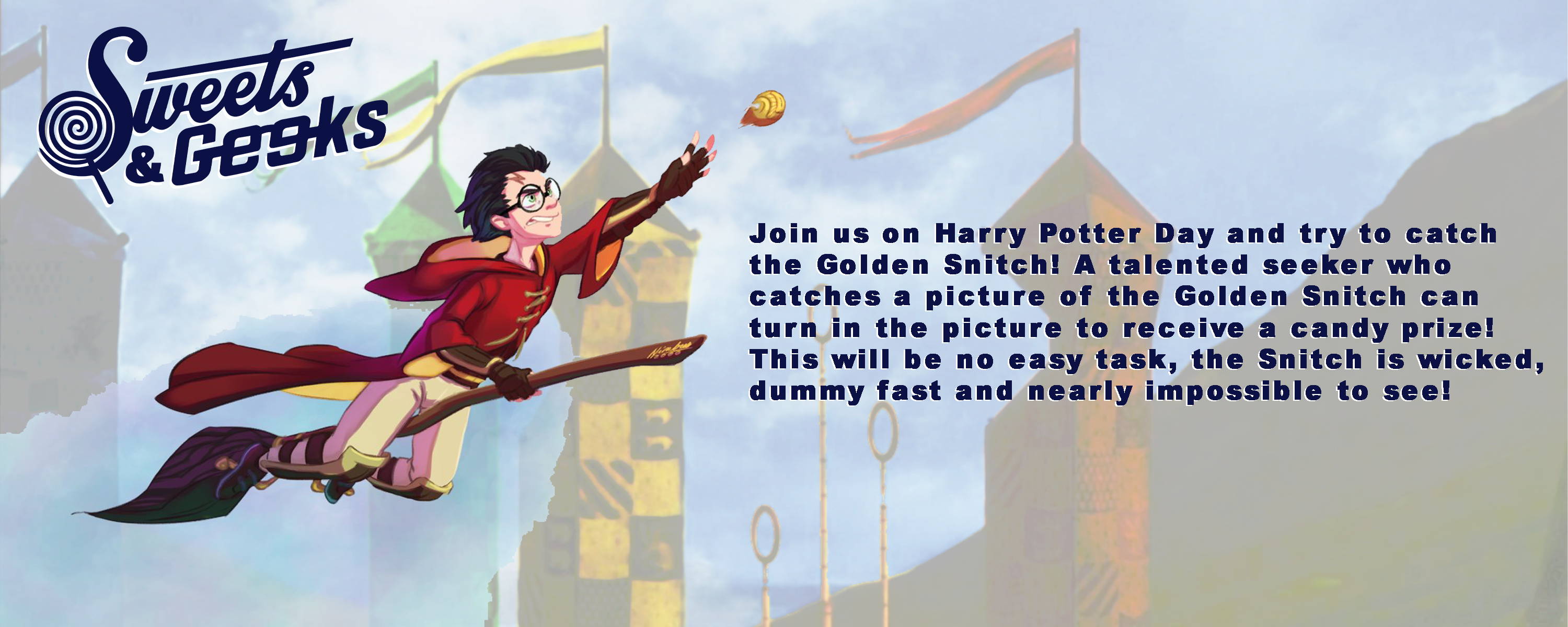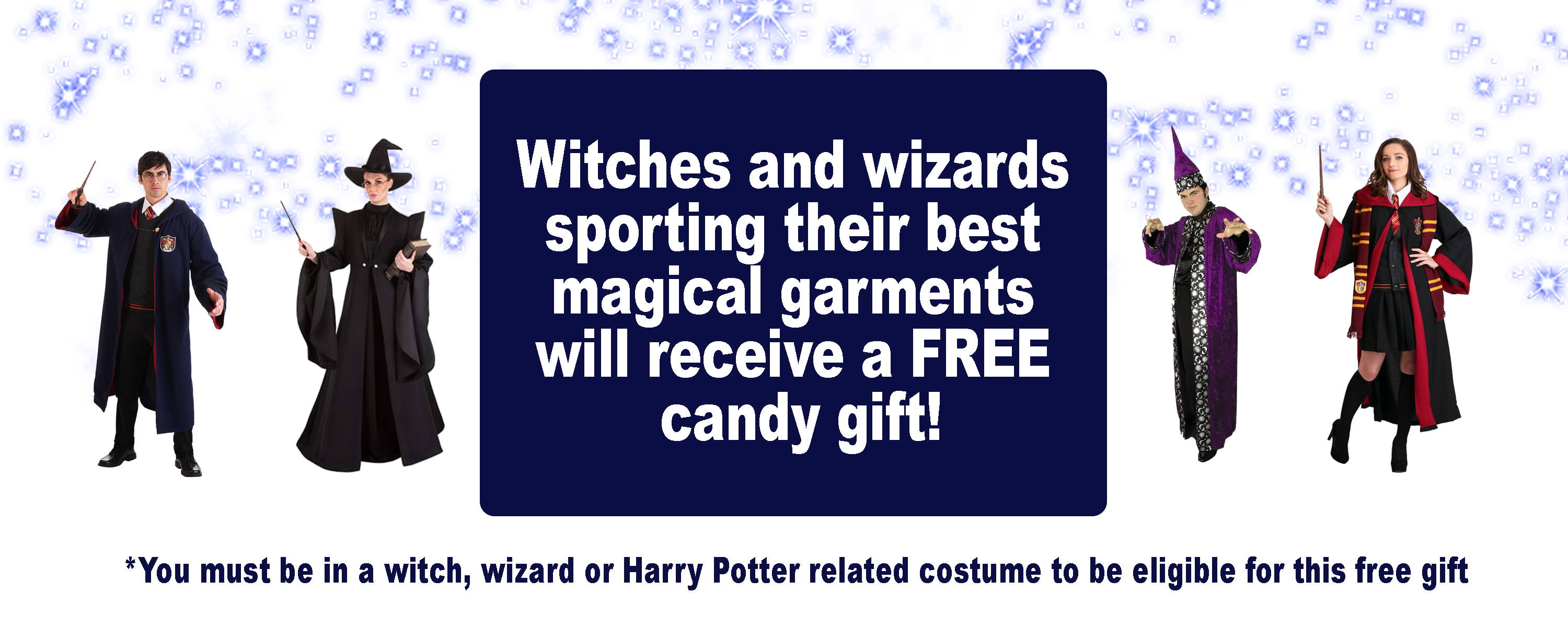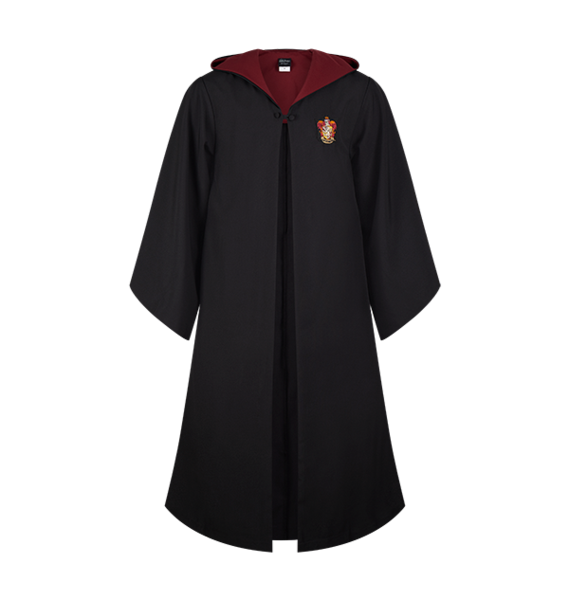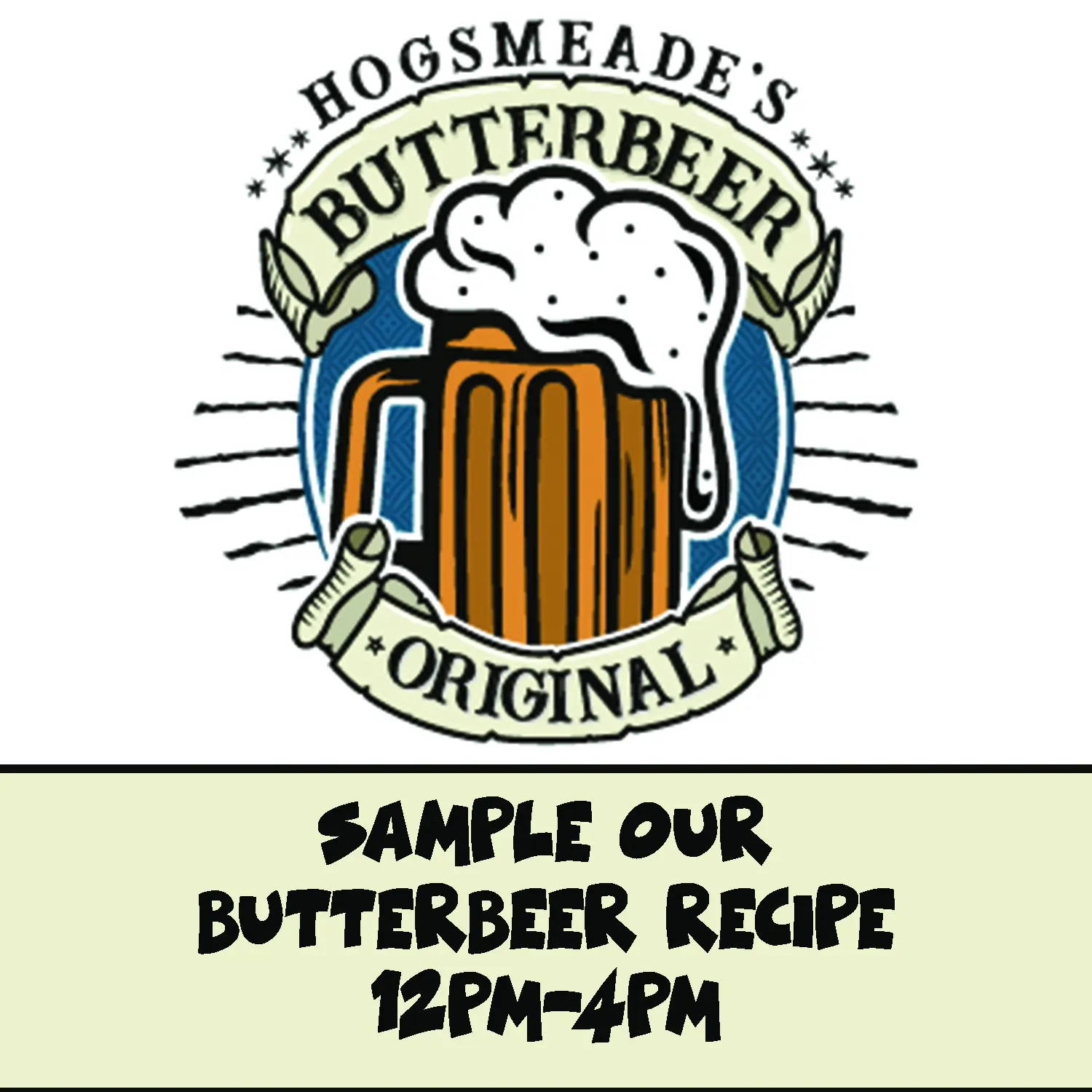 Be sure to stop by our cauldron table, where we will be serving free samples of Butter Beer! There is a imited supply of this Hogsmead Classic beverage and we may run out!   We hope that the ministry will continue to provide us with Butterbeer at our future Harry Potter Themed Events!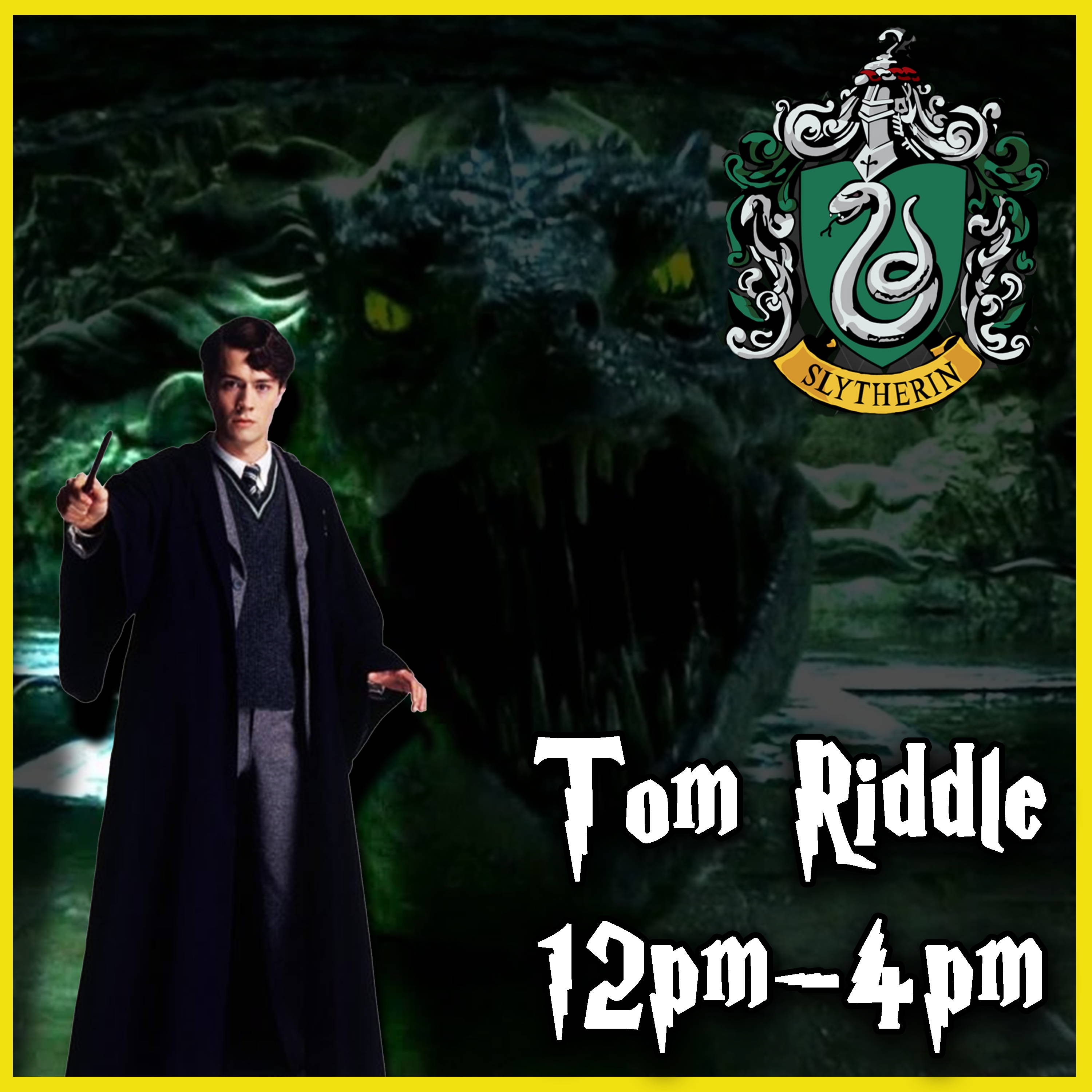 Do not miss the opportunity to meet the nefarious Tom Riddle from the Harry Potter series! From 12PM - 4PM, customers will have the chance to meet and take pictures with our Tom Riddle Cosplayer!