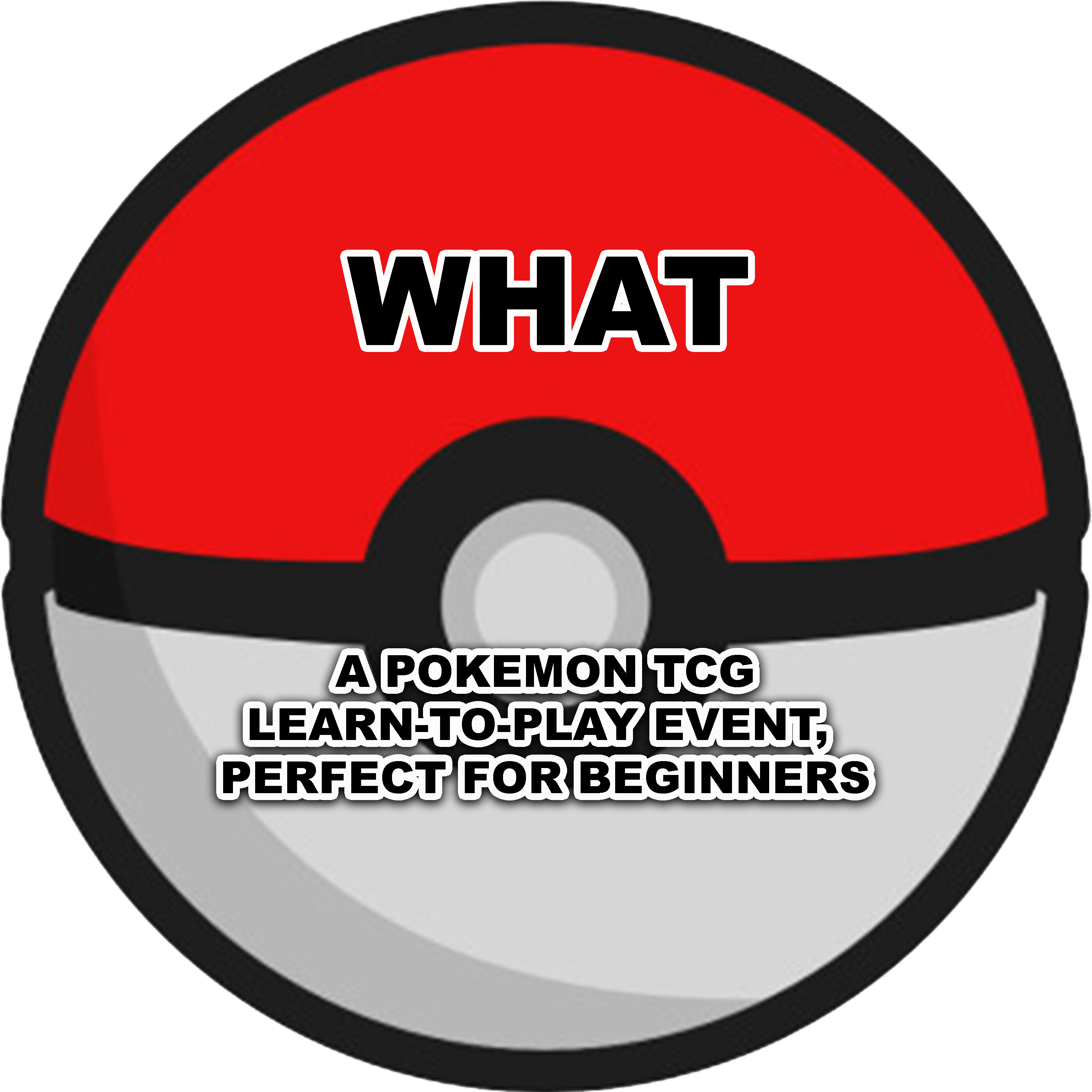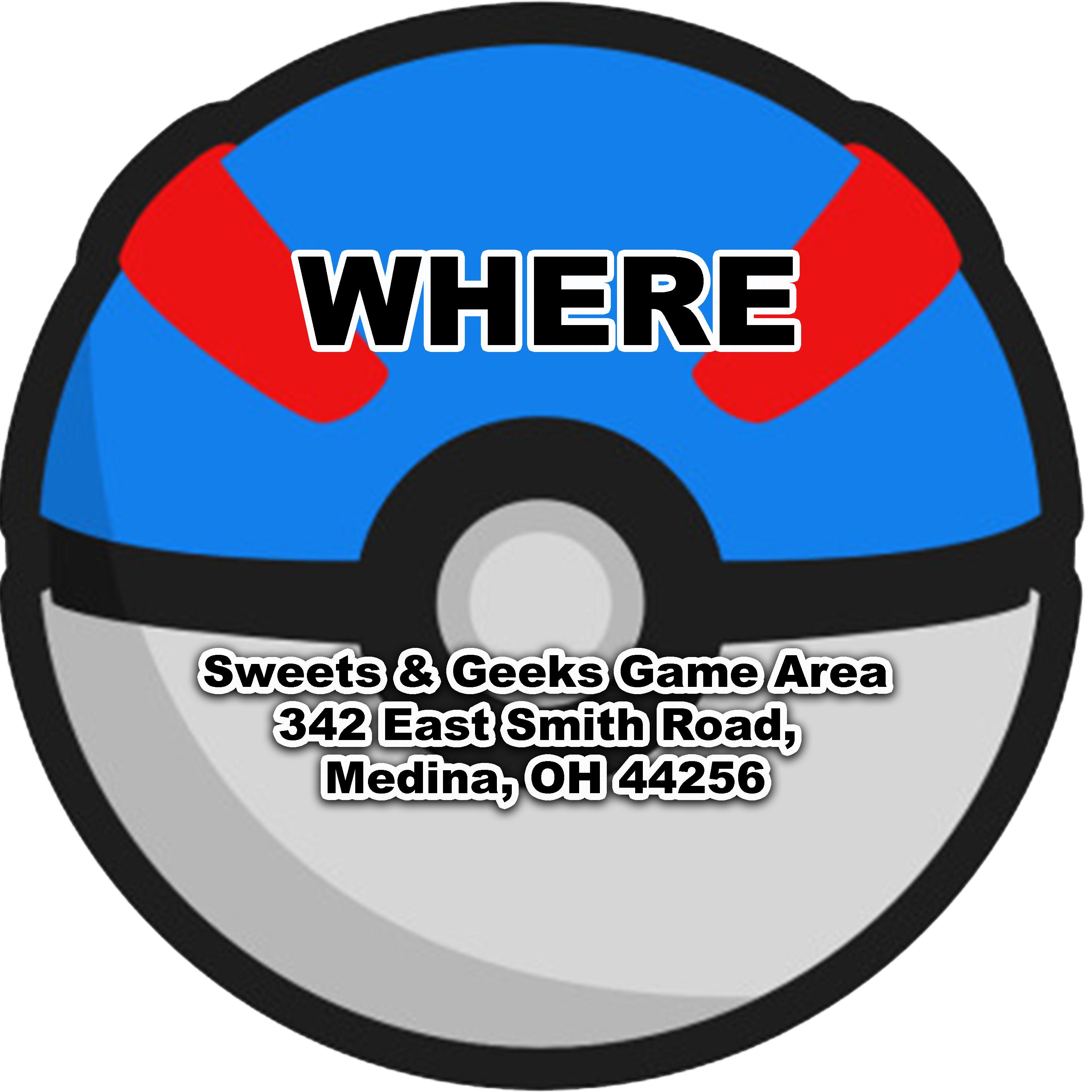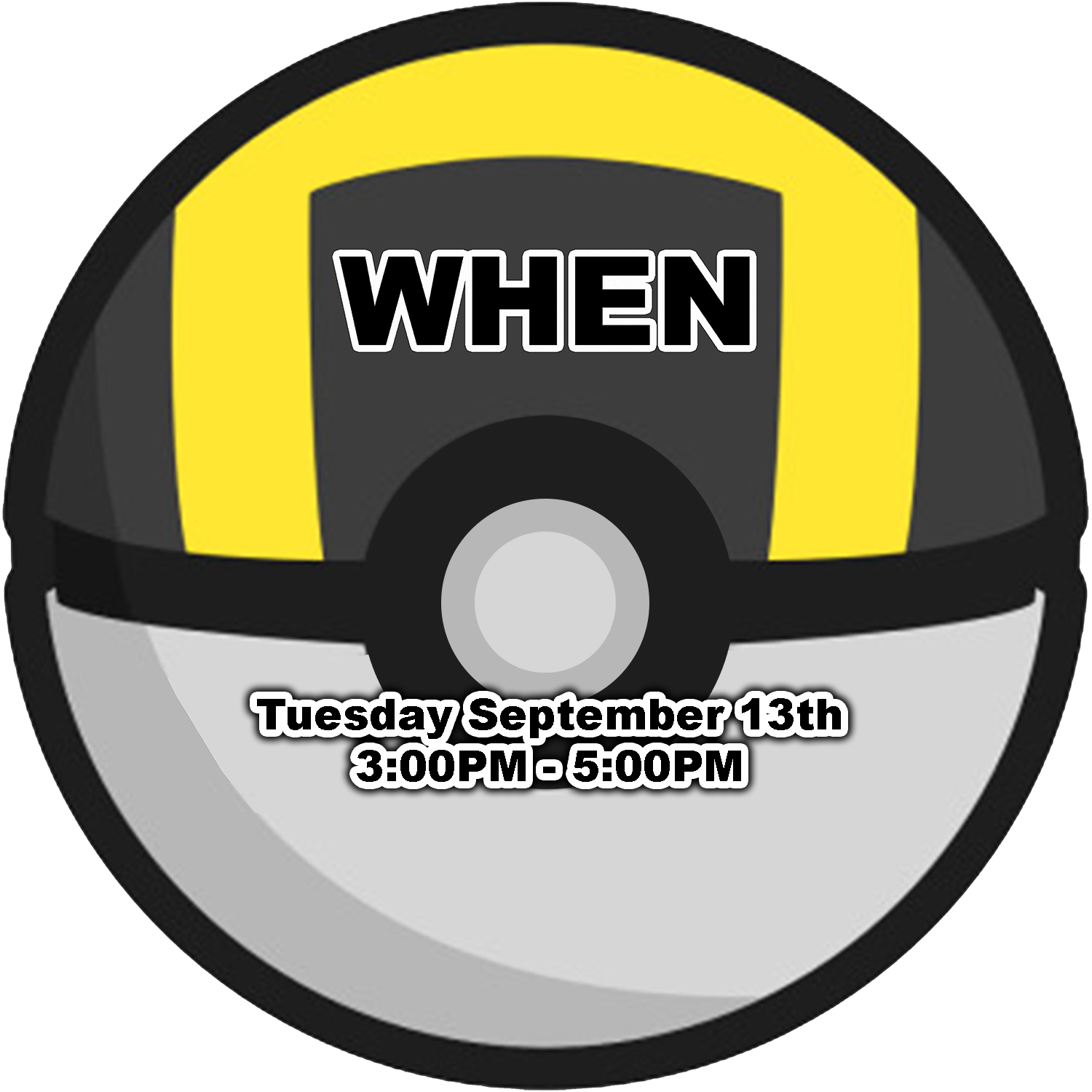 At Sweets & Geeks Learn to Play Pokémon TCG event, aspriring new players can learn to play the biggest Trading Card Game in the world from our expert staff!

Each participant will be given a sealed pokemon starter deck containing a wonderfully themed deck! Participants will be lead through the basics by our 'gym leaders' and can engage in games with other participants!
Our goal is to have as many people as possible leave our event a 'Pokémon Master'!

This event does cap at 18 participants and is $20 to enter. Pre-registration can be done in store or on our website through the button below!
---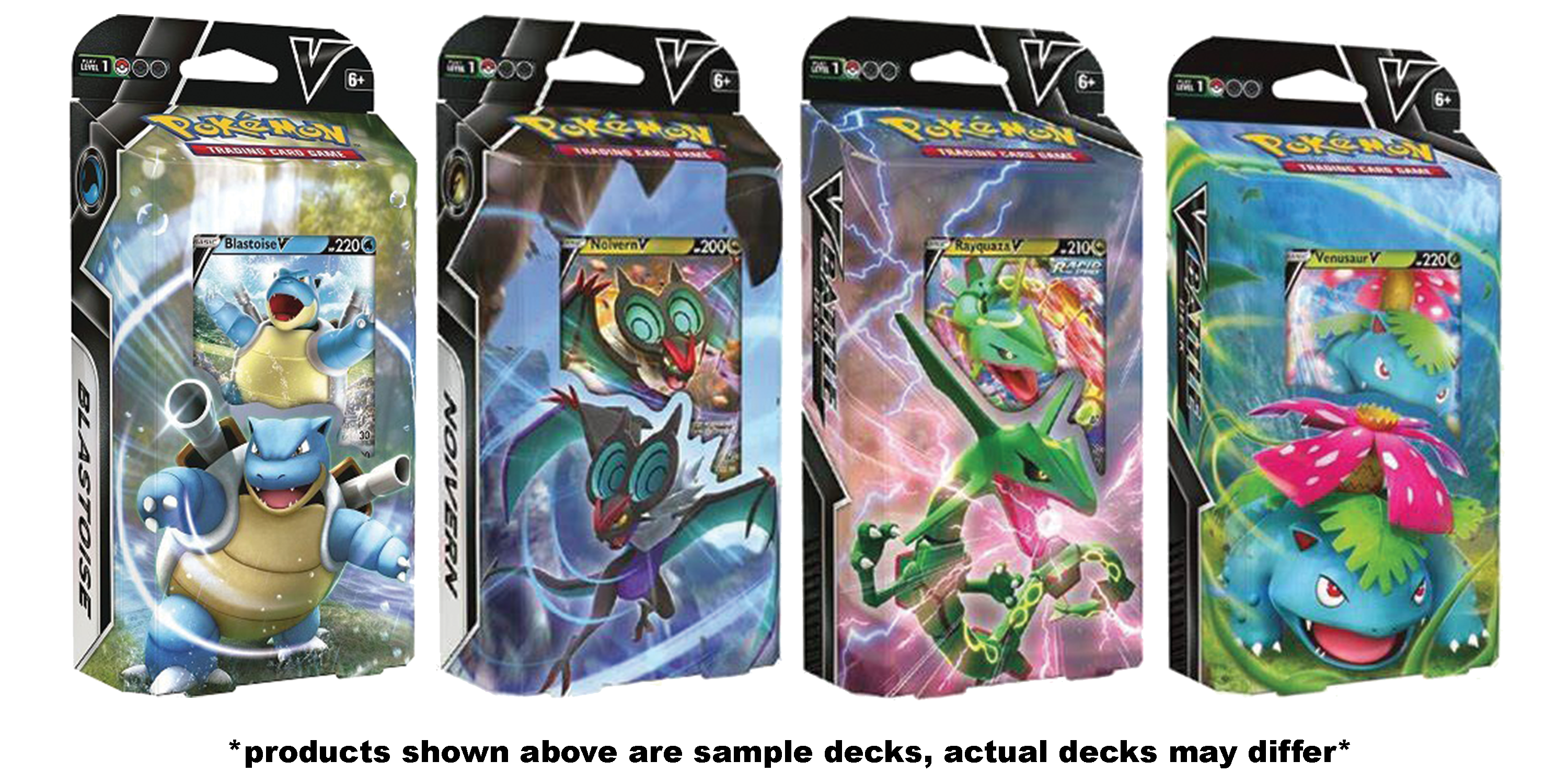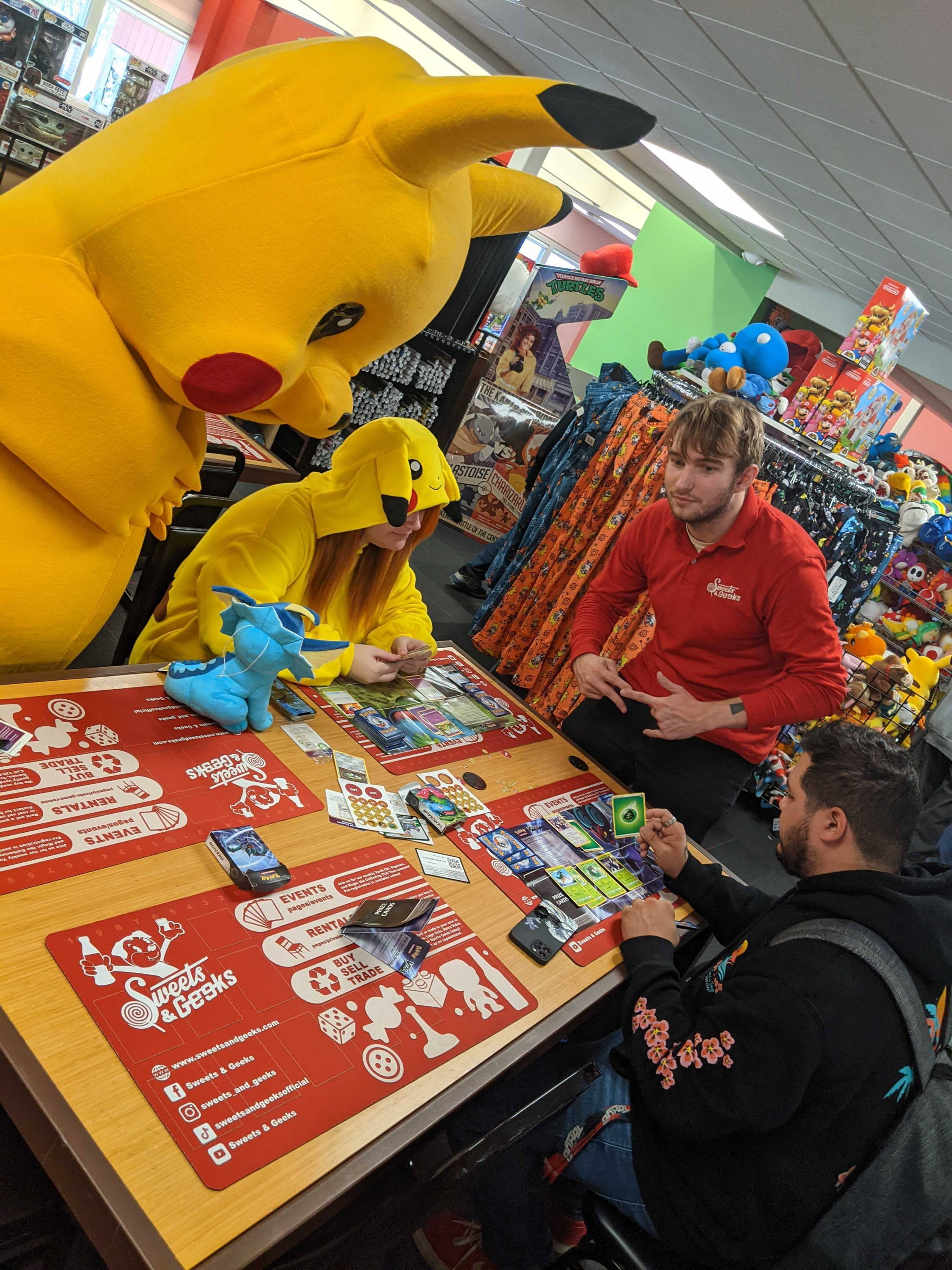 Our staff (and Pikachu) teaching a few fans how to play the Pokémon TCG!