Head to Medina for the 29th Medina Ice Festival, presented by Elegant Ice Creations, and sponsored by Serpentini Chevrolet Medina, PJ Marley's, Main Street Medina, and the City of Medina.


Friday, Feb 17, speed carving contest at 5:30, 6, 6:30. Fire and Ice Tower lighting at 7pm.


Saturday and Sunday--ice sculpture garden.


The event is FREE to attend, thanks to the generous support of local business sponsors.

At Sweets & Geeks, we also want to encourage those who visit the Ice Festival to stop into our store! We are located just a 3 minute walk from the square!

If you take a picture of our ice sculpture on the square, share it on social media, and then show your post of them to a staff memeber, you will get a free candy treat bag!
Step #1: Post a Picture of Sweets & Geeks Ice Sculptures on social media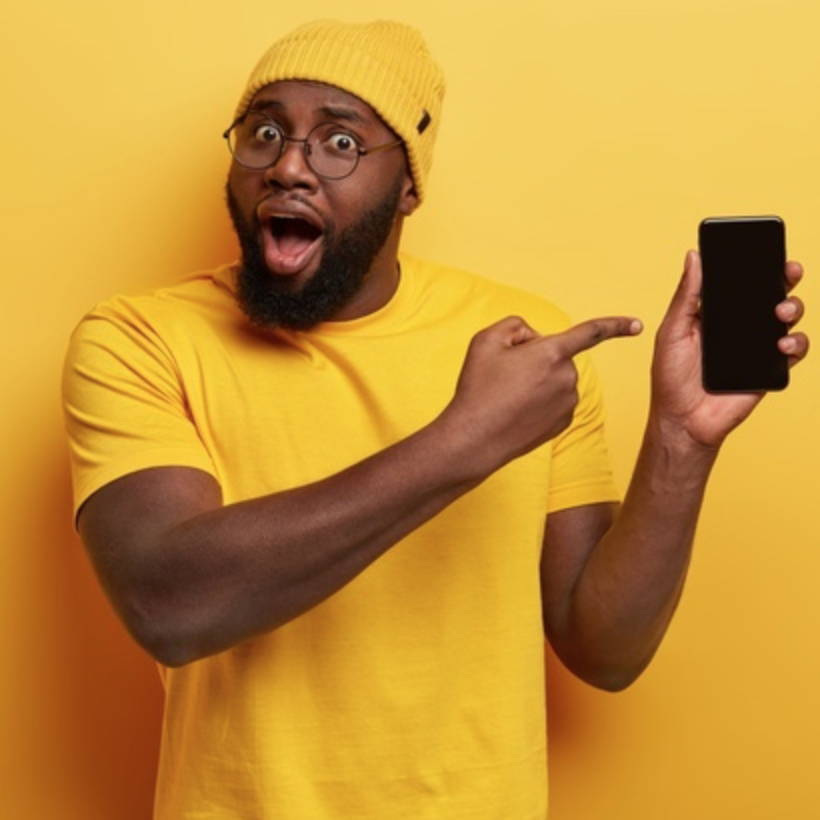 Step #2: Show your post to a staff member in store.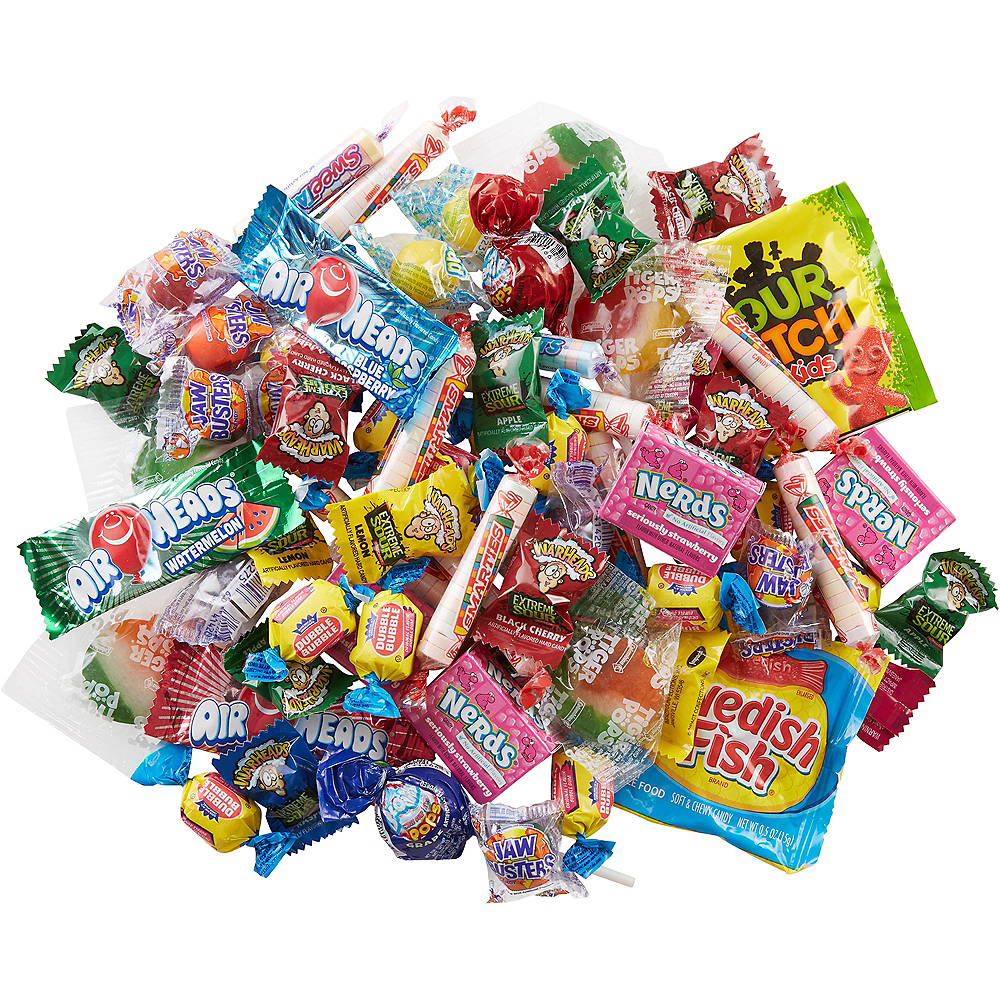 Step #3: Receive a free candy bag just for taking some pictures!