Join us Saturday October 1st 1:00 PM and Sunday October 2nd at 1:00PM, for our One Piece TCG Prerelease. You can pre register for either Event at the corresponding buttons below.
Applications are required in advance. Stay tuned for details!

Players will recieve 1 of 4 Super Pre-Release Version STARTER DECK to participate chosen at random per Bandai tournament rules.
Deck Contents
・Constructed Deck x 1(51 cards)

・DON!! Cards x 10

・Rule Index Cards x 3
This event will be held at Sweet & Geeks, 342 East Smith Road, Medina, OH 44256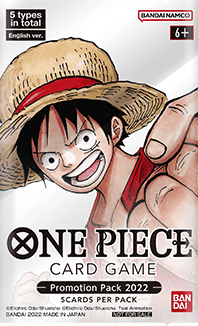 Entry will be $20 enter and you will receive 1x Participation CardMonkey.D.Luffy (P-001)
Pre-Release Pack. Booster Boxes of the new set will be available for purchase at the event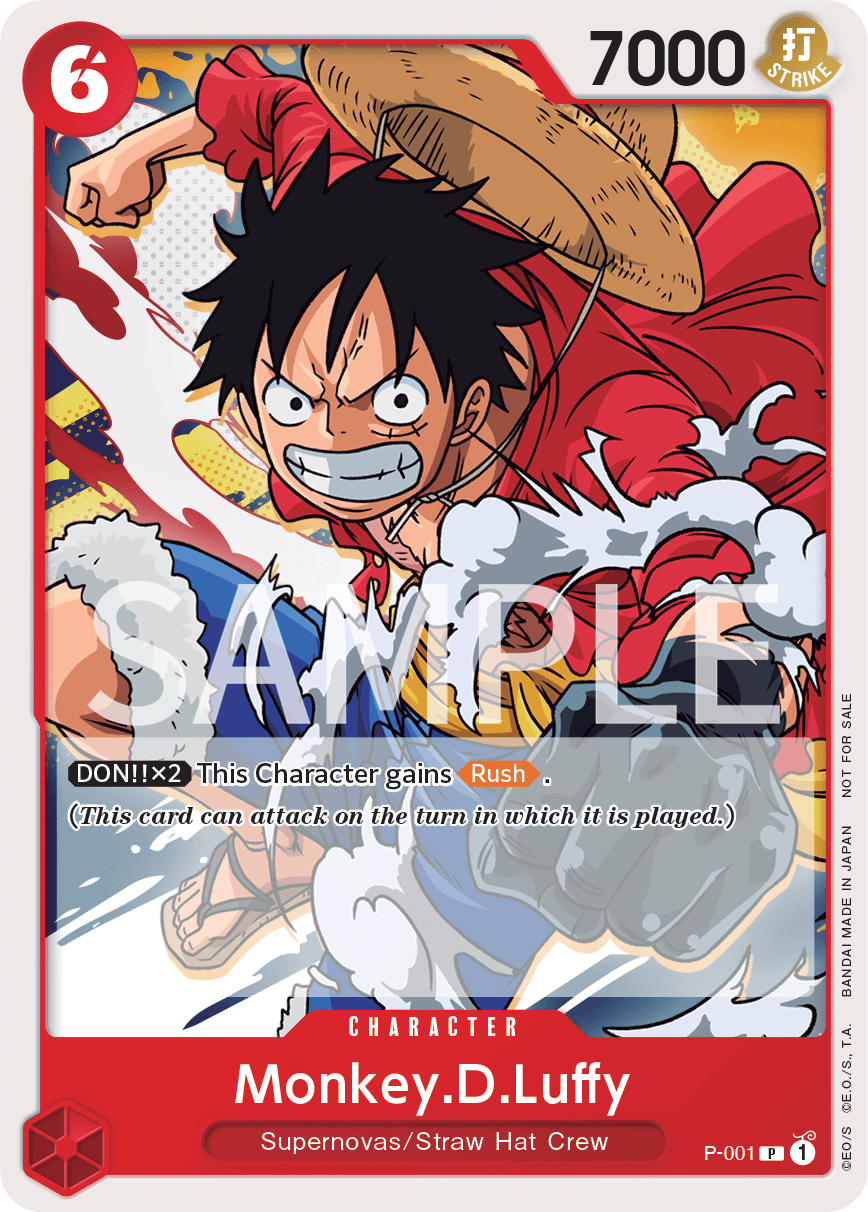 Additionally, the winner of the event will receive a Pre-Release Prize.
This event will follow standard One PieceTCG Rules. Players will be allowed to use cards from the new set to edit and upgrade their decks.   This event will be 4 Rounds (if 8+ Participants) No Top Cut.  
You can Pre-Register for Saturday or Sunday or Both by using the links found below:
PURCHASE EVENT REGISTRATION BEFORE REGISTERING ON THE BANDAI APP
THE BANDAI TCG APP DOES NOT COUNT TOWARDS STORE REGISTRATION
FOR MORE INFORMATION ON THIS EVENT VISIT
https://en.onepiece-cardgame.com/events/2022/officialevents/super_pre-release.php