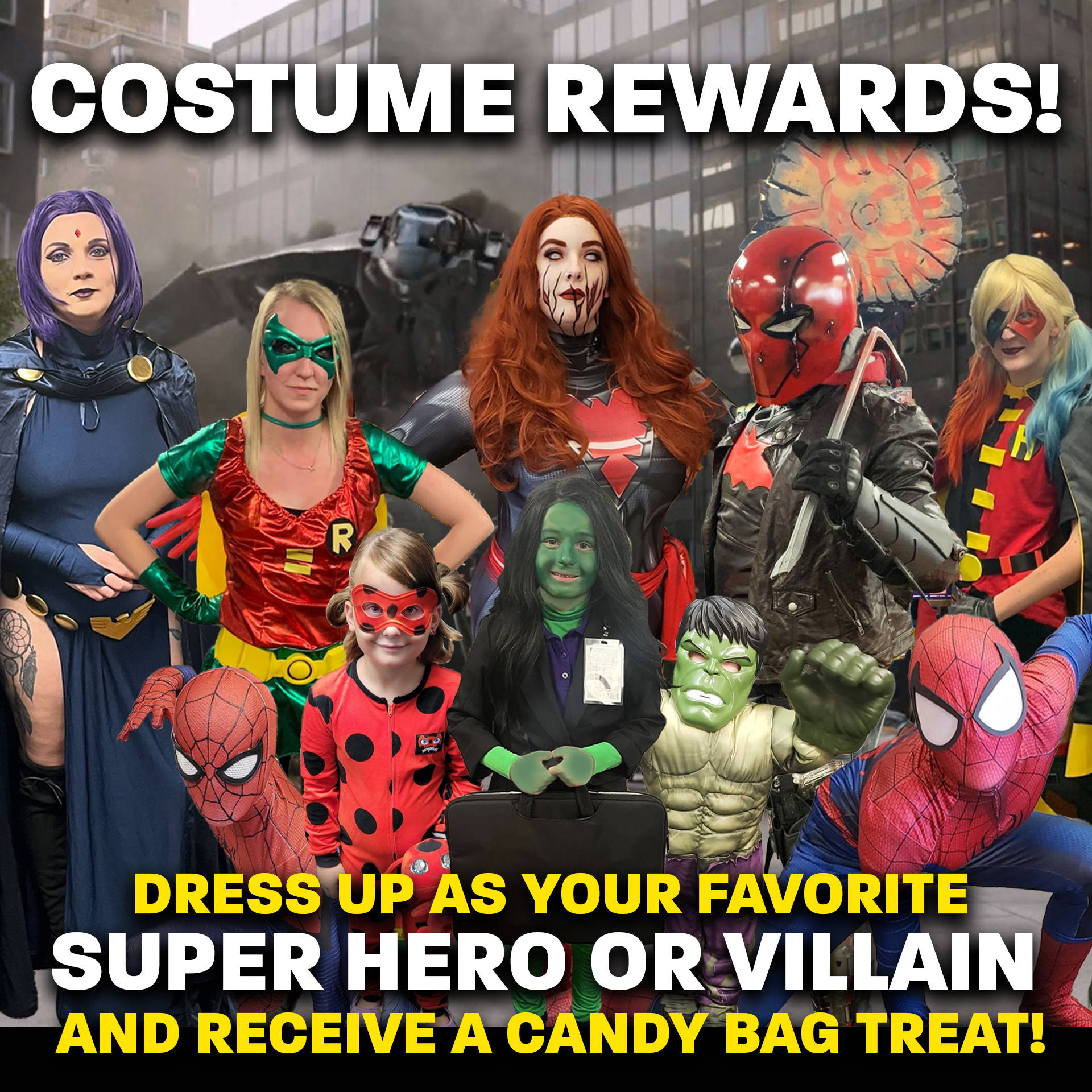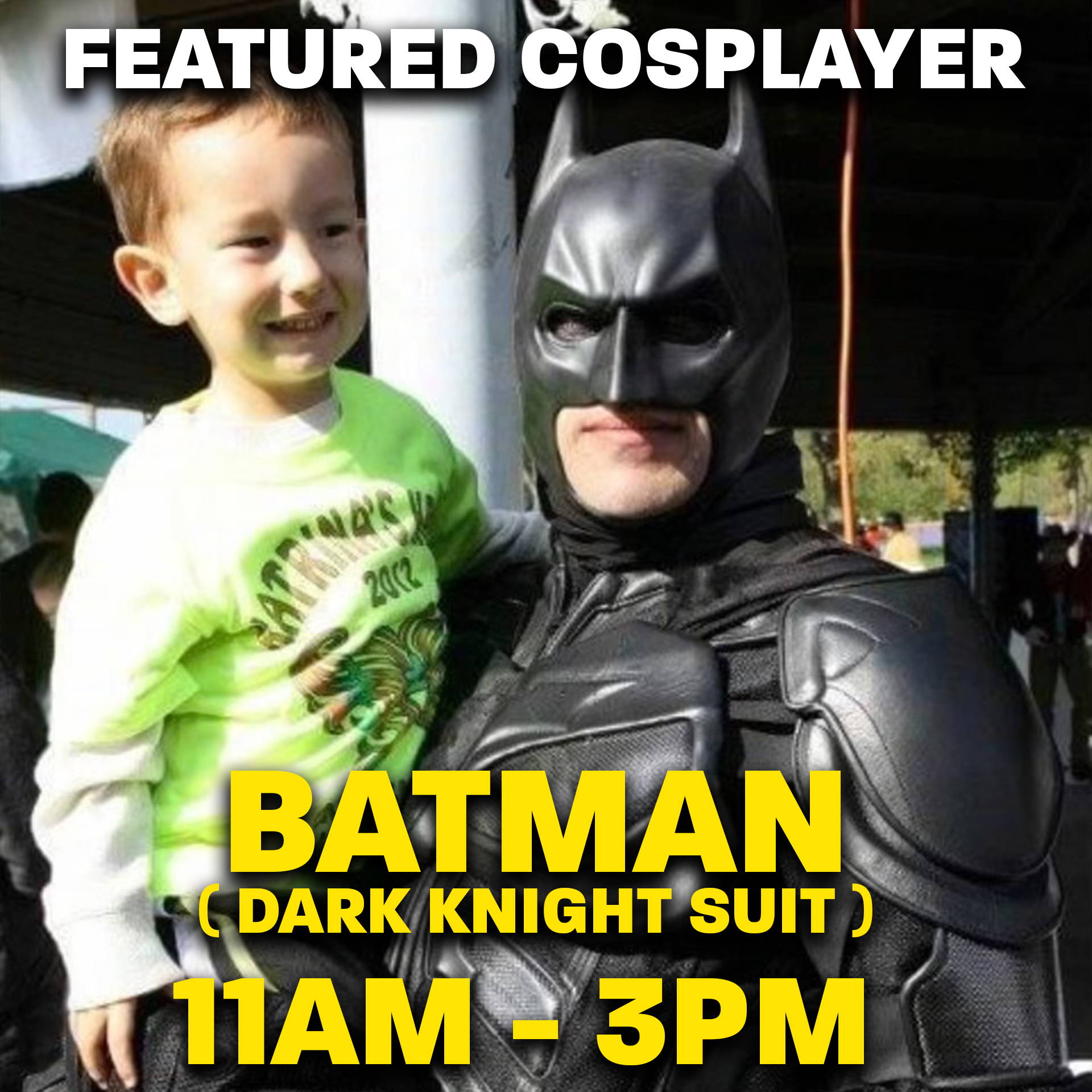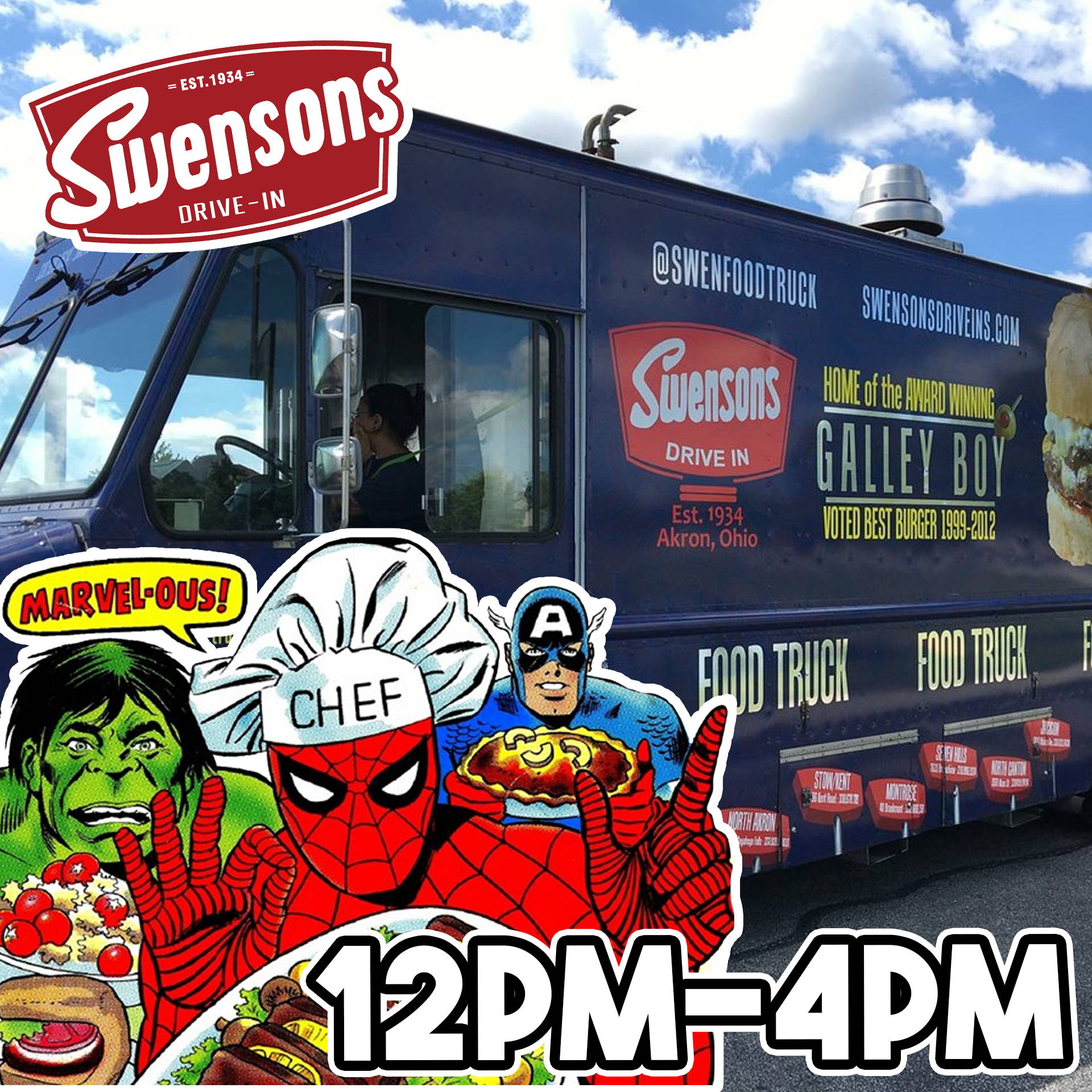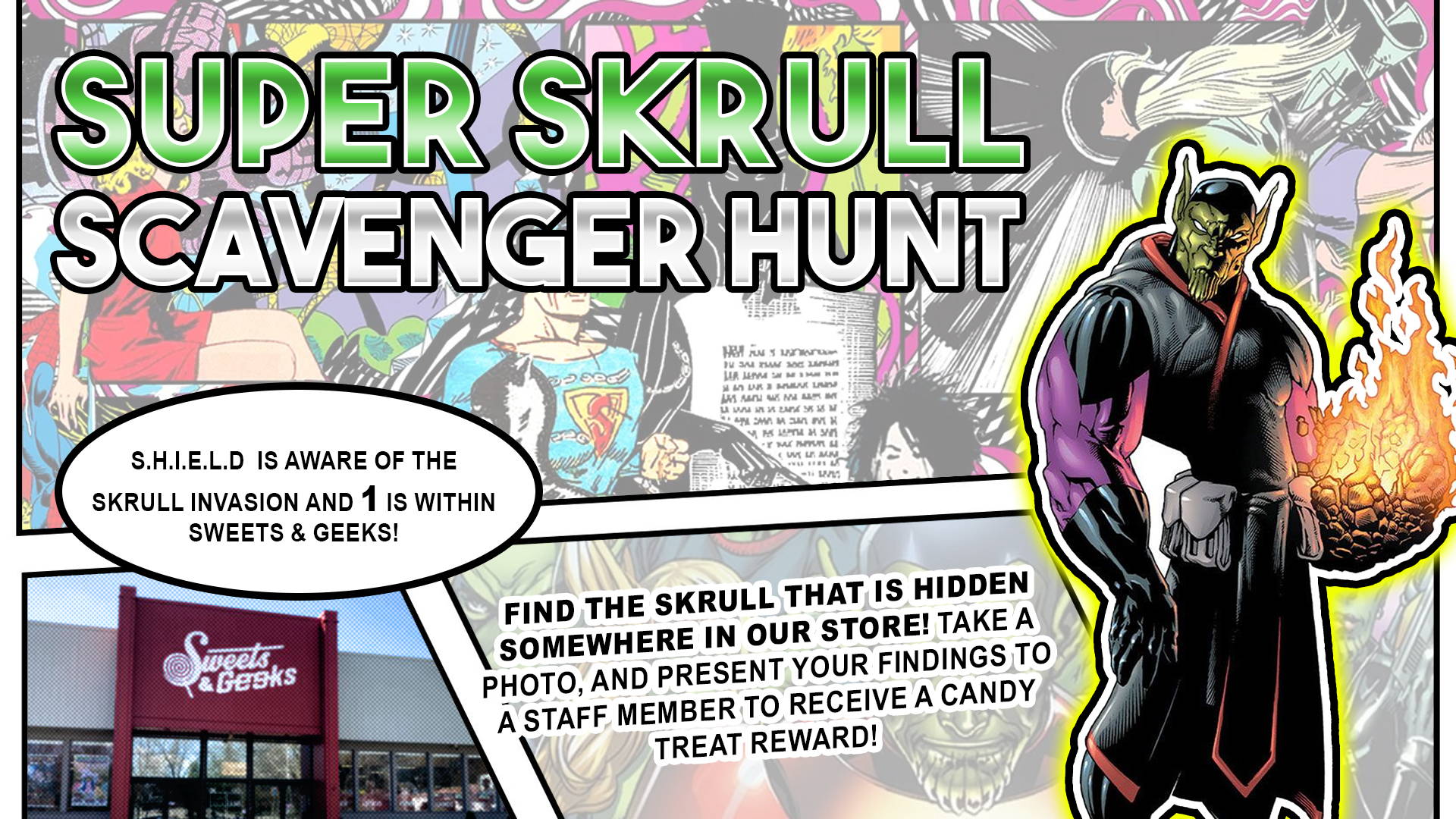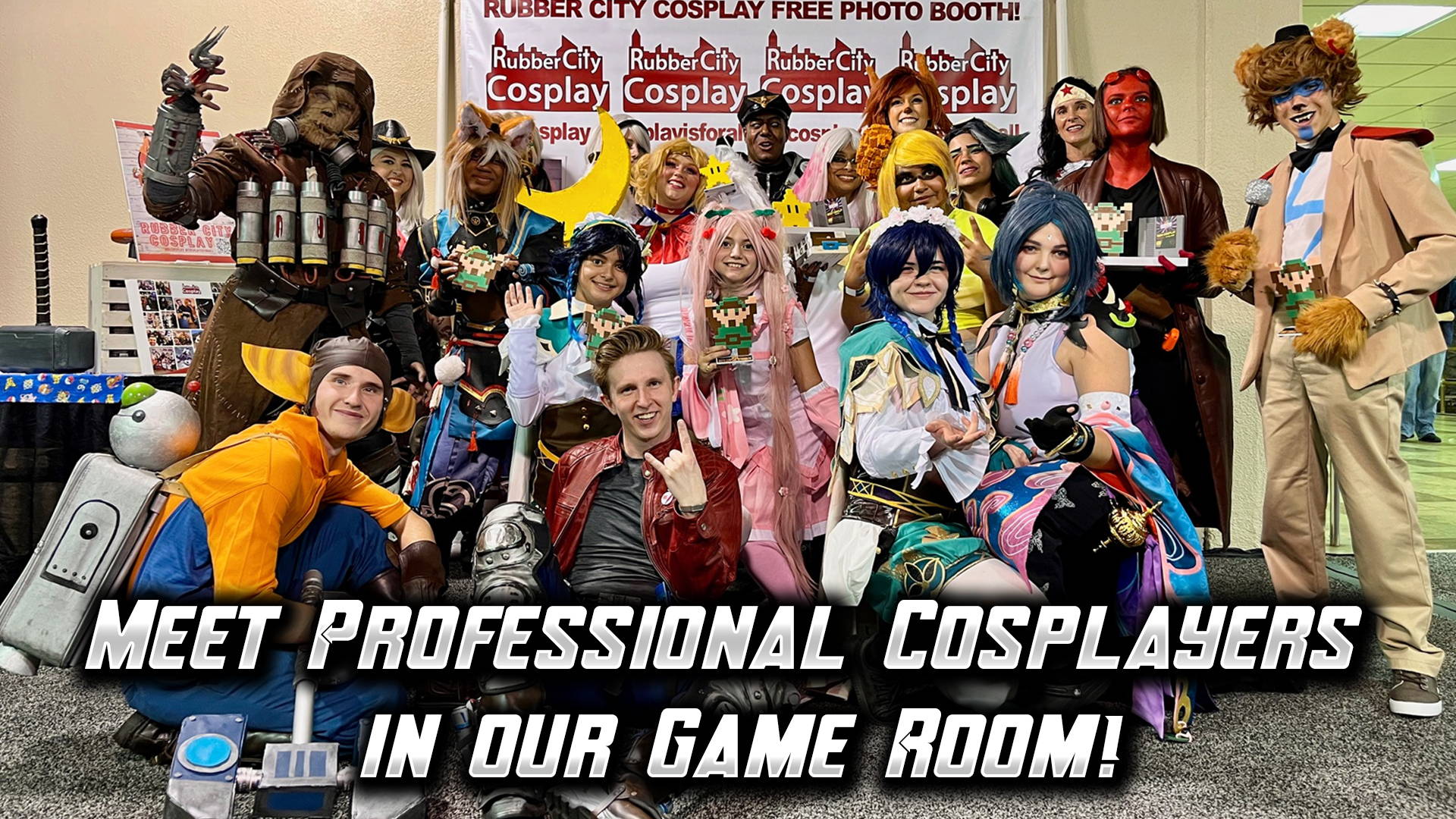 Ever Wanted to Learn How to Get Started in Cosplay?
Stop into our game room and speak with Rubber City Cosplay! They can give you tips, tricks, and insight to get started on your cosplay
hobby and grow into a professional cosplayer yourself one day! Building a community starts with you!