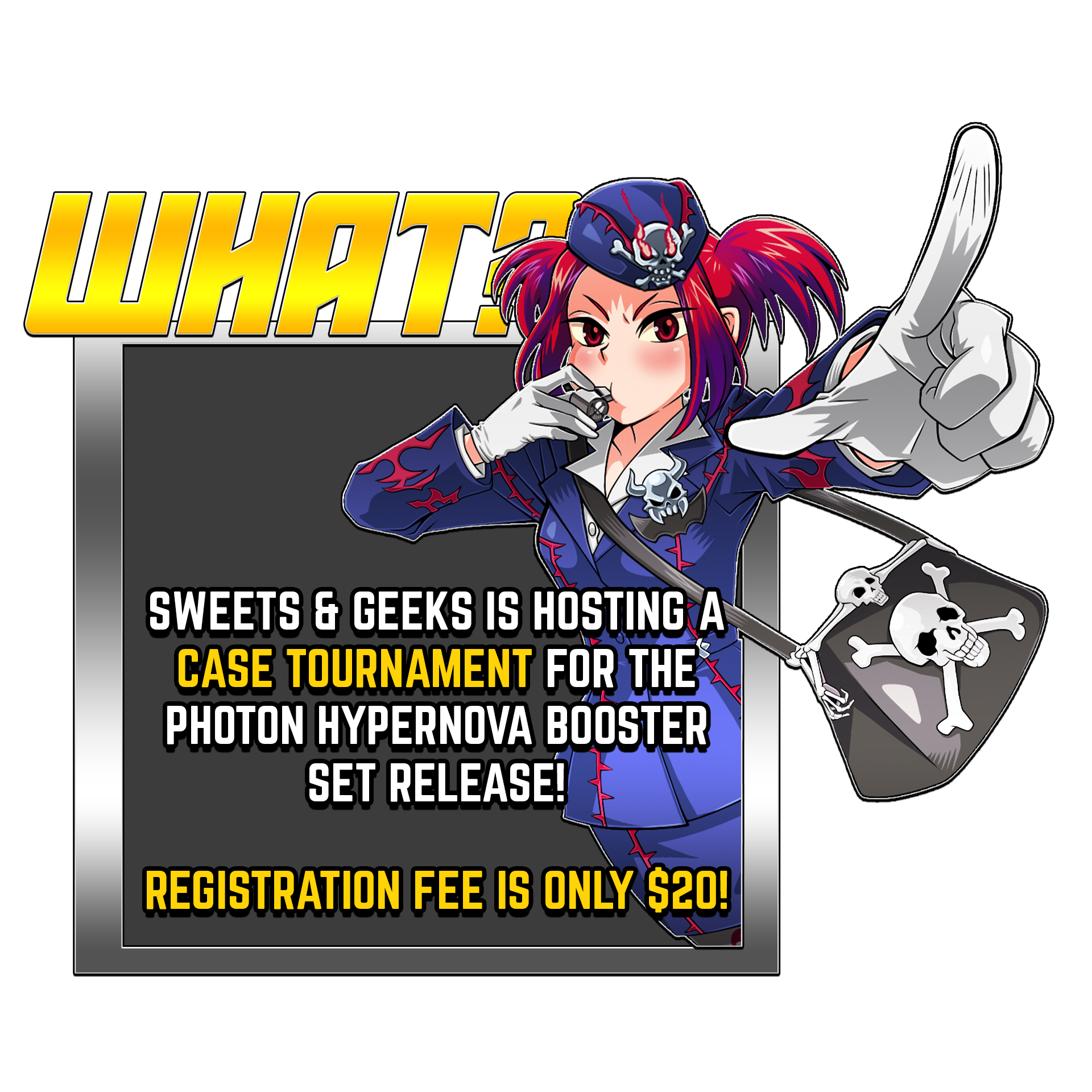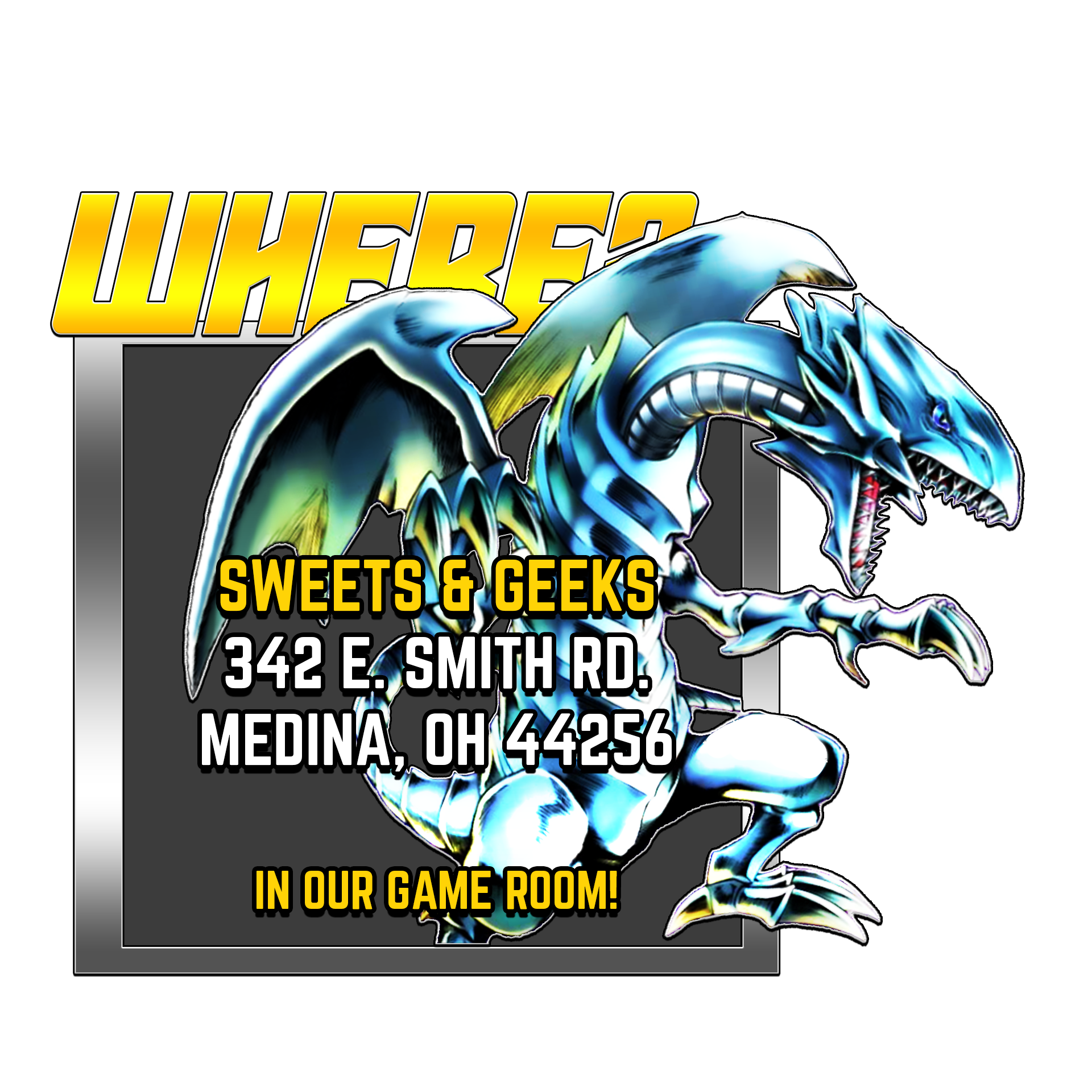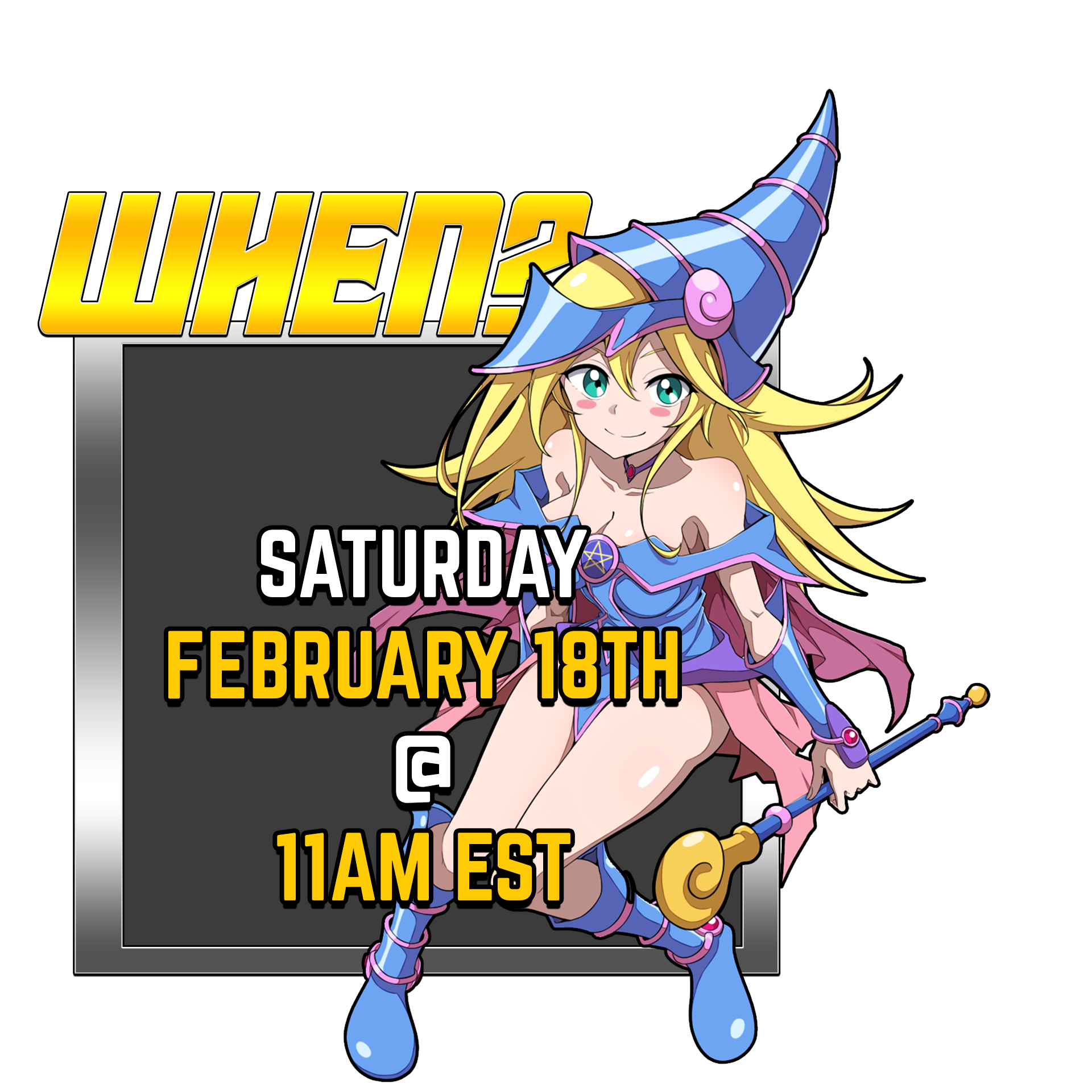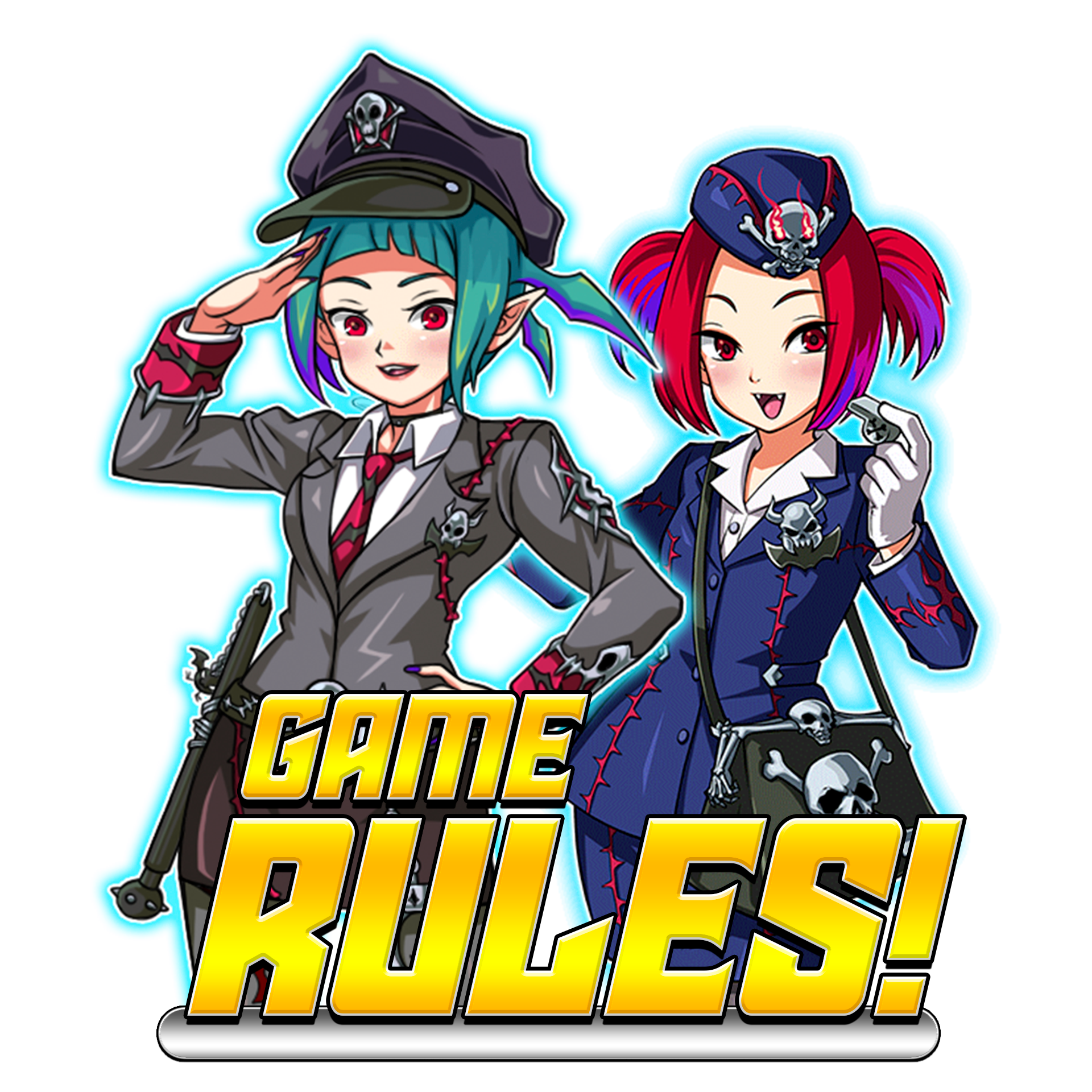 Tournament Format
Once you have registered for the event through either in-store or online you will be placed into a bracket and face off against another player when the event begins. This event will use the traditional Swiss-Style format, best of 3 matches.
There will NOT be a Top Cut in this event.
Official Game Rules
View Konami's Official Game Rules by clicking the button below!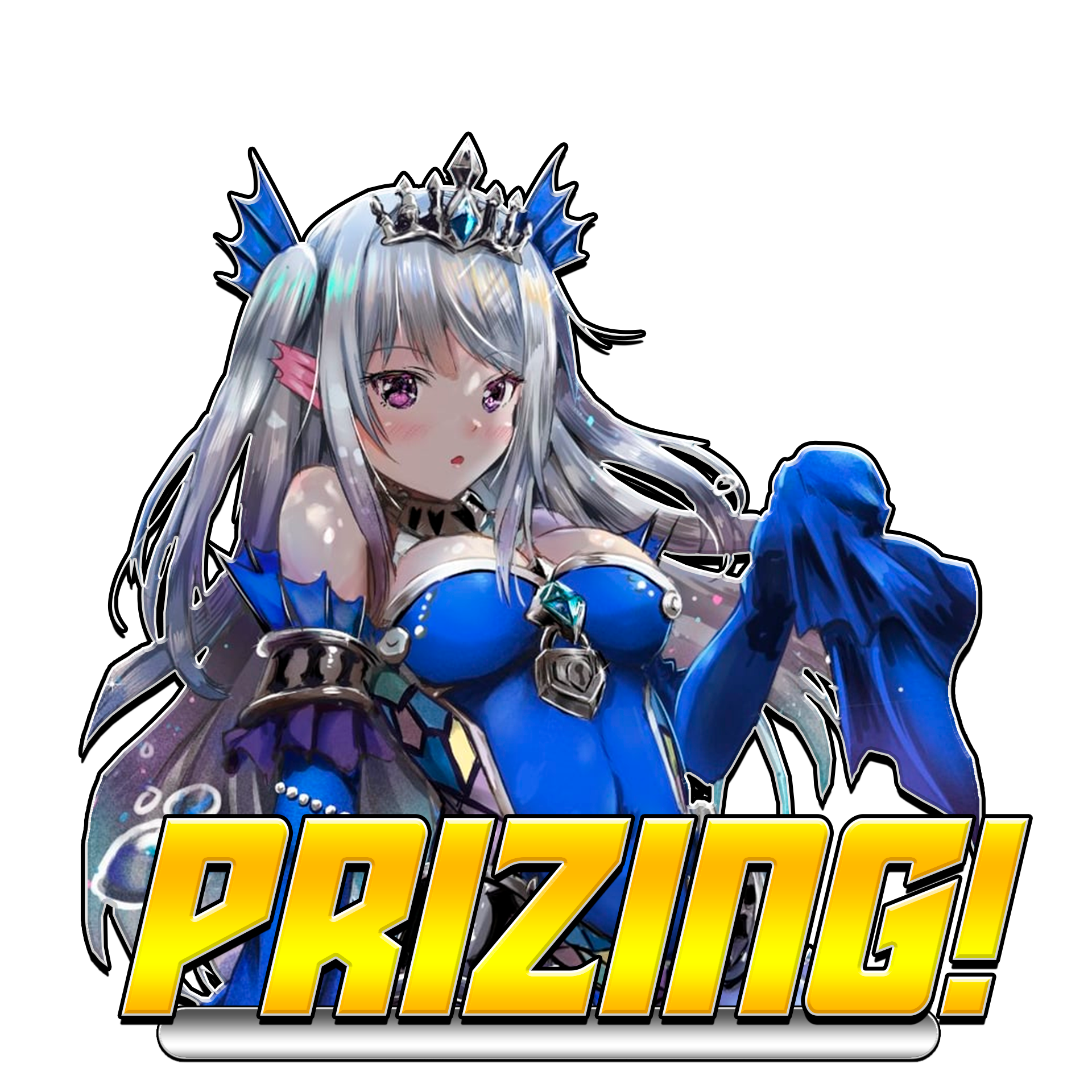 1st Place
4x Booster Boxes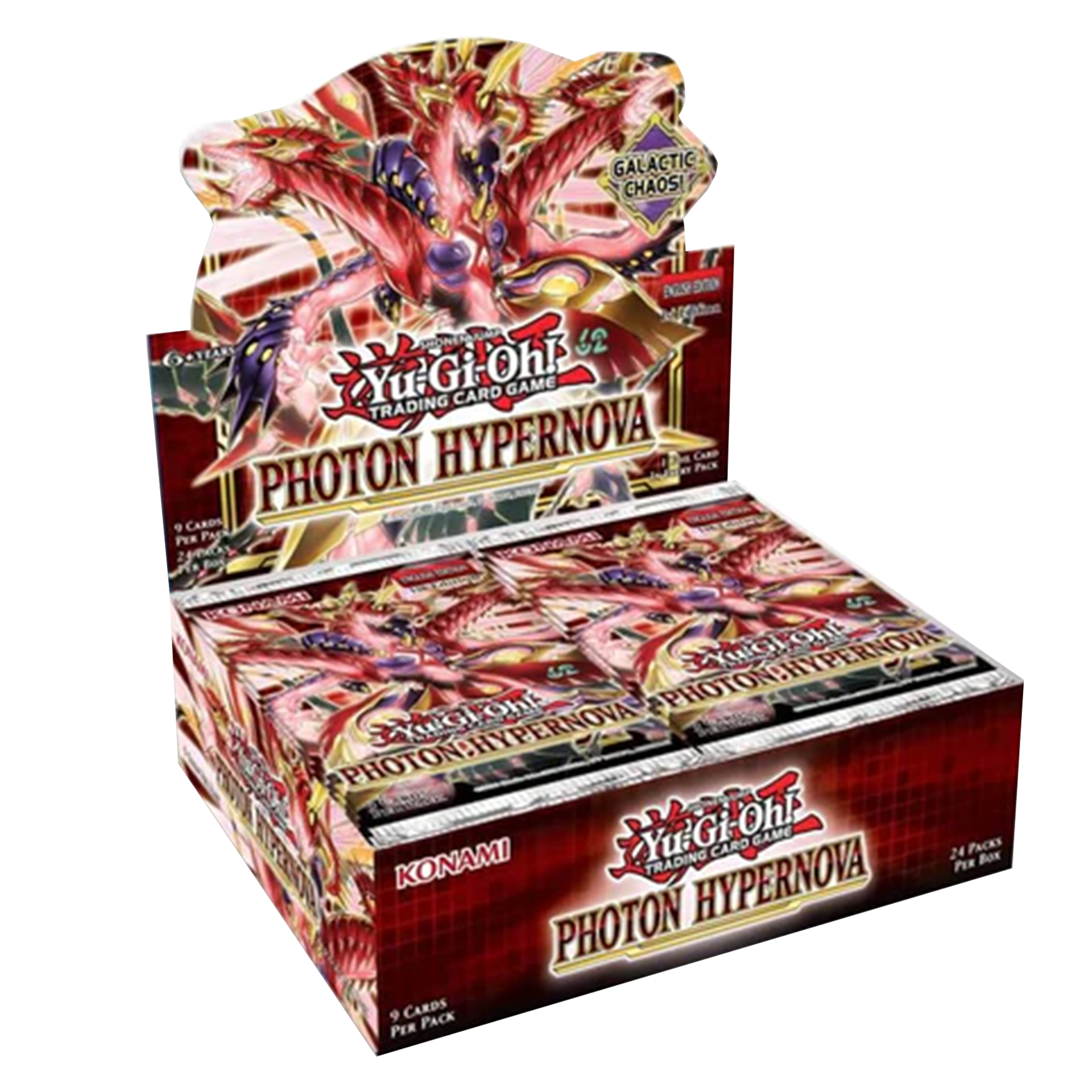 2nd Place
2x Booster Boxes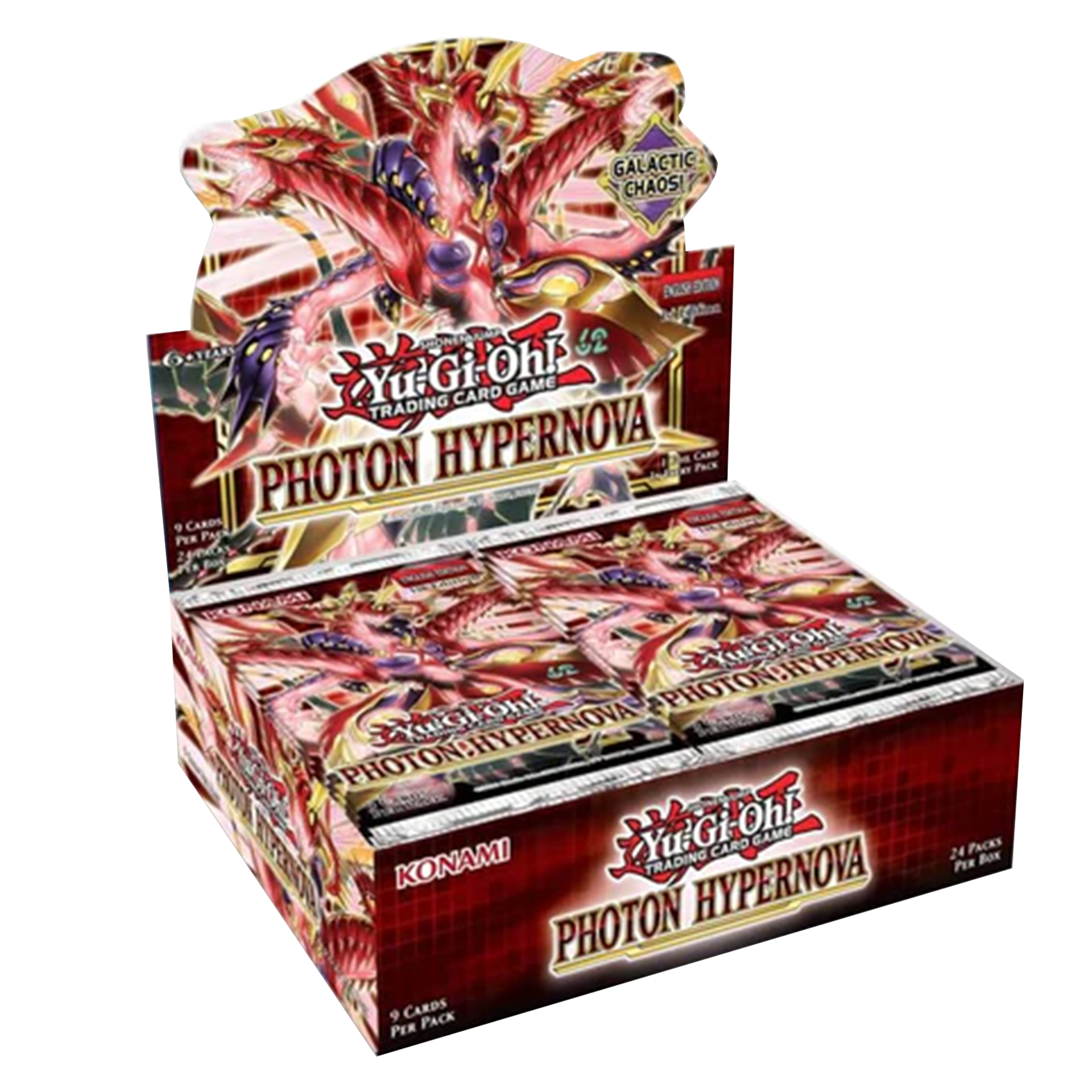 3rd-4th Place
1x Booster Box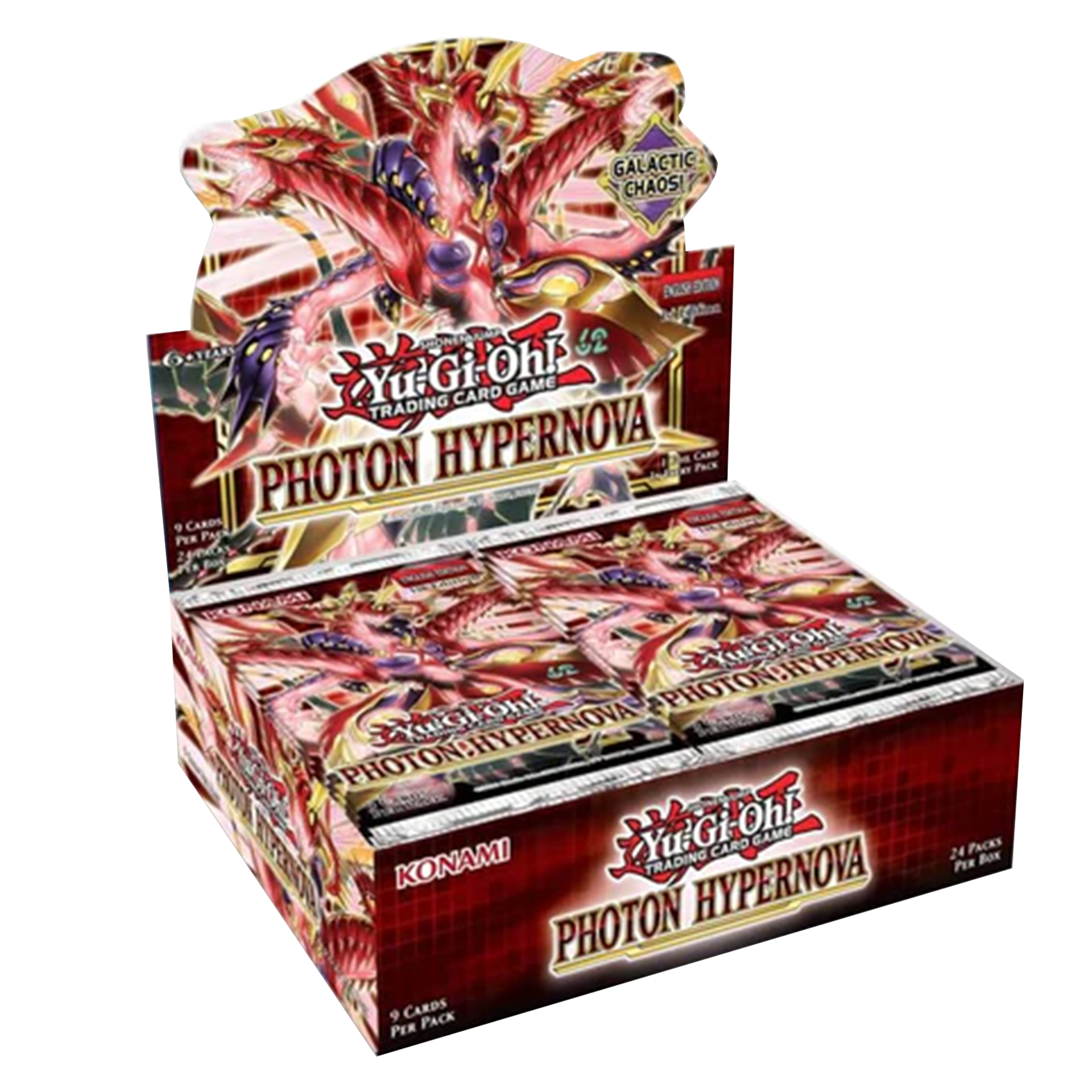 5th-8th Place
12x Booster Packs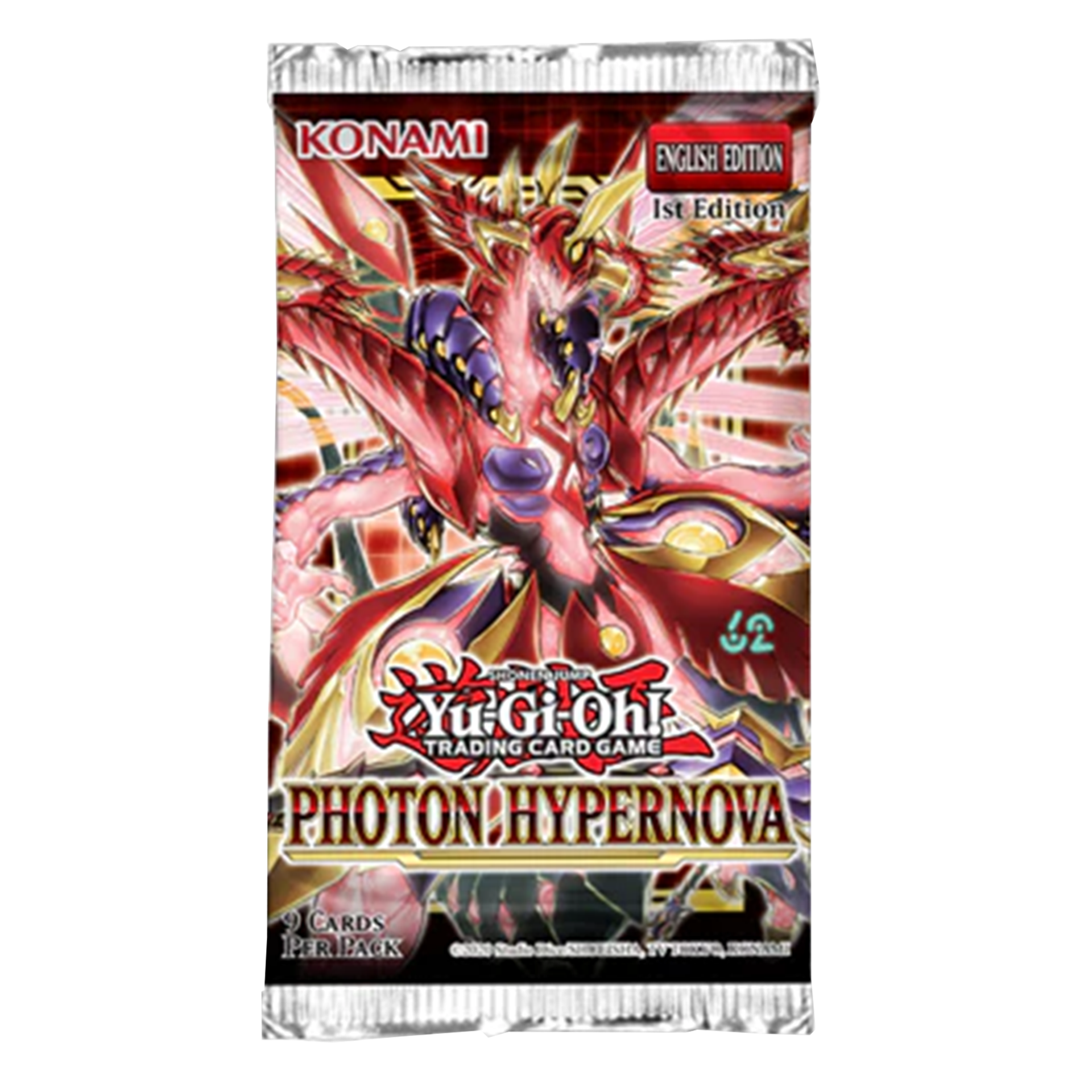 Additional Prizing
Additional Store Credit will be awarded based on attendance