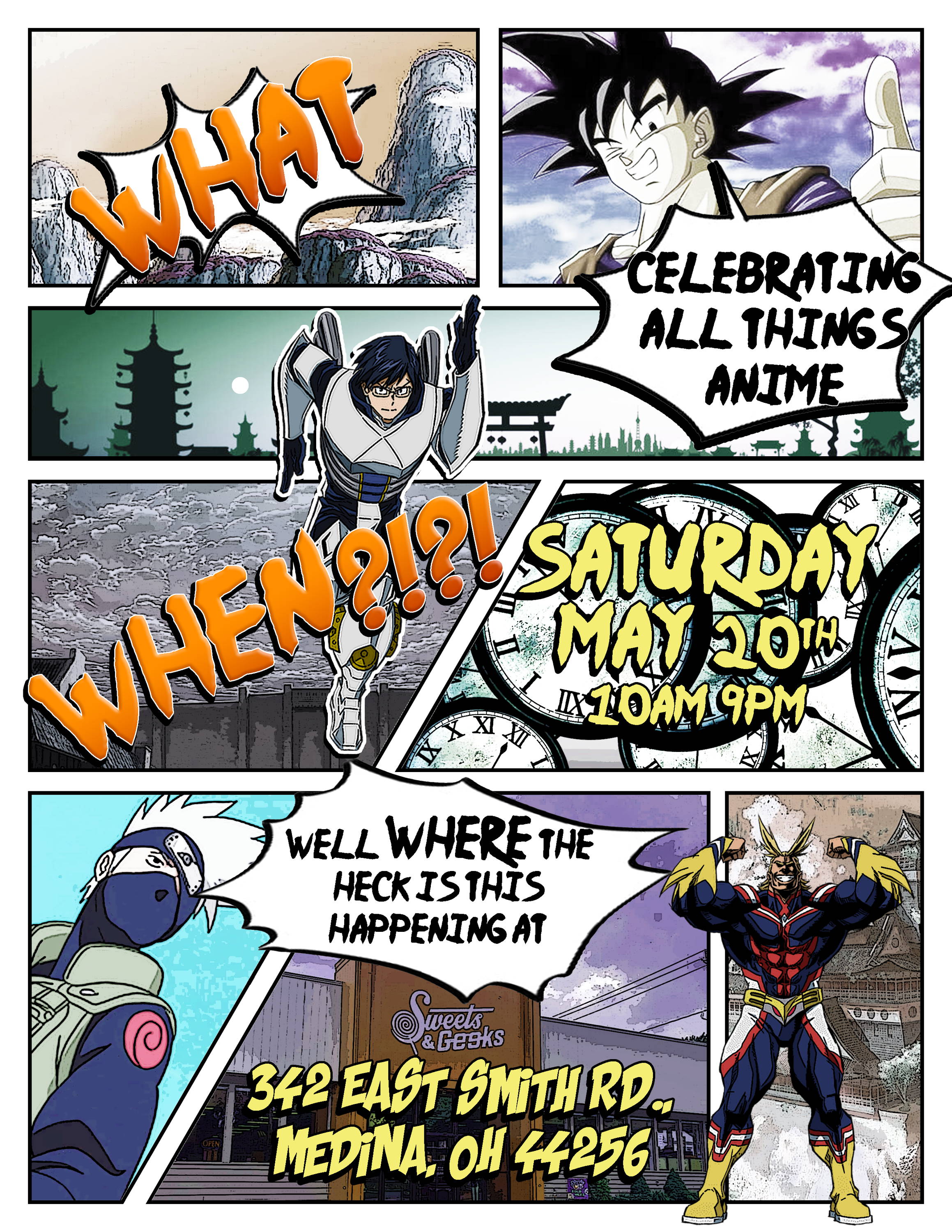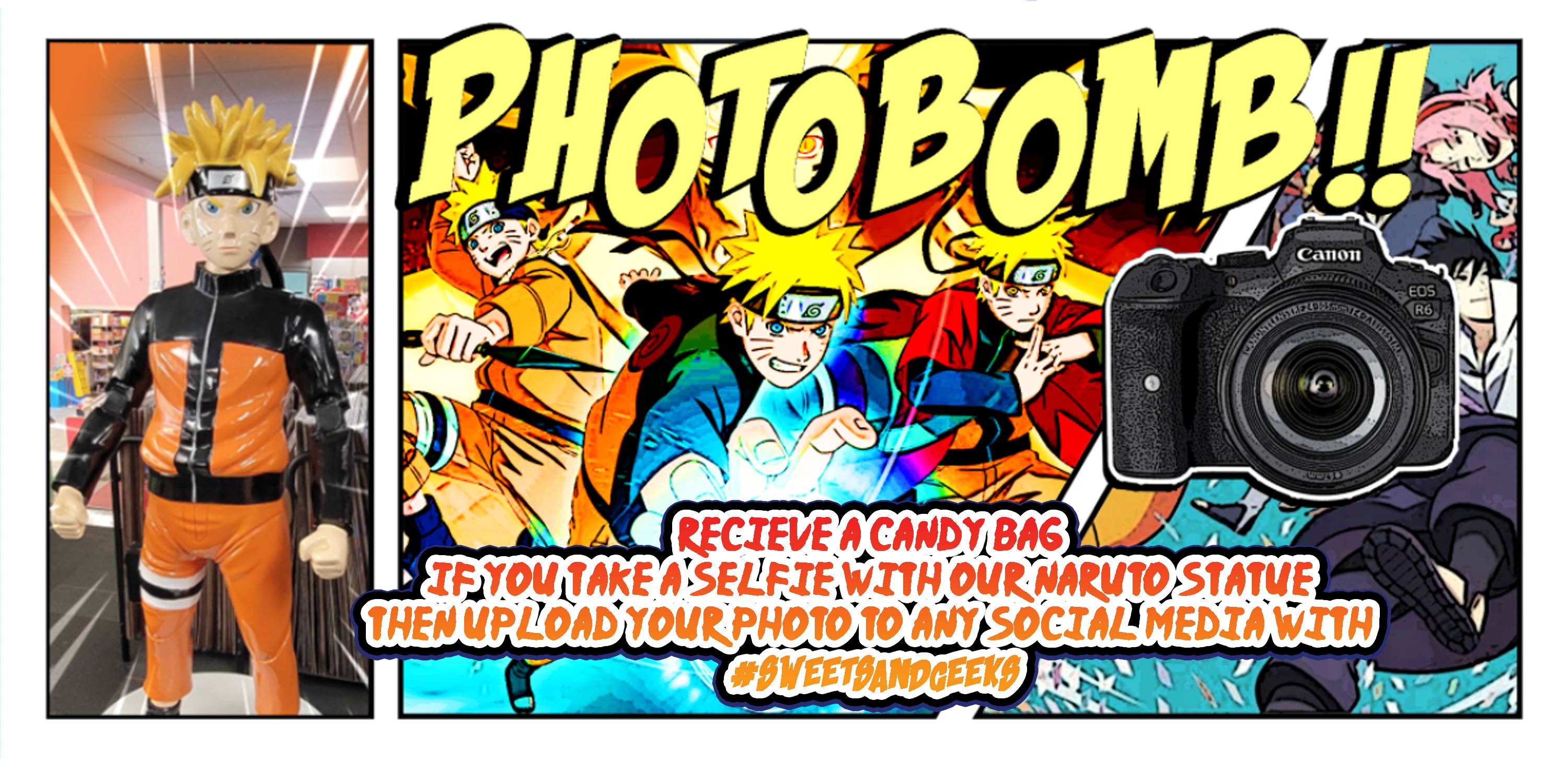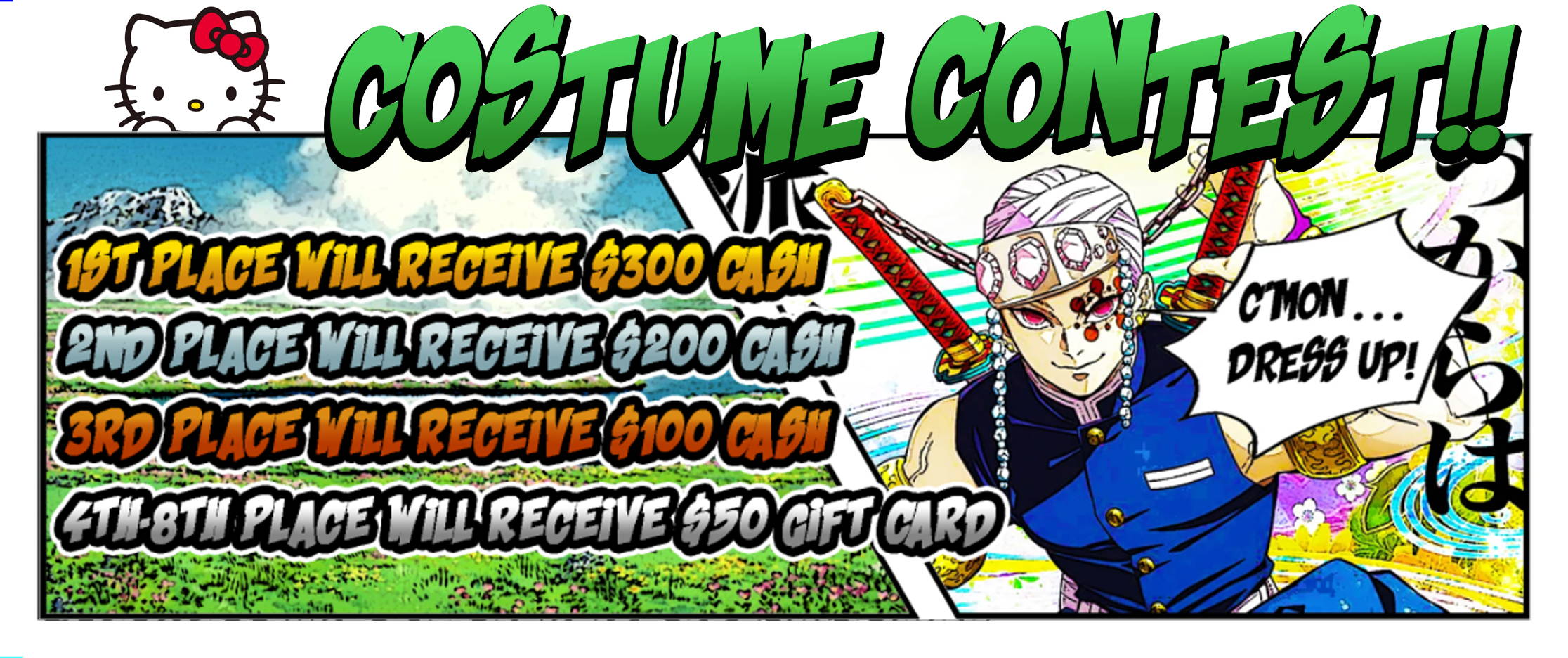 Costume Contest Rules
This contest is for all ages, all day long!
How do I sign up?
Upon entering the store make your way to the Game Room past the TCG counter and take a sign in sheet. You will fill in your name, character you are cosplaying, and email contact!

Costume Rules
Costumes must be age appropriate and not too suggestive. Props will be inspected by staff upon entry to the store. If your prop is not permitted they must be stored in your vehicle during the costume contest.


Voting
The first wave of voting will be conducted by Sweets & Geeks staff until there are the top 8 characters left. Once the top 8 cut has been chosen, costumes will be judged by popular vote via social media platforms until a final winner is chosen! Then prizing will be distributed based on placement in the costume contest! Only 1 vote can be casted by each account per post!