BUYERS AVAILABLE 11AM - 7PM
We buy sealed Funko Pop Figures! Not sure if your item is one that we are buying, or need to find out a price? Get an appraisal today!
We buy sealed Lego Sets! Bring in your New or used LEGOS
We buy Collectable Squishmallows of any shape, size, quanitity, or fluffiness!
We buy retro Collectable Figures, Statues, and Squishmallows with original tags!
We buy TCG singles and sealed product! Currently buying:  Pokemon, Magic: the Gathering, Digimon, Yu-Gi-Oh!, Cardfight! Vanguard, One Piece and Dragonball Super TCGs!
***** We do not buy open board games or puzzles *****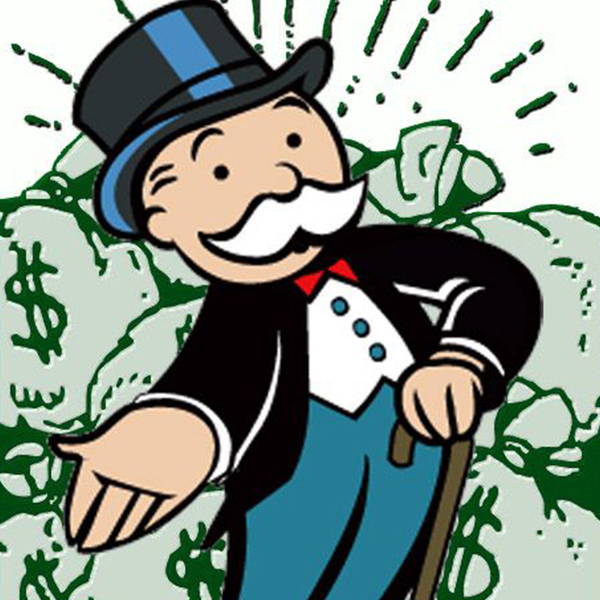 Q: How do I know what my collection is worth?
A: Our trained professionals can help appraise your collection and explain where each price point is obtained! Simply stop into the store and set up an appointment today!
Q: How can I sell my collectibles?
                        A: Simply stop in to set up an appointment today! We have trained experts who would be happy to appraise your collection for you!
---