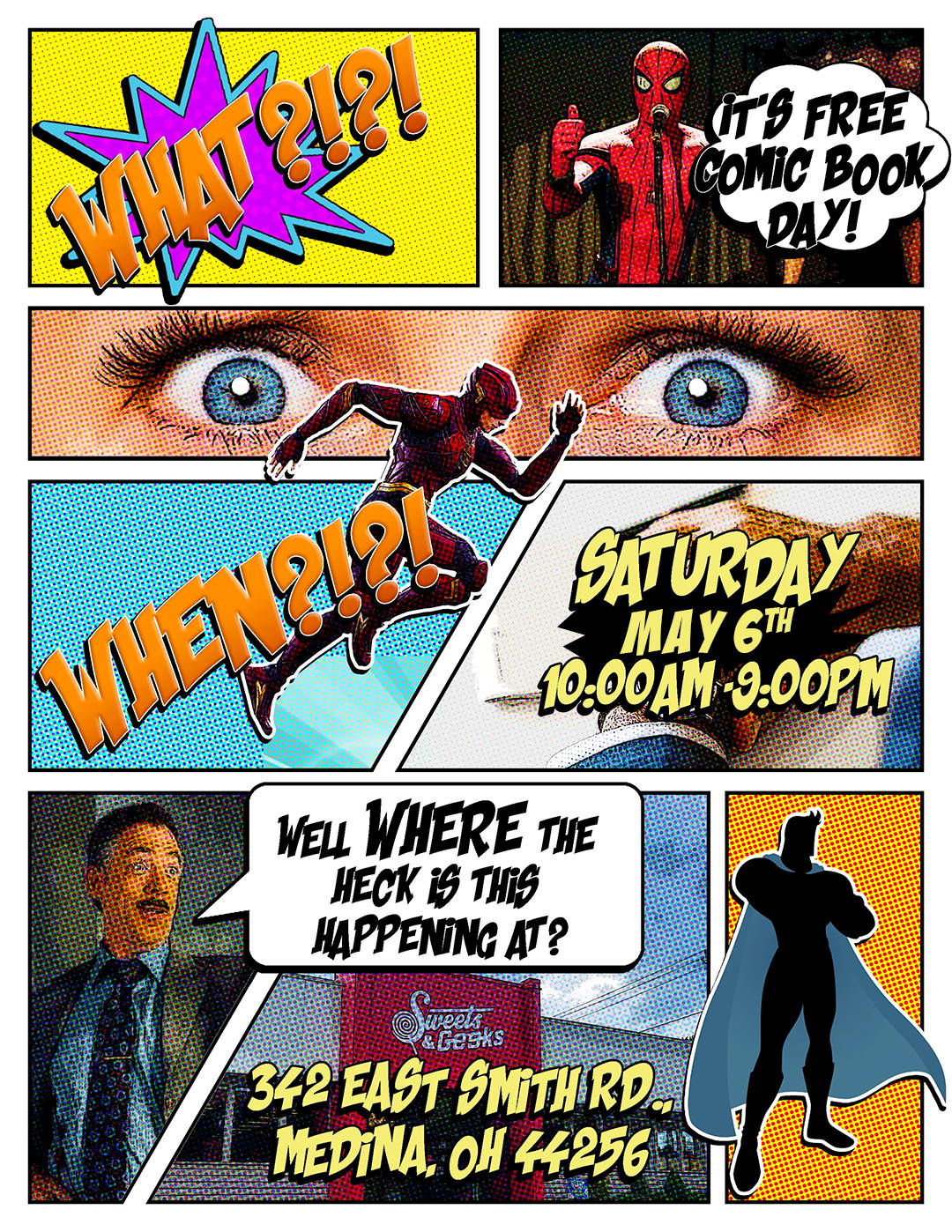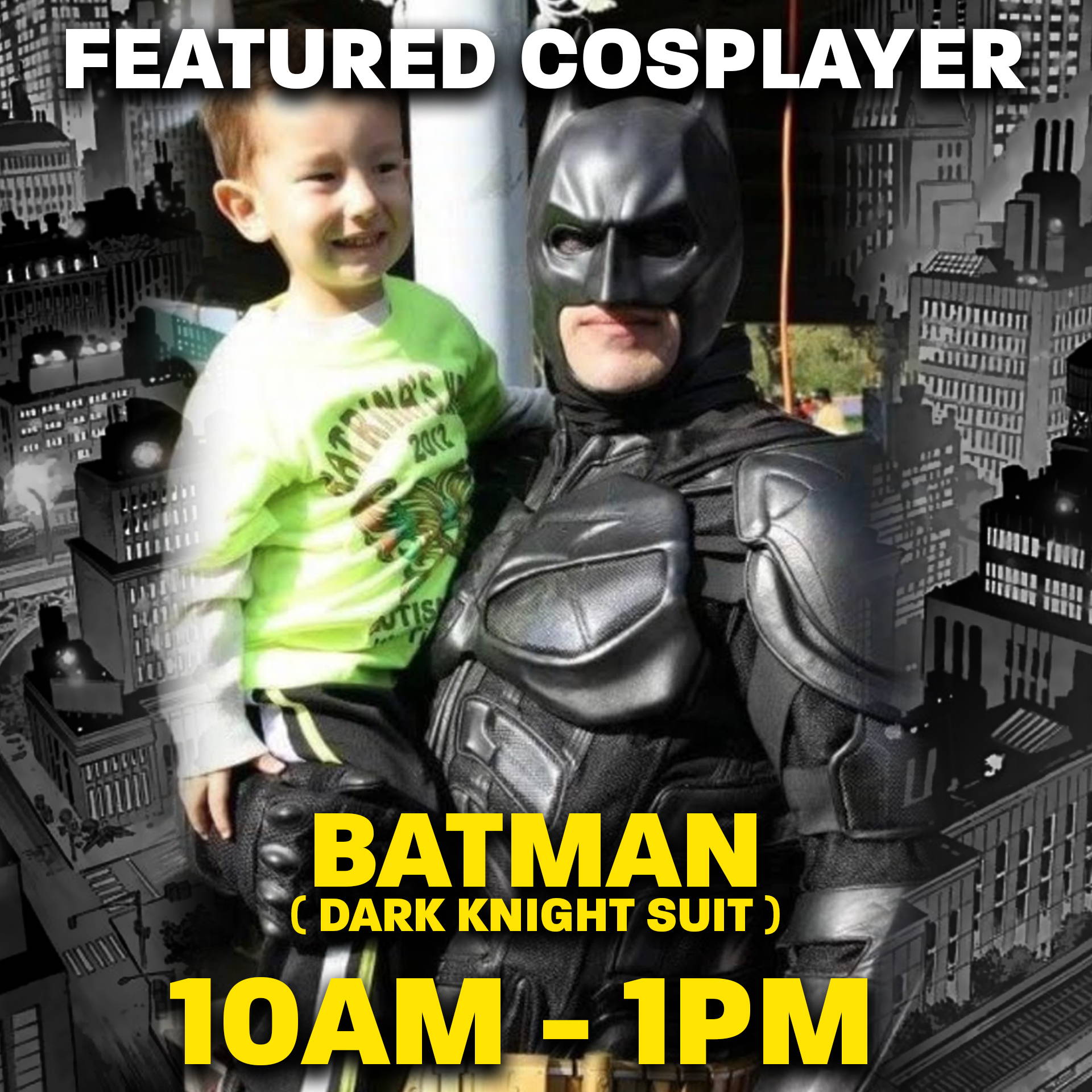 The Super Hero Trivia will be a General Knowledge on all things super hero or villain related! Marvel, D.C, and even Darkhorse Comics too! Each game will get progressivly harder to change up the pace,so be ready!
Stop by our Craft Tables from 3PM - 6PM to make FREE bead creations with Crafy World Entertainment! Take a piece home and share it online with #craftwithsweetsandgeeks to show other heroes what you made!

During Free Comic Book Day there is The INFINITY GAUNTLET & STONES hidden some where around the store! Take a photo of itand present your findings to one of our staff members to claim a prize!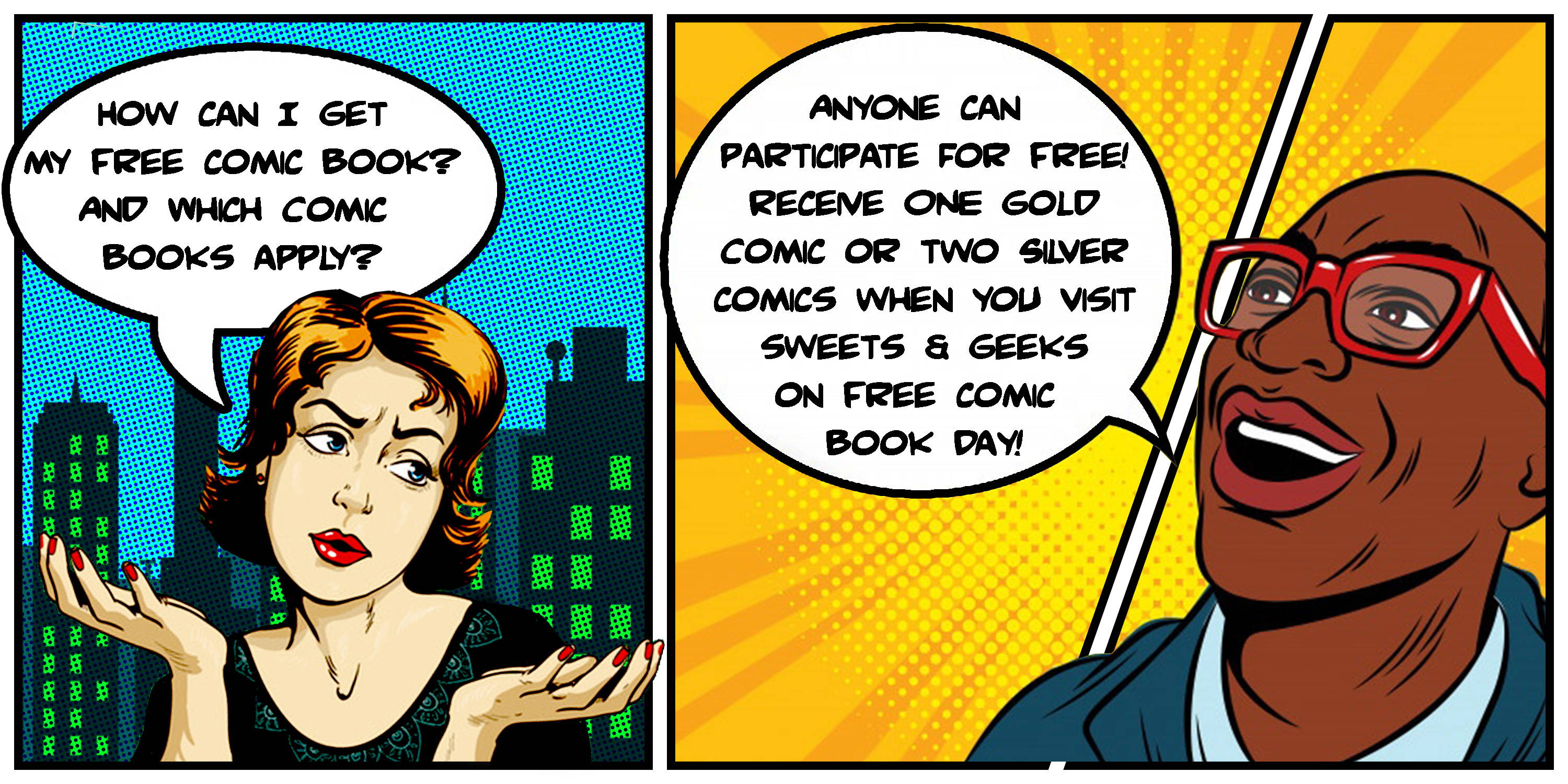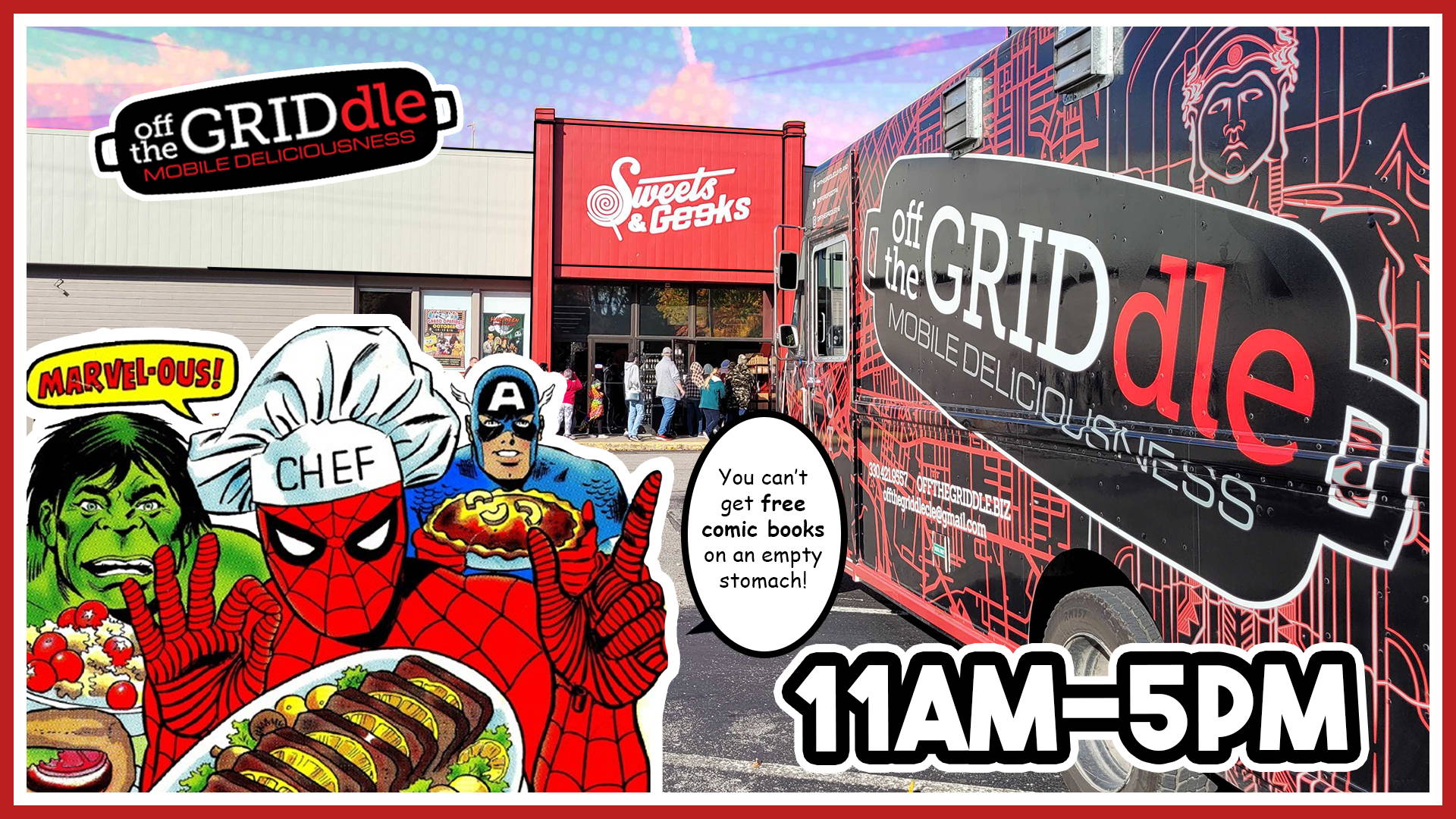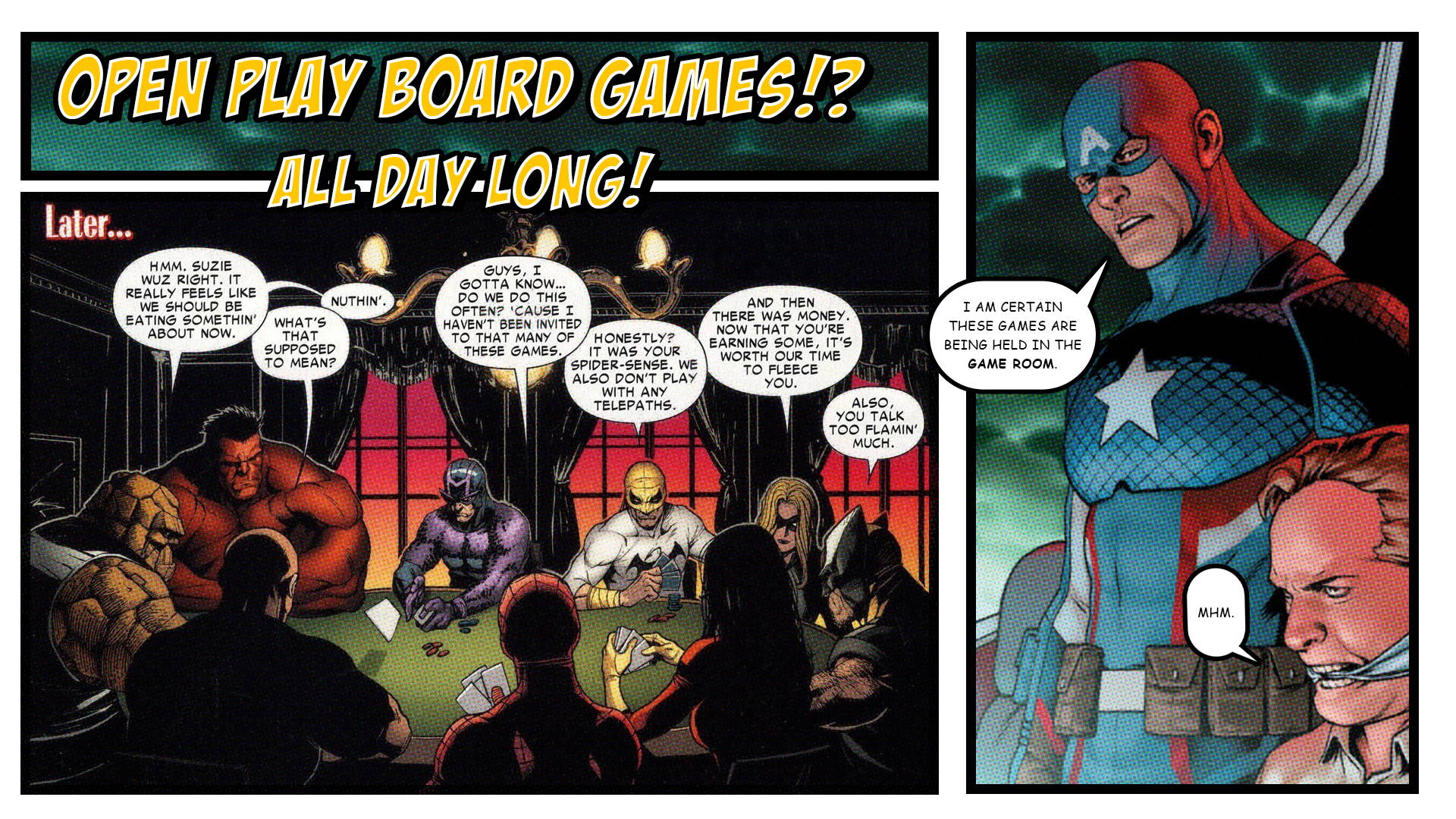 Participatants in Free Comic Book Day will receive 1 Gold and 1 Silver 2023 Comic Book
and 1 comic book from our previous 2022 Free Comic book day (while supplies last)!
---