Join us Saturday September 30th 2:00 PM for our One Piece TCG Store Championship. You can pre register for either Event at the corresponding buttons below.
The ONE PIECE Card Game Store Championship is coming! Battle your way to the top and get the special card! The Store Championship even has special participation prizes.
This event will be held at Sweet & Geeks, 342 East Smith Road, Medina, OH 44256
Participants will receive 1 Store Championship Participation Pack Vol.2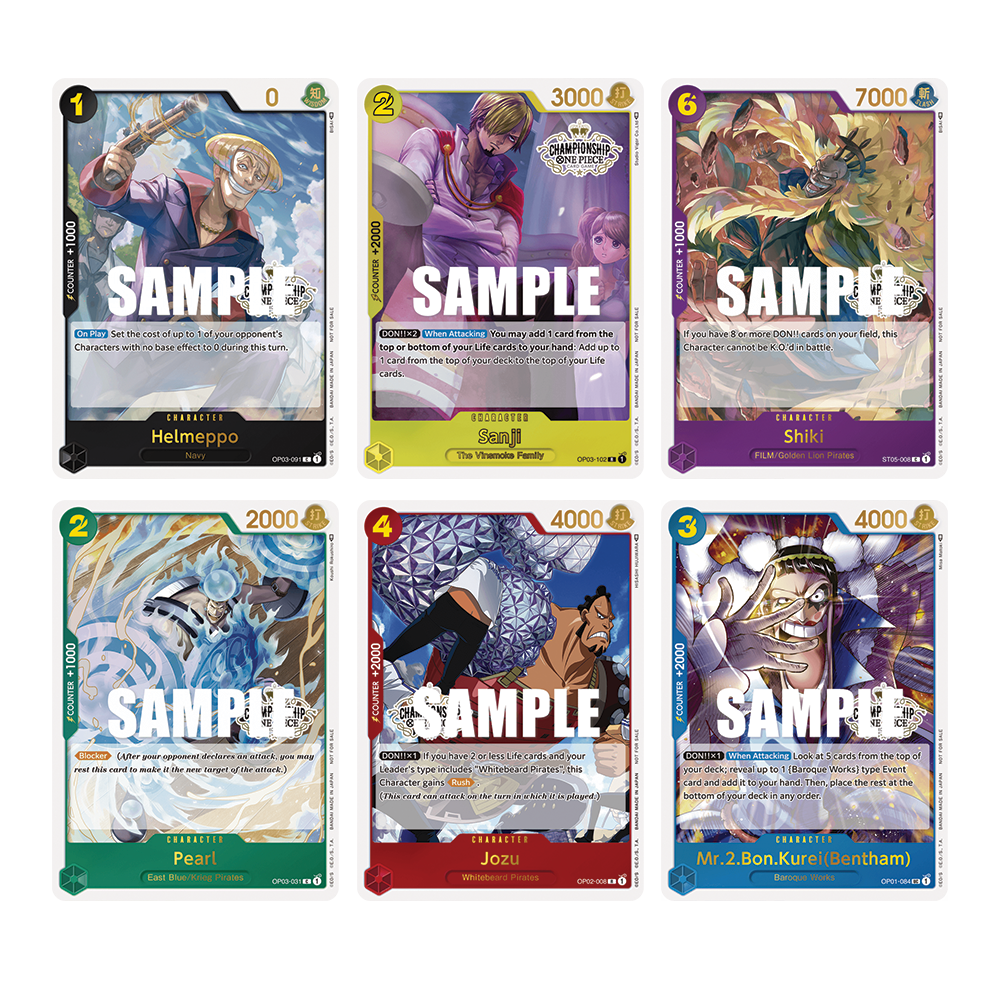 Top 4 will receive 10 Yamato Sleeves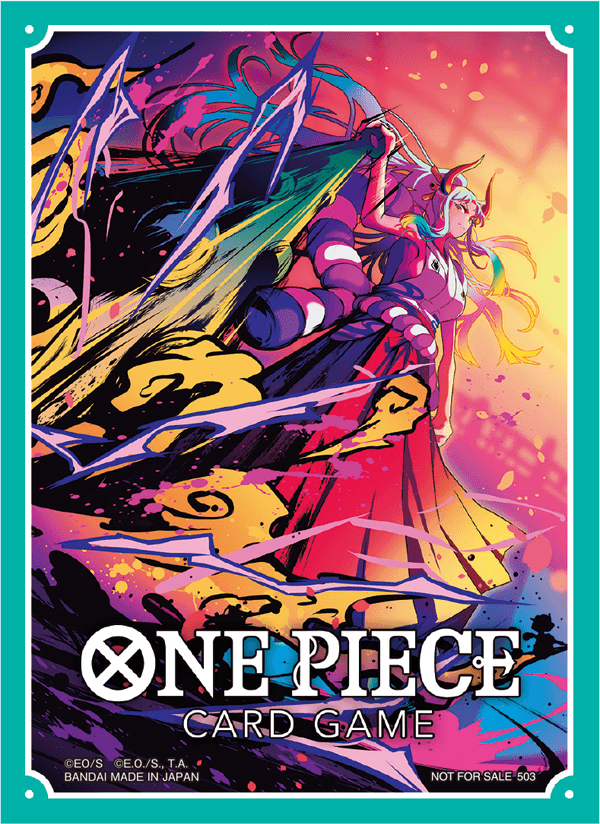 Additionally, the winner of the event will receive an additional winers Promo.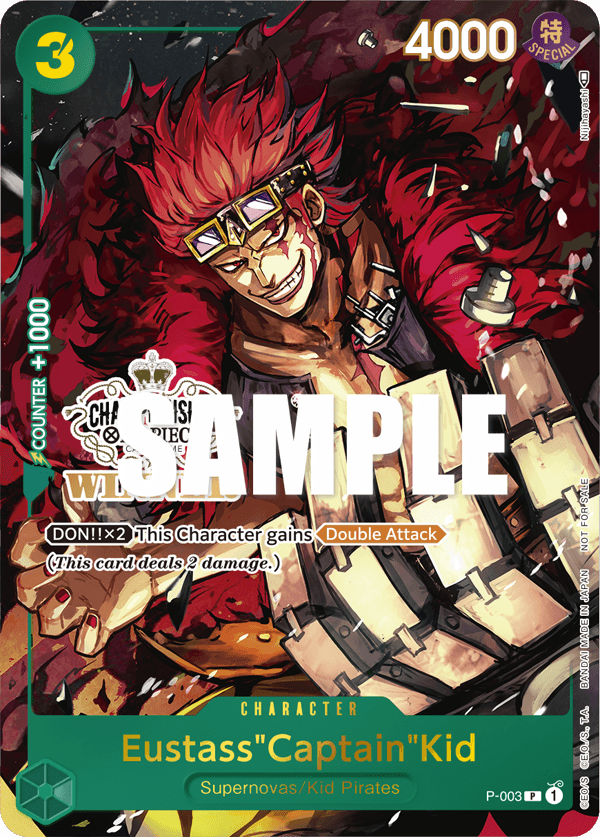 Singles
・Constructed
・Swiss Rounds. No Top Cut is supported for this event.
Best-of-one games with 35 minute matches and 5 minutes of extra time
You can Pre-Register for Saturday by using the links found below:
PURCHASE EVENT REGISTRATION BEFORE REGISTERING ON THE BANDAI APP
THE BANDAI TCG APP DOES NOT COUNT TOWARDS STORE REGISTRATION